A while ago we wrote about the shelved films of Gurdas Maan and everyone was astounded by the trivia that we had in store with us. Soon our inbox was full of messages wanted another important piece of information that too for another Mann. So here we get for you, the films that Harbhajan Mann was supposed to do but due to certain reasons they got shelved.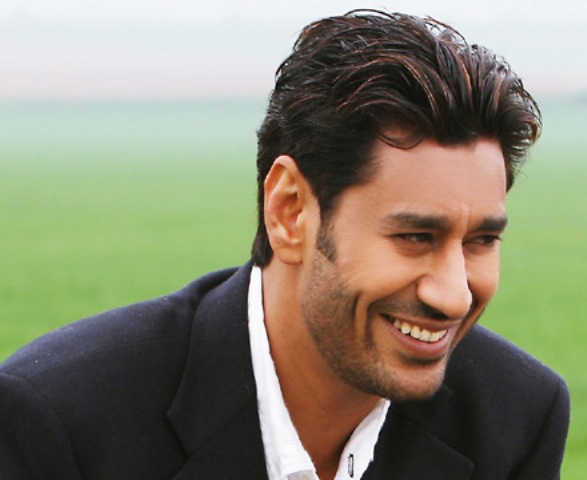 8 Films Of Harbhajan Mann That Got Shelved
Jee Aayan Nu was not supposed to be his debut film: Before making his lead debut with Jee Aayan Nu, Harbhajan Mann was finalized for a Punjabi film in the year 2000, which was to be directed by Priti Sapru. Hindi film and TV actress Ashima Bhalla, who belongs to Chandigarh, was to play the female lead in this untitled film. Also Read: Who is Disha Ravi and Why Is She Arrested?
Shaheed Bhagat Singh: In the year 2000, before his Punjabi film debut, Harbhajan Mann was to make his Hindi film debut with Tarun Wadhwa's Shaheed Bhagat Singh. But he had to opt out of that film as he could not give dates to this film due to Jee Aayan Nu. Between both his debut films, he chose Jee Aayan Nu. It was a wise decision at that time as three more Hindi films were being made on the martyr's life. Technically, it was not a shelved film as he was replaced by Actor Tarun Khanna. But still, the film could not see the light of the day. The film had some songs which were sung by Harbhajan Mann, including a promotional video featuring the super star singer and actor.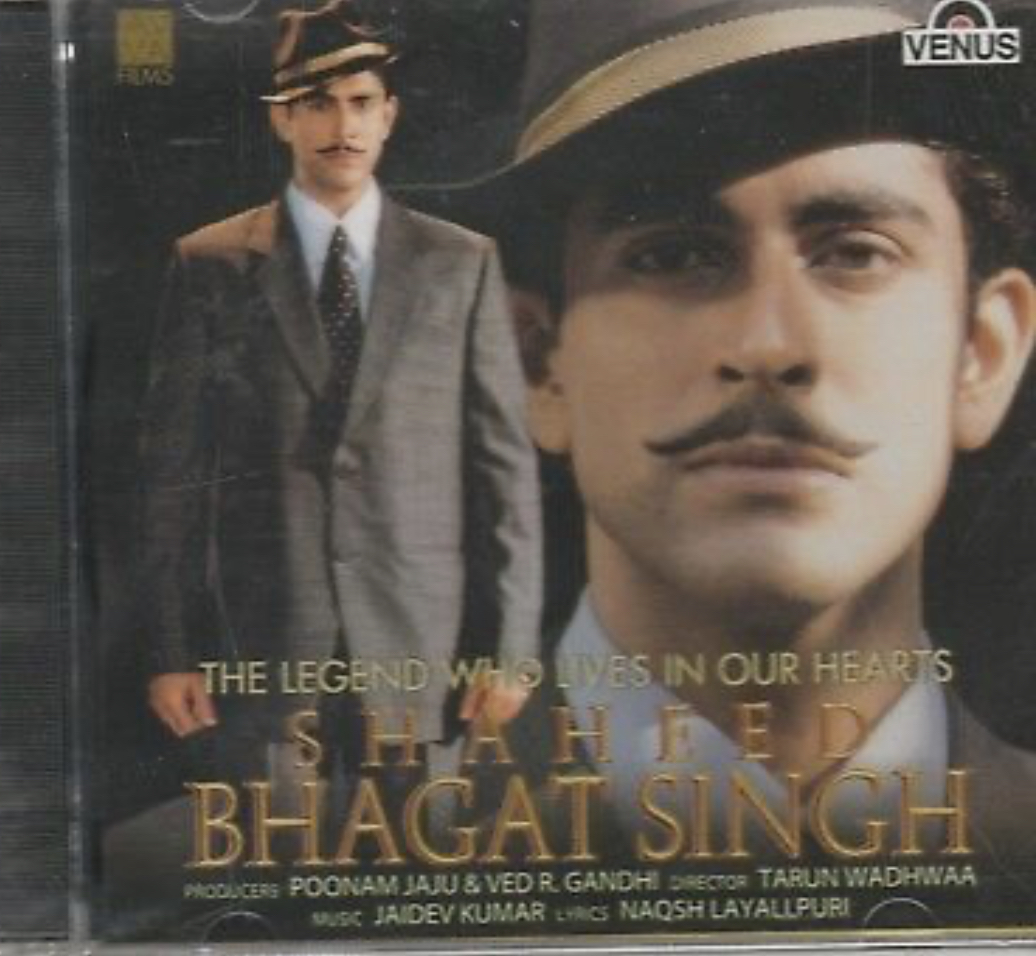 Shiv Kumar Batalvi's biopic: Harbhajan Mann was planning to make a film on the legendary poet Shiv Kumar Batalvi. It's believed that Ravinder Peepat was to direct it. But then Harbhajan Mann got busy with Heer Ranjha and Jagg Jeyondeyan De Mele. Out of both these films, Jagg Jeyondeyan De Mele had a similar subject as the one to be made on the life of Shiv Kumar Batalvi. Also Read: Blog: 10 Shelved Films Of Gurdas Maan We Bet You Aren't Aware Of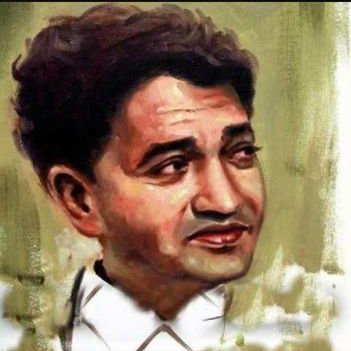 A crossover film 'Five Weddings': US based actress-director Namarta Singh Gujral (who had done Sanjay Gupta's Kaante opposite Kumar Gaurav) had planned this film in the year 2008. A crossover film in multiple languages including Punjabi, Hindi & English, Five Weddings was supposed to be made with Harbhajan Mann & herself in the lead roles. But she had to shelve the film as she was diagnosed with cancer. Ten years later she revived the project as Five Weddings (2018) with Rajkumar Rao & Nargis Fakhri.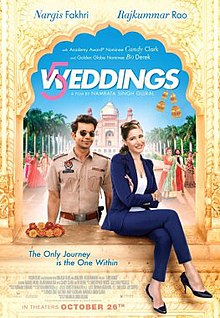 Shareek: In the year 2012, Shareek was announced with Harbhajan Mann & Gippy Grewal. It was to be directed by Navaniat Singh, but then there was no update on the film. Two years later, Shareek was announced with Jimmy Sheirgill and it was released in the year 2015. Though we're not sure if the film that Mann was supposed to do carried the same subject but we're sure that initially it was offered to him.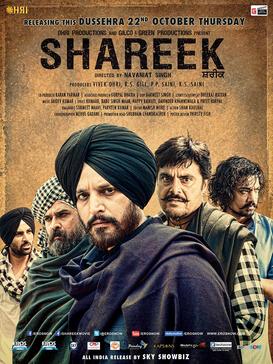 Suhe Phull: This film had Nishawn Bhullar, Upinder Randhawa and Mani Kapoor in leading roles, while Harbhajan Mann had a cameo. It is said that Suhe Phull's director was an amateur and the film was eventually completed with the efforts of the DOP of the film Inderjeet Bansal and its actress Upinder Randhawa in the year 2014. It was even screened at South Asian Film Festival but it could not be released theatrically due to unknown reasons. Suhe Phull was based on a story written by Late Balwant Gargi and was scripted by Chander Kamboj. Also Read: These 21 Reasons Confirm That A Punjabi Friend Is The Definition Of True Friendship
Khalsa Warriors: In the year 2016, there was a buzz in the media that Khalsa Warriors is going to be Harbhajan Mann's next film. It was around his film Saadey CM Saab's release that the news of this film broke open. In fact, even a release date was announced for the year 2017 but there was no information on the film's cast or director. It seems the film did not go beyond the planning phase.
Beside these films there were rumors of Yash Raj planning a Punjabi film with Harbhajan Mann. Harbhajan Mann was appreciated for his Mirza Sahiba track and there was strong buzz that it will be made into a film but nothing really happened. After a long wait, Harbhajan Mann announced his next which is still awaited. His next is titled P.R which was earlier scheduled to release in May 2020 but due to the pandemic, it got pushed further and is now expected to release in 2021. Also Read: Akay Just Shared A Picture Of His 'Wifey' - Check It Out!
Did you know about this trivia? If yes then great but if no, then don't forget to appreciate our team's effort in bringing this to you!
Do leave your comments in the comment section below.
---