Recently, the Government of India has approved full occupancy in theaters and multiplexes as the number of new COVID cases has continued with its fifth consecutive month of decline. However, most people decided not to go to either theaters or multiplexes. PVR remains to be in a better position but most Punjabi multiplexes are facing the exact opposite issue.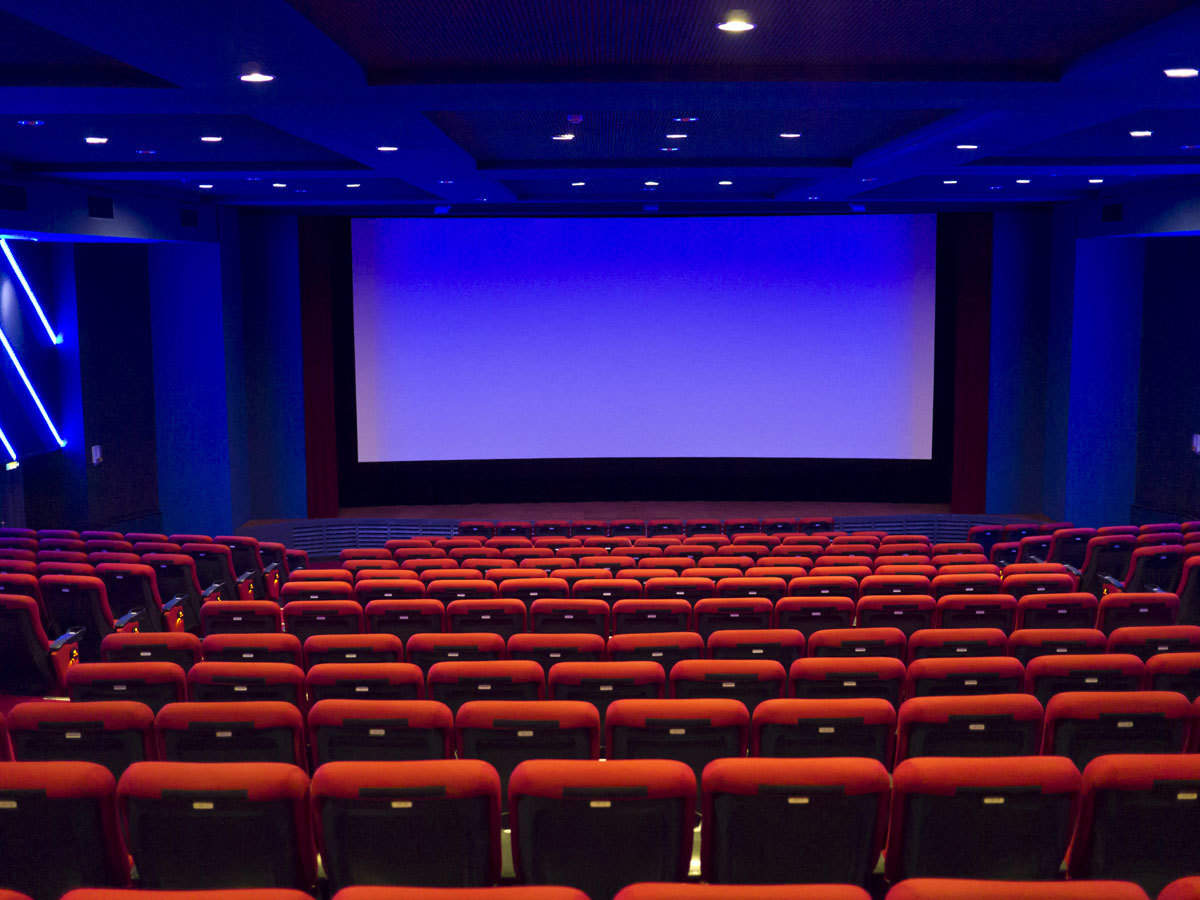 As per reports when cinemas had reopened with 50% occupancy in October, no new movies were screened as such but this time the situation has changed with the release of Vijay the Master and Madam Chief Minister. Both the movies were released in January. Also Read: Shehnaaz Gill Left Her Fans In Splits After Posting This Video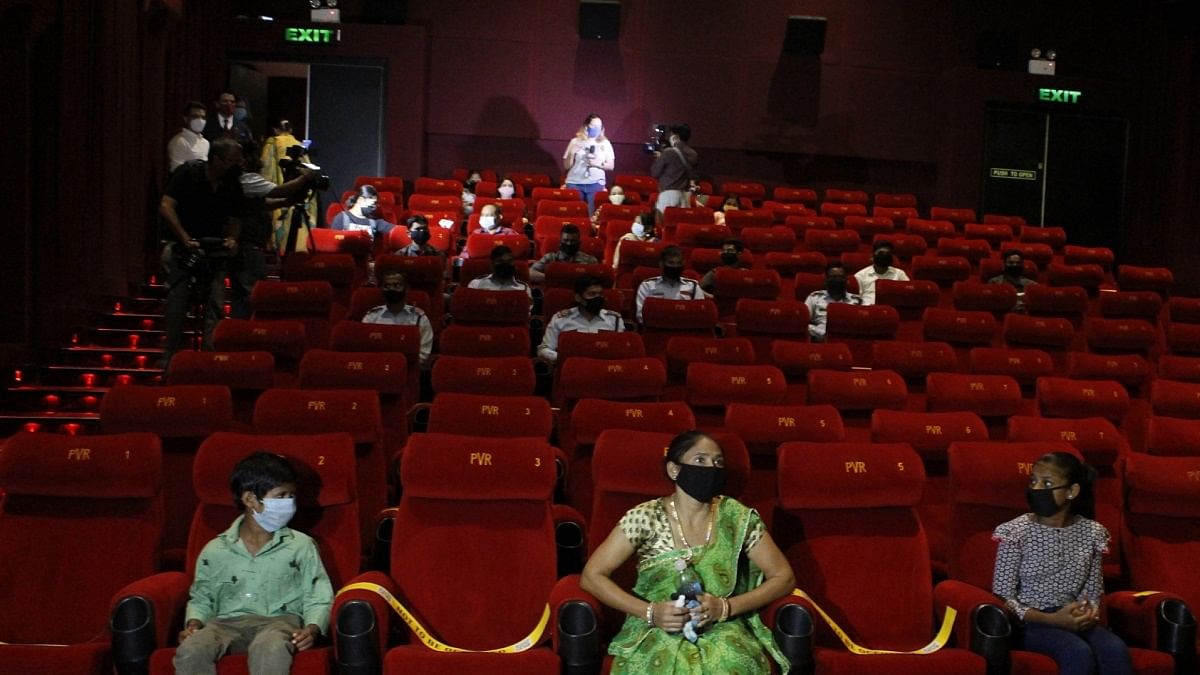 They are finding that they have to be creative to attract customers in masses. For example, Cinepolis still has 50% occupancy. They are waiting for government approval for 100% occupancy before taking the next bold step. They have tried to bring moviegoers in with special offers and screenings of new releases. Hollywood titles Wonder Woman 1984 and Tenet, which have performed well in the global markets, are also being screened, but are not faring that well. Also Read: Veteran Actor, Son of Raj Kapoor Rajiv Kapoor Passes Away At The Age Of 58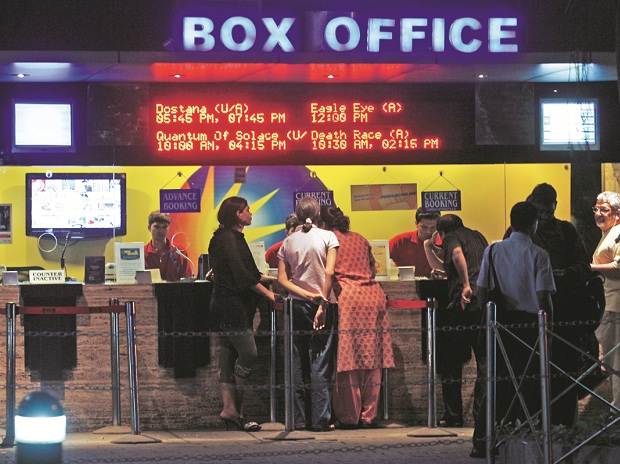 The situation remains grim for single-screen theaters in Punjab, and especially in Chandigarh. Neelam Cinema manager S K Sharma stated that the reason for the ongoing closure is that these cinemas would not be profitable if they reopened. Of course, the situation would change dramatically if it screened big blockbusters with popular and powerful cinema icons. But it's currently not screening them since these types of movies aren't being released. Also Read: Ardab Mutiyaran Actress Mehreen Pirzada Will Soon Get Engaged To A Congress Leader!
---