Two weeks after the incident that happened at Red Fort during farmers protest actor turned activist Deep Sidhu was considered the main accuse. A lot of blame game was going on over the same which ended after the arrest of Sidhu. The Delhi Police Special Cell arrested the 41-year-old for seven days by a Tis Hazari court in Delhi. As per reports, five to six teams were formed to catch him. Photographs of Sidhu meeting the prime minister and other BJP party members were also circulated on the social media pointing the connection between the two.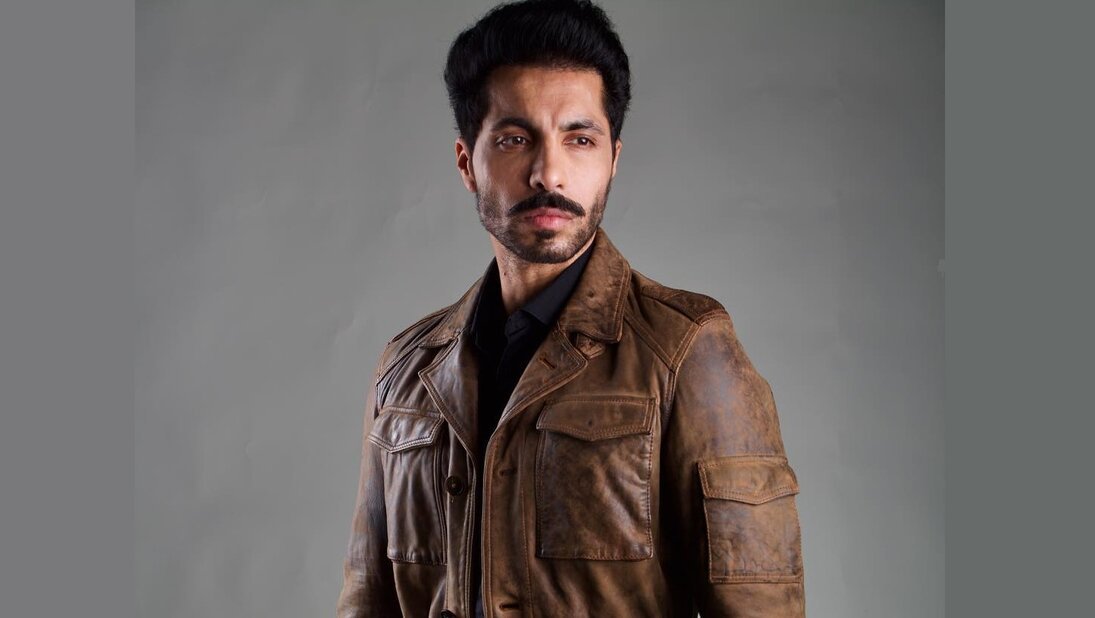 Nevertheless, members of various opposition parties had been showing support towards him. Now even after the arrest a lot of people have come out in his support. Amber Dhaliwal, wife of famous singer, lyricist and actor, has shared a video on her twitter account. In an around 3-minute video she is seen defending Sidhu. She said, "Whatever that has happened at the Red Fort was not 100% right but putting all the blame on one person is not justified. He was the only one sitting with the protestors sleeping in the streets with them whereas the leaders were staying in the 5-star hotels". "He was the one who stood by you from day one and you are sending him to the jail. Very wrong. We should start talking about this." She further added. Also Read: Cash Reward Announced By The Delhi Police Upon Deep Sidhu's Arrest
Another popular singer Gurj Sidhu has posted a video on Instagram sharing the photographs of Deep Sidhu with a song in the background "Adha Pind dinda poora saath jatt da te adha pind mitran to macheya peya" (half of the village defends the boy and half of the village is jealous of him) and captioned the video #ADHAPIND SIDHU'AH THO MACHEYA PEYA! BAAKI JEHDE MACHDE AH HOR VI MACHAN GE #WMK SADA PRA #DEEPSIDHU HAS BEEN THERE FROM DAY 1! I STAND WITH HIM NOT AGAINST HIM!
ISTAND WITH DEEPSIDHU #KISAANEKTAZINDABAAD
Not only this, #istandwithdeepsidhu was also trending over the instagram. Also Read: Hollywood stars including Rihanna, Meena Harris & others support farmers protest, Kangana backlashes
---