Tikri border seems to be popular lately for something dark - farmers deaths. Two of these occurred within the span of two weeks. The first incident involved a Haryana farmer killing himself by drinking poison. The second involved another farmer from Jind in Haryana killing himself by hanging from a tree!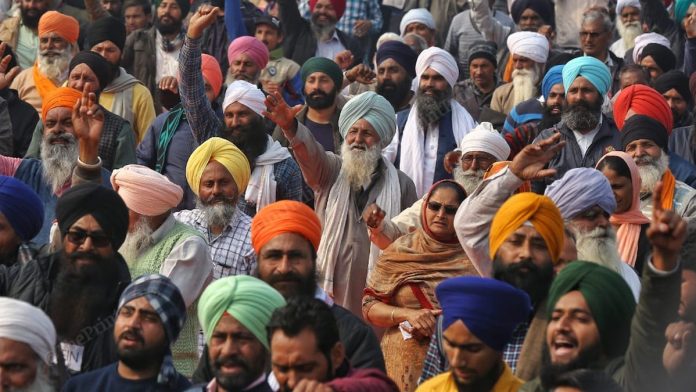 The farmer who recently killed himself by hanging recently participated in the protests against (India's) central government's farm laws. The incident occurred only two kilometers away from the protests at the Tikri border which took place on Sunday.Police are currently verifying a note that the 52-year-old farmer left behind. The farmer's name was Karamveer Singh. Police found his body in the morning.The note was handwritten. It addressed the Indian farmer community and stated that Modi's government was stalling the date for repealing the newly tabled laws that would hurt farmers. Also Read: Who is Mahima Kaul? Why Is Her Resignation From Twitter Being Linked To Farmers Protest?
As mentioned earlier, another suicide by poison occurred nearly two weeks earlier. That farmer was found alive and rushed to the hospital where he later died.It appears that it's not just farmers who are being affected by the new farm laws. A lawyer apparently died by drinking poison near the same border in December 2020. A Sikh preacher did the same a few months prior to that. His name was Sant Ram Singh and he ended his life near the Singhu border protest site. He justified his actions by stating that the farmers' pain was just too much for him to bear. Also Read: The British Parliament To Consider A Debate On Farmers' Issues- Read To Know More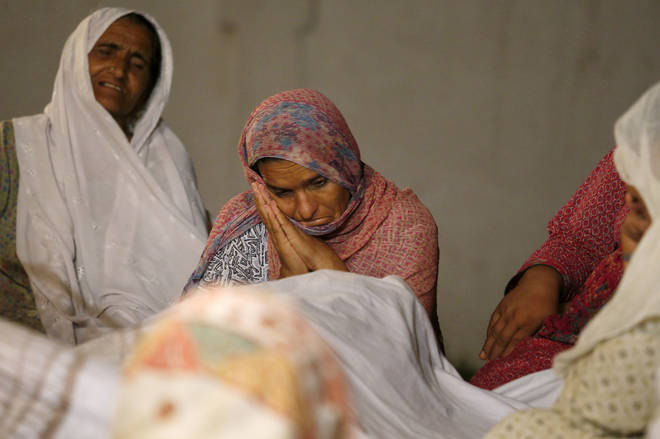 The farmers' protests have been occurring for a few months now - since November 2020. The agitations first occurred at the Haryana and Uttar Pradesh border. These centered around the farmers' demands that the central government repeals the Farmers' Produce Trade and Commerce (Promotion and Facilitation) Act which was tabled in 2020.
Other pieces of recently tabled legislation that the farmers were demanding be repealed were the Farmers' (Empowerment and Protection) Agreement on Price Assurance and Farm Services, and the Essential Commodities (Amendment) Act.The farmers were opposed to these new laws because they felt that it would encourage the dismantling of the minimum price support (MSP) system. According to them, dismantling this would hugely benefit large multi-national and domestic corporations at the expense of the ordinary farmer. Also Read: Fake Letter: No Separate Cash Reward For Deep Sidhu's Arrest - Read To Know More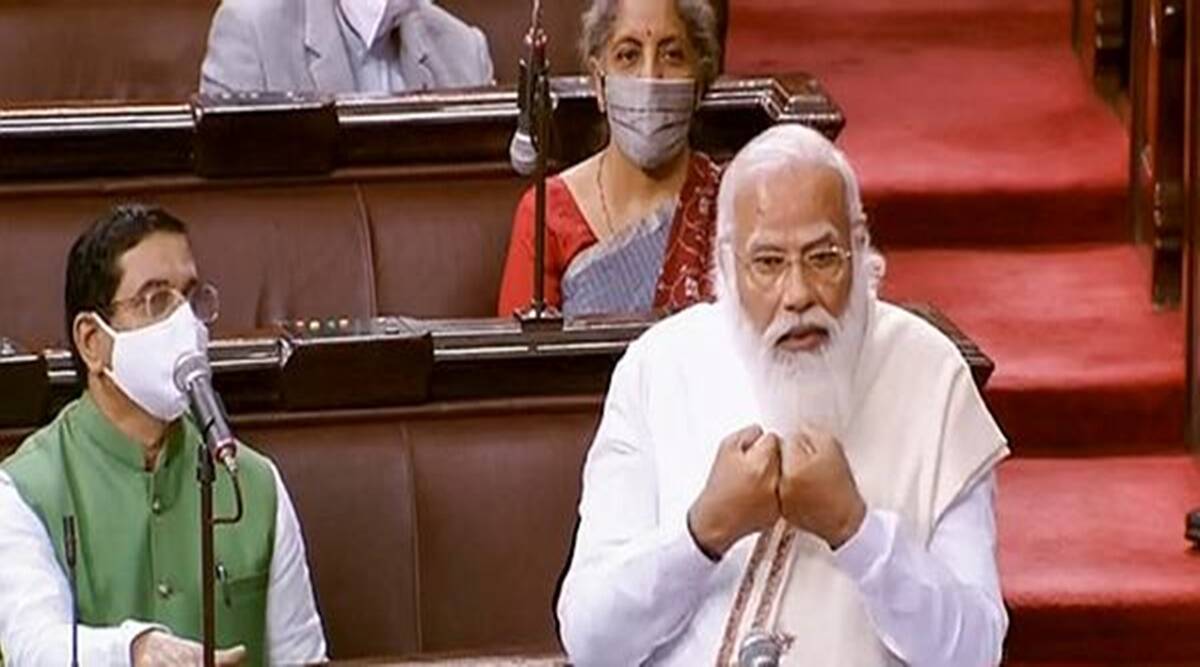 The central government did not agree. According to many key Indian government officials, the new laws would actually help farmers by giving them improved technology in terms of growing crops and new opportunities in terms of farming.
---