Known for her roles in the movies like "Koi Mil Gya' as a child artists starring Hrithik Roshan and Preity Zinta, Hansika Motwani went on to make her debut as the main lead opposite in 'Aap Ka Suroor' starring Himesh Reshammiya at the age of 16. Apart from this, she has also worked in south Indian films but this super talented actress is all set to make her debut in the Punjabi industry.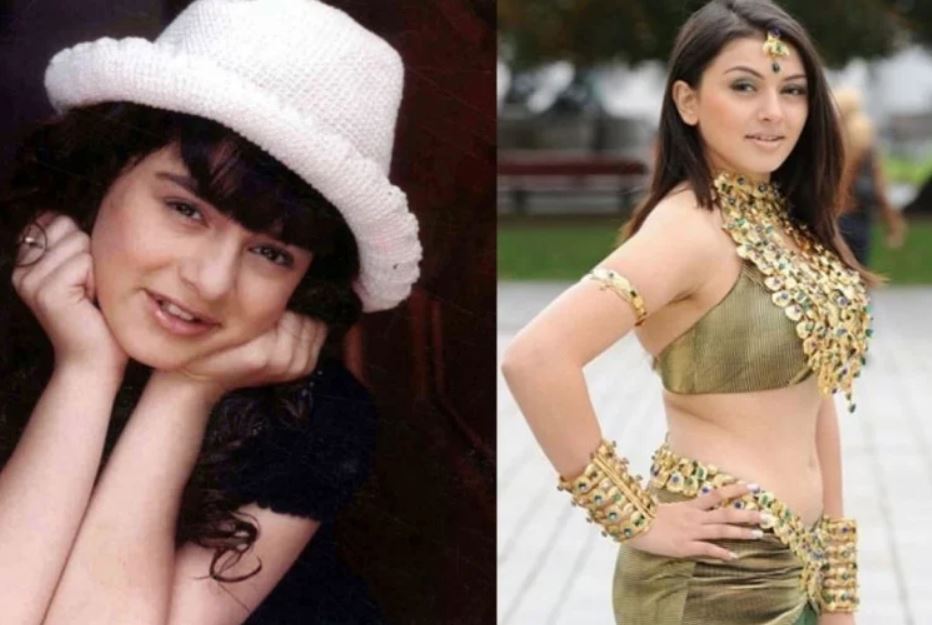 Reportedly, Hansika has landed three music videos as a lead model. One of which is directed by Satti Dhillon on a song by Indie-pop sensation, Tony Kakkar. The name of the song is 'Booty Shake' which is all set to release on Feb 8. Tony has shared the information with his fans on his Instagram account. The lyrics of the song are also written by Tony himself. Also Read: Ardab Mutiyaran Actress Mehreen Pirzada Will Soon Get Engaged To A Congress Leader!
The second project is with ace music director, Arvinder Khaira on a song by B Praak and Jaani. The third video will also be directed by Khaira on a track by 'Rona Sikhade' fame singer Miel.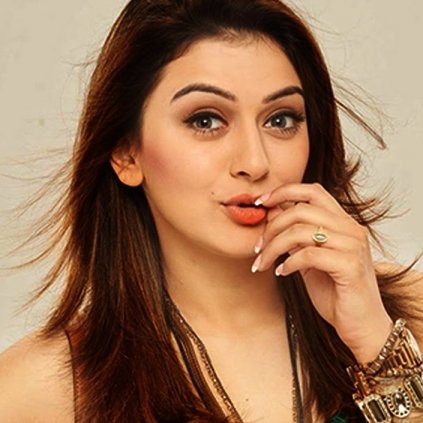 Commenting on her Punjabi debut, Hansika says, "Now, the Punjabi music industry is not just a regional industry anymore. People all over the world are listening to Punjabi tracks despite not being able to understand the language completely. I was getting a lot of offers from Punjab for a long time now. But the way the industry is growing and the songs are improving in content and getting hugely popular, I knew this is the right time for me to debut here. I am really excited to explore this market more. I hope people will love this avatar of me as well." Also Read: Do You Know How Sardool Sikander Proposed His Wife?
Besides films, Hansika has also done TV shows like, 'Son Pari' 'Des Mein Nikla Hoga Chand', Karishma ka Karishma among others.
---