The winter had started descending and summer was approaching quickly. Life was moving at its usual pace in Mehsampur. However, that 8th day of March was not a usual one. The people were gearing up for a much-anticipated gathering that was supposed to take place in the noontime. In fact, people even from nearby areas had also started heading to Mehsampur for this grand event. You might be thinking what was that hustle all about? Well, people were gearing up to witness the much-awaited performance of their folk star Amar Singh Chamkila. Also Read: An Incident Which Proves That Chamkila Was A Man Of His Words!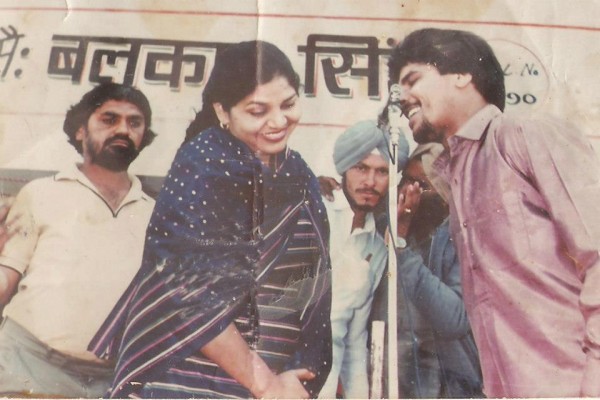 Chamkila in those days was nothing short of a wonder. People used to line up in front of his house to get his dates. In a nutshell, Chamkila had become a synonym of Punjabi music at that time. People in large numbers had already assembled at the venue, as the clock struck 12. However, Chamkila was yet to arrive. After a while, finally, a jeep came rushing in at the venue around 2 pm. Chamkila stepped out from the front seat, followed by his wife Amarjot and fellow musicians, who appeared from the back seat. The crowd erupted in joy and started cheering. But what happened next was probably out of everyone's imagination. Also Read: Have You Got Any Idea About Maestro Nusrat Fateh Ali Khan's Connection with Jalandhar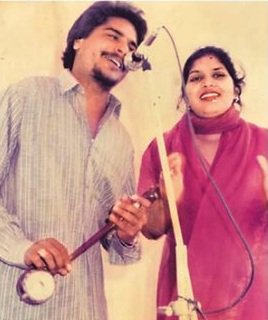 A motorcycle zoomed-in, showering a volley of bullets upon Chamkila, his wife and his associates. All of them collapsed immediately and before anyone could do anything, the assailants disappeared. The injured were immediately taken to hospital. Chamkila and his wife were immediately declared dead. This incident sent shockwaves across the state. Surprisingly, Chamkila's kin refused to file even a police complaint of this murder. However, the police department did file a murder case later on but it turned out nothing more than a token step. Also Read: Jagjeet Sandhu Drank Alcohol For The First And the Last Time For This 'One' Film!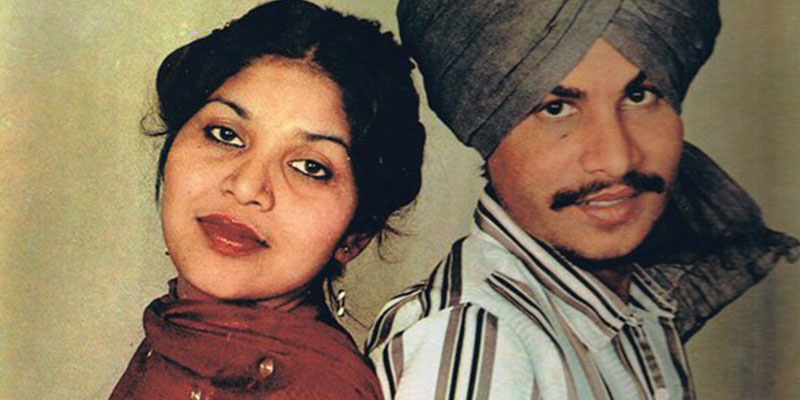 Nevertheless, the mystery of Chamkila's death still continues to remain in the shadow of darkness. Several conspiracy theories were floated about the identity of assailants. One theory said that the assailants belonged to a separatist group that was not happy with Chamkila's work. While the other one stressed on the honour killing angle as Chamkila had an intercaste marriage. Apart from this, remaining other theories suggested the involvement of professional rivalry. Some tried to shift the blame on his contemporaries, while some suggested that one of his upset show organizers might have orchestrated his killing. But reality continues to remain under darkness. Also Read: This Punjabi Singer Duo Performed At The Same Venue As Chamkila, Just A Day Before His Assassination!
---