After the gobal pandemic, Punjab has been seeing a tough time protesting against the New Farmers Bill 2020 that was passed by the Indian government. Infact, the protest has got a huge support not only from the Punjabi industry but also from some Bollywood celebrities. Also Read: Hot Update: Jhanvi Kapoor Will Soon Be In Chandigarh For Her New Film's Shoot!
In one of the posts, singer and music composer, Babbu Maan, wrote on a blank paper, "Dekhlo mitron shashk bngeya bnda duani da…es kamle nu ki pta e mul kisaani da… Kisaan Majdoor Ekta Zindabaad…..(Friends, see this is what happens when a man of denomination values — who does not understand what farming is all about — becomes a ruler)" whereas Sonu Sood who gained a lot of appreciation and won millions of hearts for his kind gestures towards the poor wrote, "Kisan hain..to hum hain ( We exist because of farmers)". Also Read: Popular Bhajan Singer Narendra Chanchal Passes Away At The Age Of 80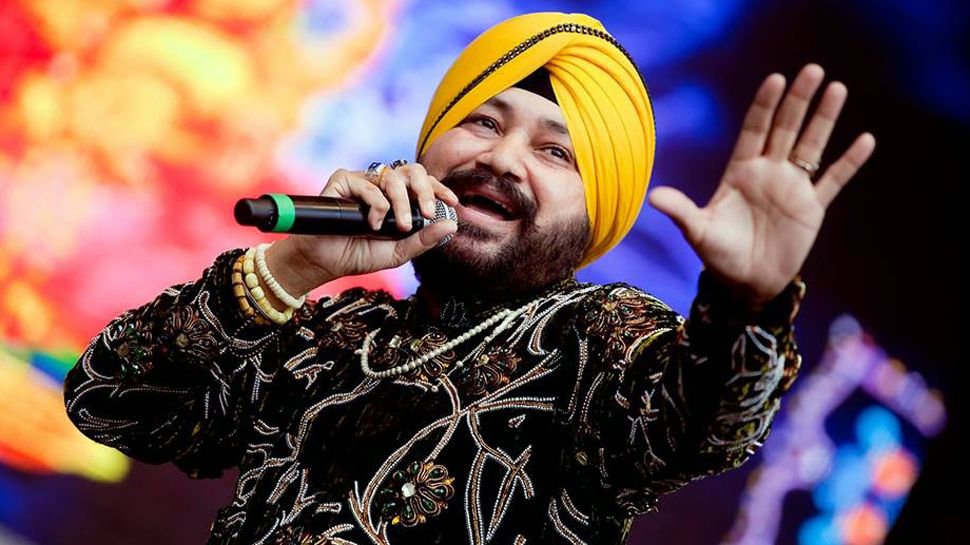 Amidst all this Daler Mehndi, who has been reigning on people's heart because of his voice over a deacde, has said something which people might not get along with. In one of his discussions recently, Daler Mehndi said, "It is good to oppose, but the farmer's protest on the borders of Delhi can only be solved by the leaders. There is no need for the interference of celebrities". Also Read: New Punjabi Film Takhatgarh Announced For Release In 2021
He further added, "The only reason I could not go into the protest is that I gave my all to Ishq Nachave, for lightening the moods for those who are suffering because of Covid-19. I pray that the farmers and the government should find a solution". Also Read: Gippy Grewal's Music Label 'Humble Music' Turns Out To Be A BIG Success Within A Short Time!
In the past few months many Bollywood and Punjabi celebrities have shown their support to the farmers by either posting on their social media handles or visiting the protest sites. Some names include Deep Sidhu, Swara Bhaskar, Himanshi Khurana, Gul Panag, Ammy Virk, Ranjit Bawa, Sidhu Moosewala and several others. It is worthy to mention here that the farmers have already had eleven rounds of talks with the Central government and now they have reached a deadlock. All eyes are now set on Jan 26 tractor parade by the farmers. Also Read: I Want To Try Taking A Break: Tabu
---