Sahir Ludhianvi, a celebrated poet, lyricist, and writer, was born in a Gujjar Muslim landlord family of Ludhiana, Punjab. He was expelled from his college and now the same college has an auditorium named after him. While the stories of his love affair being the reason for getting expelled were doing the rounds, it was also believed that his revolutionary poetry didn't go down well with the British Dean.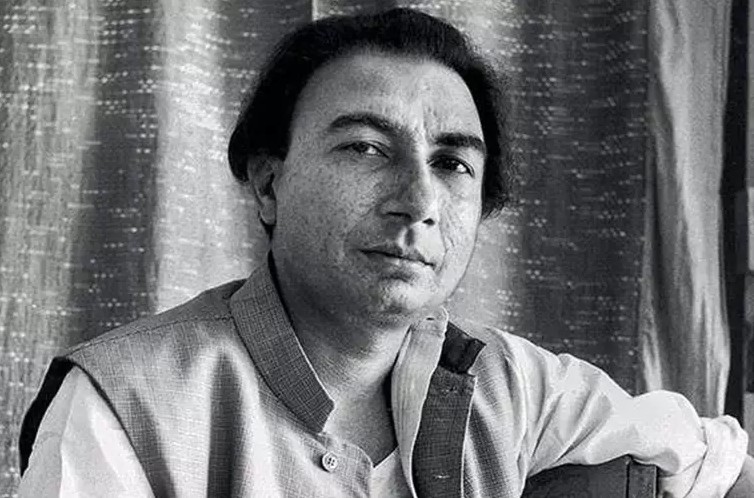 Born on March 8th, 1921 (also celebrated as International Women's Day), Sahir Ludhianvi is regarded as one the earliest poet/writers, who wrote in the favour of Women (aurat ne janam dia mardon ko, mardon ne usse bazar dia) instead of labelling them as mean or unfaithful like the trend in songs these days. Also Read: Have You Got Any Idea About Maestro Nusrat Fateh Ali Khan's Connection with Jalandhar
Being a chain smoker and a habitual drinker, he was linked to many women like Amrita Pritam. But his affair with Sudha Malhotra was the one most talked about as both belonged to the Hindi film industry. Sudha Malhotra was a young girl from Delhi, who did graduation in Music from Agra University to pursue her career in Music.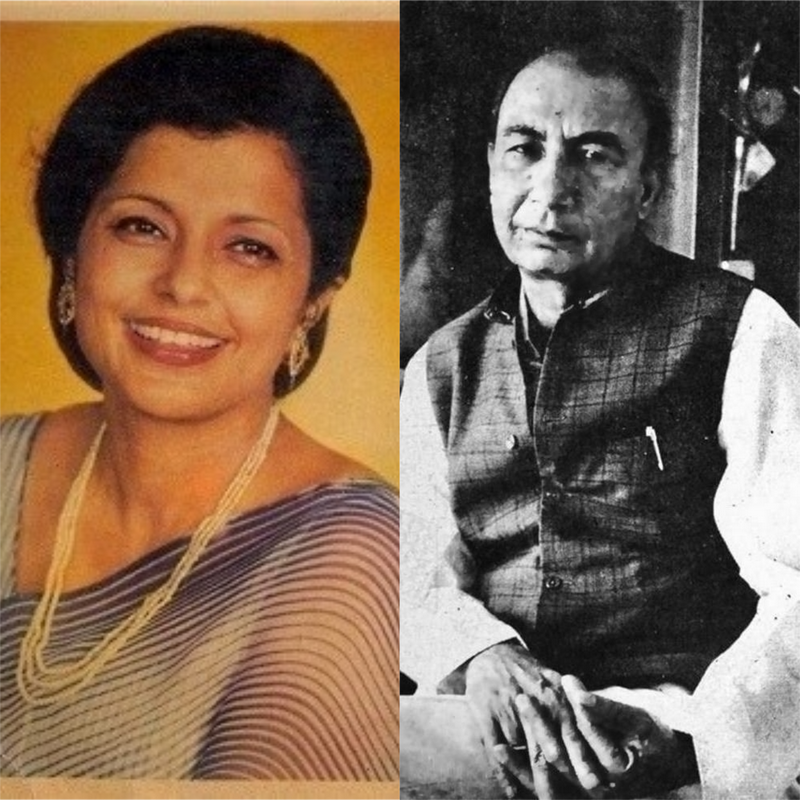 Sahir came into the limelight as a lyricist in the Hindi film industry, after he wrote songs for the Punjabi film - Balo. A then-budding singer, Sudha, had already moved to Mumbai (Bombay then) and was living with her relatives. After having a tiff with Lata Mangeshkar, Sahir had started recommending Sudha Malhotra for some of his songs. That was a good enough reason for the gossip columns to write that Sahir - Sudha were a couple. Soon After, Sudha's marriage was fixed with a businessman - Girdhar Motwani and she didn't have to stop singing post marrying him. But a magazine article did not go down well with her in-laws, so she requested her husband if she could sing a song for Sahir Ludhianvi to put an end to the rumors. Girdhar Motwani agreed to Sudha singing one song and bid goodbye to the Film playback singing. Also Read: "Hindi Filmmakers Had A Strange Mindset About Punjabi Film Actresses"- Sonika Gill
It's believed that Sahir Ludhianvi had written "Chalo ek baar phir se ajnabi ban jaye" based on his relationship with Sudha Malhotra, though the song was there in one of his books which was published in 1943, while Sudha got married in the early 60s. The song was recorded for the movie Gumrah which was released in 1963.
Sahir Ludhianvi was unmarried till the age of 59 when he died in 1980. After taking a long break from singing for the films, Sudha Malhotra couldn't say no to Raj Kapoor's offer to sing for the film Prem Rog. "Yeh pyar tha yaa kuch aur tha" - the song she recorded, again hinted at Sahir Ludhianvi and Sudha Malhotra's relationship and she moved back to her married life and made rare public appearances. Also Read: Deepti Naval Wanted To Make Amrita Shergill's Biopic But She Couldn't - Here's Why
---