While the year 2020 entirely belonged to Corona, there were also some names that managed to grab eyeballs. There were still some individuals for whom pandemic finally turned out to be a blessing in disguise, while the lives of billions of other people had turned upside down.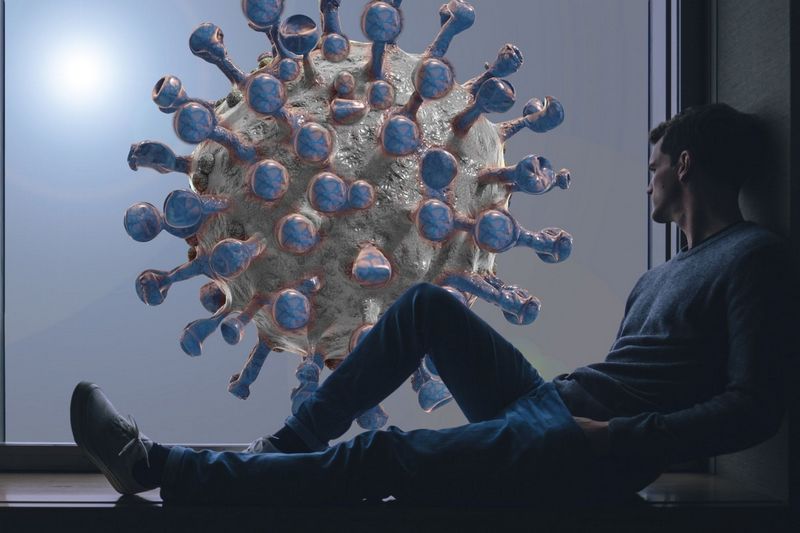 Thus, here are some of the Indians who, in this extremely unfortunate year, have left their mark on the global canvas :
Rahul Kohli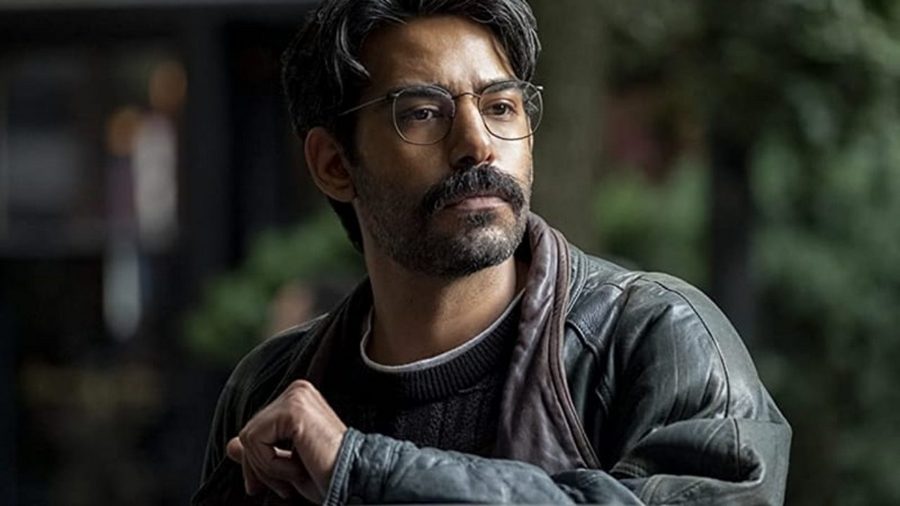 The 35-year old actor was among those actors who left their mark in 2020. His performance in 'The Haunting of Bly Manor' became the talk of the town. However, the London based actor has also earned accolades for his performances in shows like Eastenders and iZombie. Also Watch: The Haunting Of Bly Manor Review By Ghaintpunjab
He is known for breaking stereotypes in the British industry that have been linked to South Indian actors. He also said in one of his interviews, "I rejected several strong scripts, just in the pursuit of creating a more inclusive and progressive space for the south Asian actors".

Maitreyi Ramakrishnan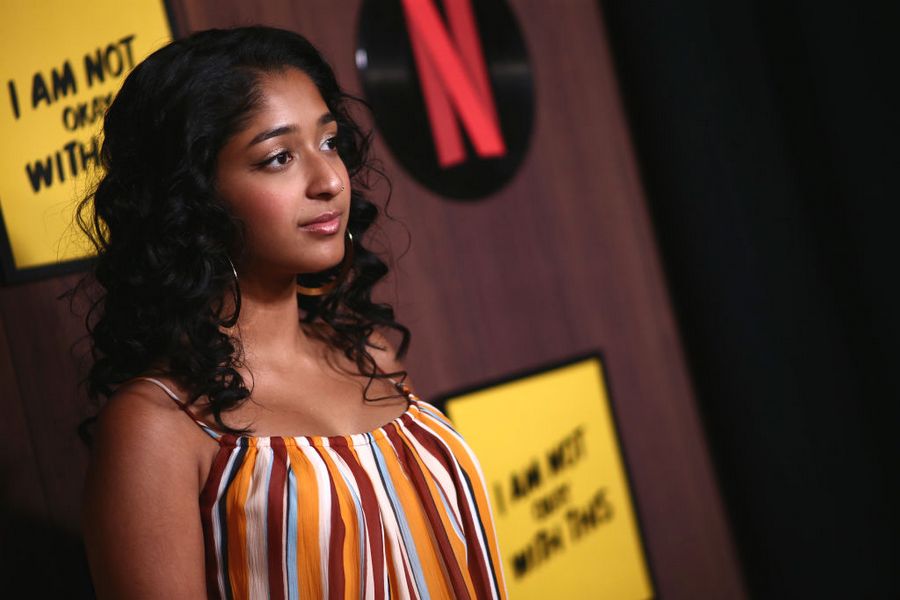 Maitreyi Ramakrishnan rose to fame when she was selected among 15,000 actors to play the lead character in 'Never have I ever.' Her character of Devi Vishwakumar fetched rave reviews from all the corners. The 19-year old actress swayed millions of hearts by her portrayal of Devi Vishwakumar, an Indo-American teenager sailing through the stream of love, expectations and grief. The show premiered on Netflix in 2020 has already received a go-ahead for its season two. Also Read: Diljit Dosanjh Slams Trolls With His 'Platinum Certificate', Tweets "Havaa Ch Teer Ni Chalaide.. Edar Odar Vajj Jande Hunde"
Ashley Ganger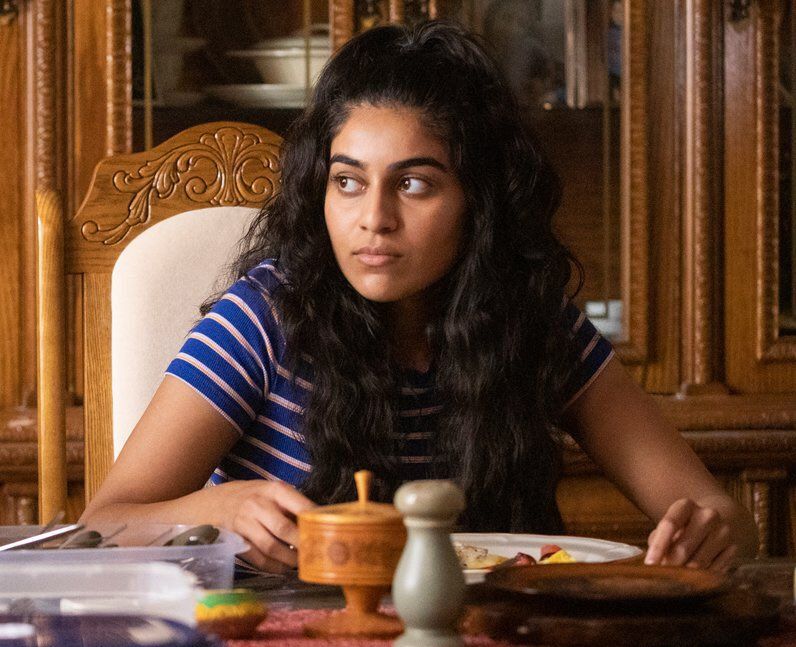 Among those actors who left their mark in their first flick itself is the 23- years-old Canadian Punjabi girl. She was barely known before October 2020, but things have changed ever since the premiere of Grand Army. The Netflix drama explores the lives of a group of school-going teenagers. Ganger portrays the role of Meera Pakam, a feminist artist. Also Read: Public Poll: Why Do Punjabis Prefer Canada Over Any Other Country - Read Answers!
Apart from receiving enormous praise for her performance, Ganger is all set to be nominated for the next edition of the People's Choice award. However, the next season of the show is also on the cards.
Avan Jogia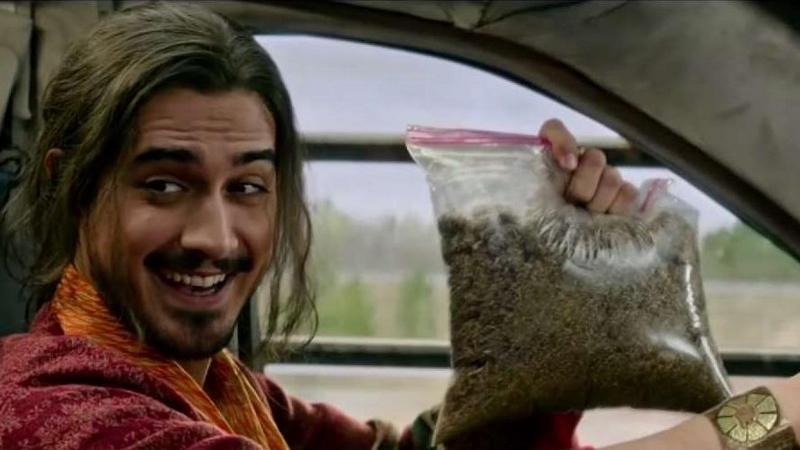 Avan Jogia's Double Tap fame is another name on the list that debuted in 2020 as a global sensation. All due credits to his performances in 'Zombieland: Double' tap and 'Shaft' that did all the trick. The 28-year old Jogia was born in Vancouver to a Gujarati couple. Besides acting, Avan has also written a book titled 'Mixed Feelings,' based on his multiracial identity experiences. Soon, he will also be seen in the next edition of 'Resident Evil.'
Sunita Mani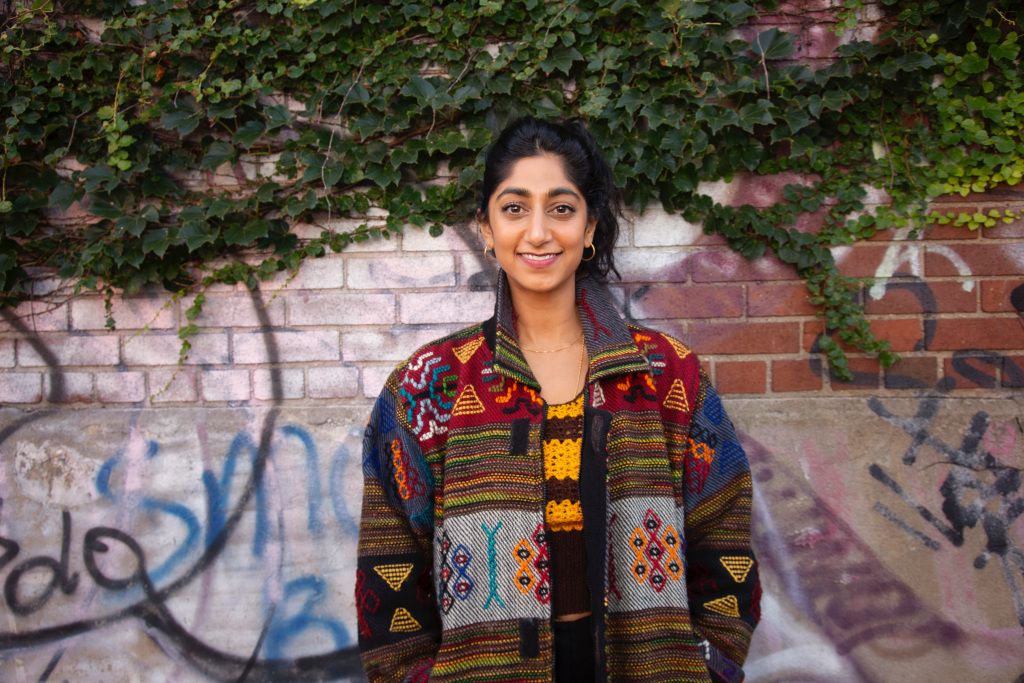 The 34-year old Indo-American actress also had a special year despite losing out on some crucial projects due to pandemic. This year she had 3 releases including 'Evil Eye,' a horror flick based on reincarnation. The actress has also worked in commercial hits like 'Broad City' and 'Good Place' and 'Glow'
Did we miss out on anyone?
Tell us in the comments section below.
---