One of the very few names, Nusrat Fateh Ali Khan, originally named Pervez Fateh Ali Khan, is respected on both sides of the border. Although he has departed from the world more than two decades ago, even today he is on top of every music lover's playlist.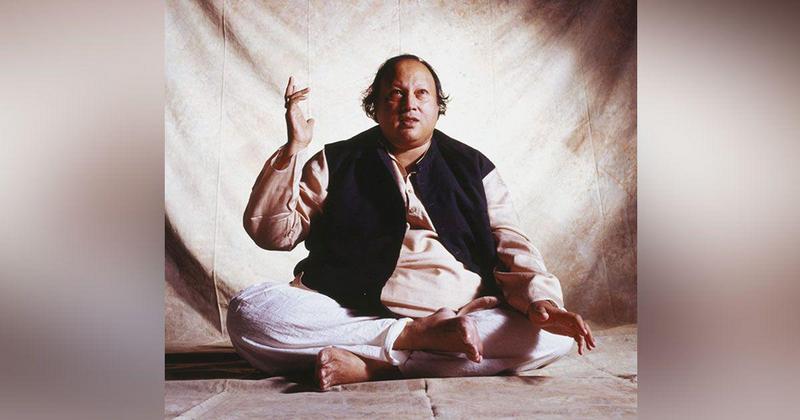 Born in Lyallpur region of Punjab in 1948, the maestro sang hundreds of songs that are sung and performed even today. Apart from receiving felicitations like Pride of Pakistan, UNESCO Music Prize, and Grand Prix des Amériques, he also went on to earn titles like Budai or "Singing Buddha" in Japan. In fact, he was also nominated for Grammy Awards for two categories in 1997. Even today he holds the Guinness World Record for having recorded the most number of Qawwalis.
Nevertheless, for Indian music lovers, Nusrat sahb belongs to them as much as he belongs to his Pakistani fans, not just emotionally, but also materially. Many of you may not know that Nusrat Fateh Ali Khan also has family roots in Jalandhar district. During the partition, his family actually migrated from Jalandhar's Basti Sheikh. His father Fateh Ali Khan Jalandhari Qawwal was also a renowned name in undivided Punjab. A student of the prominent musical gharana of Patiala, Fateh Ali Khan used to head a famous Qawwali Party called Fateh Ali Khan, Mubarak Ali Khan & Party.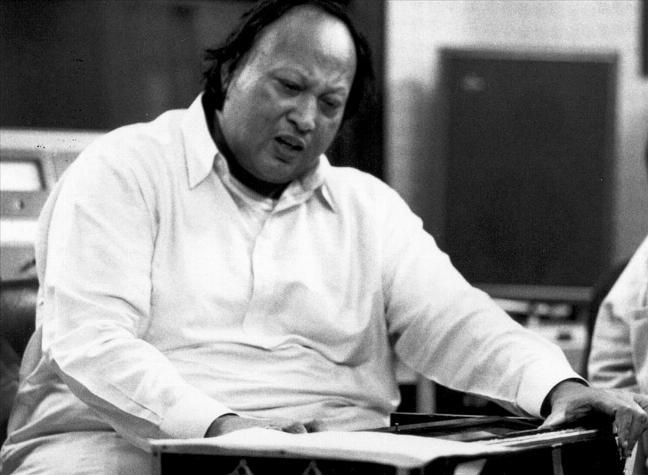 Nusrat sahb's family has a musical history of almost 600 years in the Sufi order of Chisti. The Khan family is also credited for popularizing the poetry of Allama Iqbal, the poet who wrote "Sare Jahan se Accha." However, Fateh Ali Khan never wanted his son to become a singer. He instead wanted him to pursue his academics earnestly and become a doctor or an engineer but both destiny and Nusrat Fateh Ali Khan had different intentions.
---