Years from now, whenever the Punjabi film industry will create a list of its 'Top 10 or 20 greatest movies of all the time' the classic cult 'Jatt Jeona Morh' will surely appear in the top 5 slots.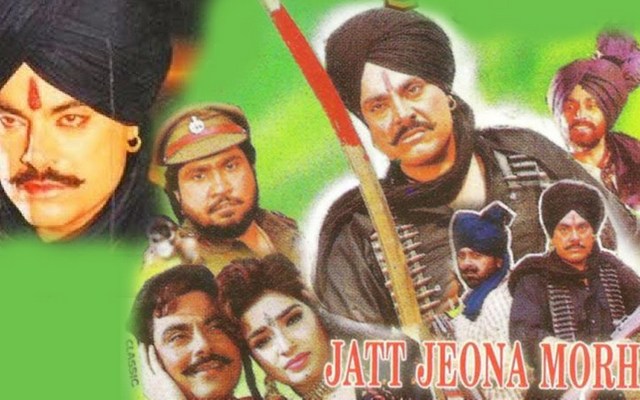 Guggu Gill's portrayal of 'Jeona Morh' is remembered even today as one of his finest acts ever performed. Apart from Gugu Gill, the movie was studded with stars like Yograj Singh, Surinder Shinda, Manjeet Kullar, Mohammad Sadiq, Neena Sidhu and Parminder Sidhu. While it was written and directed by Ravinder Ravi. Also Read: You Wouldn't Believe How Much Money Was Invested To Make The Classic Cult 'Jatt Jeona Morh'!
This is also among those handful movies, whose songs were written by Dev Tharikewala. Needless to say, this movie was a commercial, as well as, a critical blockbuster. Every artist associated with this movie surely has an interesting trivia or story related to this movie that they often share. Also Read: Interview: Actress Manjeet Kullar Talks About Her Acting Journey, Family & A Lot More!
Likewise, the legendary poet and lyricist Dev Tharekewala shared an interesting story of this classic flick. Recalling that time, the legend said in a recent conversation that Jeona Morh's entire album was originally written for Kuldeep Manak. Also Read: Kuldeep Manak Never Liked His Own Songs - Here's Why!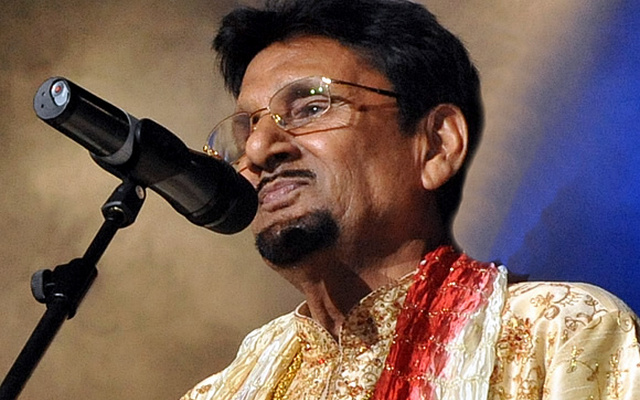 Manak was supposed to record this album after his return from Canada. But sometime after Manak flew to Canada, Surinder Shinda came to meet Dev Tharikewala. During the discussion, Surinder Shinda asked Tharikewala to write something for him. Also Read: Scary! Kuldeep Manak's Wife Tried To Dig Out His Body? But Why??
Since Dev Tharikewala already had a finished draft of 'Jeona Morh,' he eventually passed it onto Shinda. Shinda then took it to Delhi and showed it to Charanjit Ahuja, who immediately gave his nod for recording.
Within no time, the album was recorded and released. However, on the other hand, this news left Manak upset. Therefore he broke all his communication with Dev Tharikewala for a brief time. Also Read: When Alam Lohar's Disregard To Punjabi Music Infuriated Kuldeep Manak!
Sometimes later, this same album was used by Ravinder Ravi during the making of 'Jatt Jeona Morh' with some changes.
---