Those were the days of Surjit Bindrakhia. He was at the peak of his popularity and was giving his peers a serious run for their money. In those days, his name was all that was needed to attract thousands of people to the venue.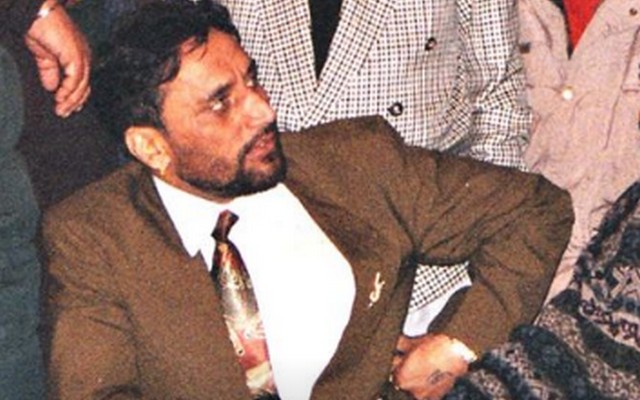 One such event was supposed to take place in Malerkotla in the memory of legendary singer Lal Chand Yamla Jatt. The event's lineup included several big names of that time and in the end, it was Surjit Bindrakhia, who was supposed to perform the closing act. Also Read: How A New Wave In Punjabi Industry Took A Toll On Surinder Laddi's Career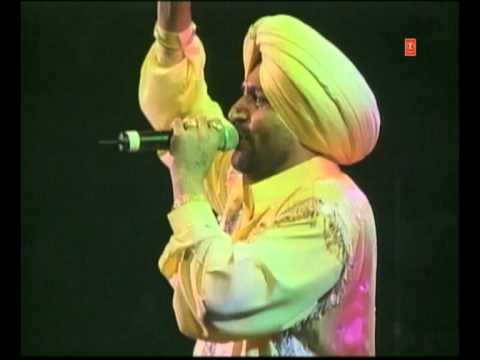 Therefore, when Surjit Bindrakhia started performing, the crowd as usual went insane. But then something happened that shook even Bindrakhia. Every eye suddenly fell upon Ranjit Mani, who had come to witness Bindrakhia's performance. Also Read: Punjabi Singer Ranjit Mani Joins Shiromani Akali Dal (SAD)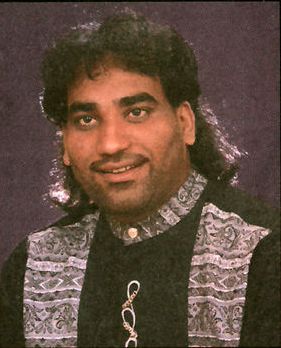 Suddenly a voice from the crowd thundered "Here is Ranjit Mani. Let him also sing a couple of songs." This left everyone amazed as to how someone can ask another singer to go on the stage when Bindrakhia is already there performing? Soon other people in the crowd too started echoing similar thoughts. Also Read: Here's A Famous Trivia Related To Satinder Sartaaj's 'Black Prince'!
Eventually, after Bindrakhia's performance, Ranjit Mani was called upon to take over the stage. And as per everyone's expectations, Mani set the stage on fire with his all-time superhits ''Channa passport bana liya' and 'Mere Ranjhe Da principal Ji.'
Nevertheless, you must be wondering as to how a newcomer was able to challenge the domination of Bindrakhia? Isn't it? Well, Ranjit Mani in those days had made a sensation with his above-mentioned tracks. He was actually discovered by lyricist Bachan Bedil. Both of them met each other in Kuldeep Manak's office, where Mani used to be a clerk. Also Read: Pollywood Trivia: When Nobody Wanted To Sing Lyricist Happy Raikoti's Songs!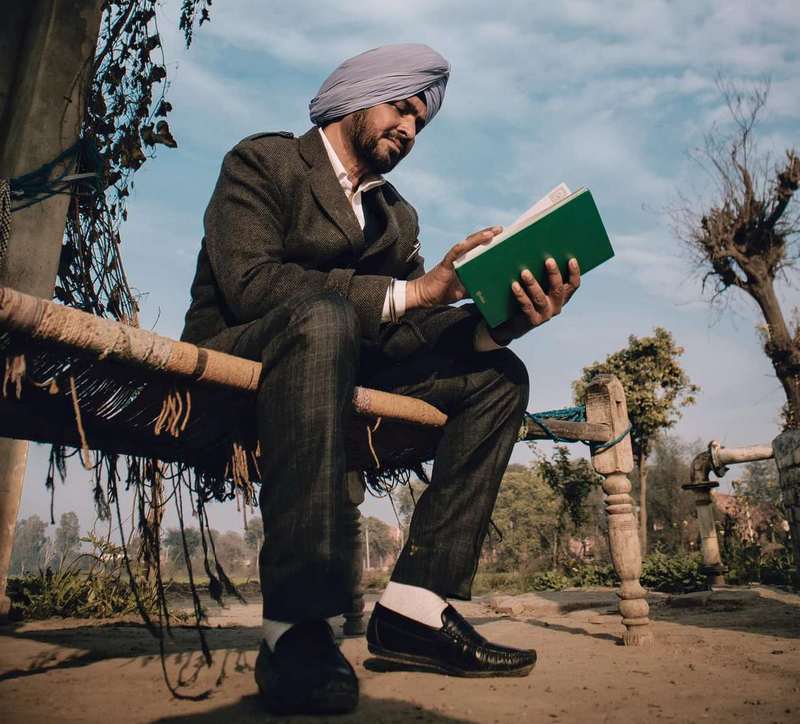 Bedil, who had already become a talk of the town with his song 'Rangli Charkhi,' threw his weight behind Mani. Eventually, they together created '''Channa passport bana liya' and 'Mere Ranjhe Da principal Ji,' that made Ranjit Mani an overnight star. Also Read: Surjit Bindrakhia Didn't Like Speaking Much - Here's Why!
---