By the end of the previous decade, as a tsunami of change began to grip it, the entire Punjabi industry nearly went upside down. Although this change did introduce many new talents to the center stage, it also ended the career of many established artists. One of them being Surinder Laddi.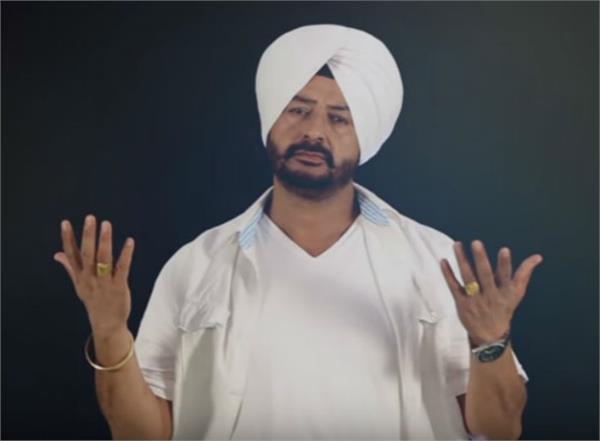 Laddi was one of those very few singers of the 90s, who didn't turn out to be a one-track wonder. He not only made use of his promising start but also remained significant throughout the 90s and early 2000s via consistent hits. But unfortunately, he could not sustain the wind of change and lost his place.
It all started around 2005-06 when new singers started occupying the mainstream space. The emergence of these new singers started cutting down the show invitation volume of old singers. Laddi says there was a time when he used to deliver two stage performances a day on a stretch. Also Read: Harjit Harman: Did You Know That This Punjabi Singer Was Announced 'Dead' Twice!
Whereas, he used to give almost 150 performances during the entire season. But around 2005, the number of performance invitations started decreasing and by the end of 2009, he was left with merely 80 programs a year. The number dipped even further with time and now it has come down to 45-50. Also Read: Here's Why Singer Rajvir Jawanda Stopped Singing!
Not only did this happen with Laddi, but with almost every big name of that era. Organizers started preferring new singers over them for a number of reasons. One of them was the fee angle. The new singers demanded a comparatively lesser fee than the already established ones, thus organizers started sidelining the bigshots. Also Read: Spot Binnu Dhillon As The Background Dancer In Subedaar! - Can You?
Also, singers were highly dependent on stage shows for their income back then, so many of the old singers were unable to maintain this shift and finally succumbed to this new wave. Also Read: A Pro Bhangra Artist, Pammi Bai Did M.A. Twice With LLB Due To This 'Strange' Reason!
---