Melas have always been the backbone of the history of Punjabi society. Back in the old days, when there was no television or internet, Melas were one of the very few available sources of entertainment.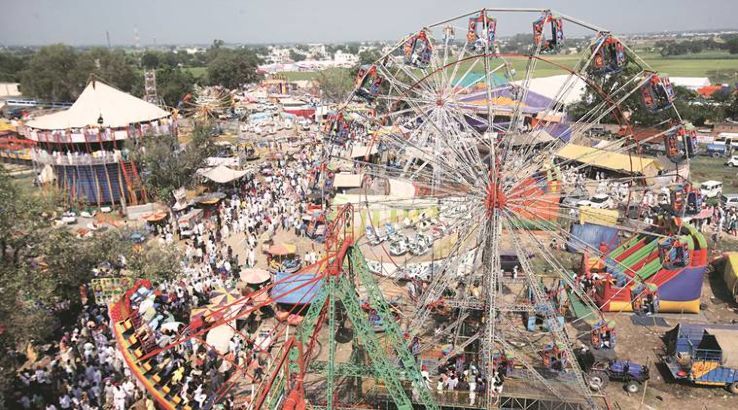 The mention of 'Melas' can be found even in the historical texts. And in several instances, the mention of melas can also be found in the context of important historical events.
There was a time when the fame of Punjabi Melas was restricted to just a handful of north Indian states. But now, Punjabi melas and their fame have reached almost every nook and corner of the globe. All thanks to common Punjabis, who did not forget their culture and traditions despite being away from their land. Also Read: Lesser Known Melas of Punjab That Are Globally Famous!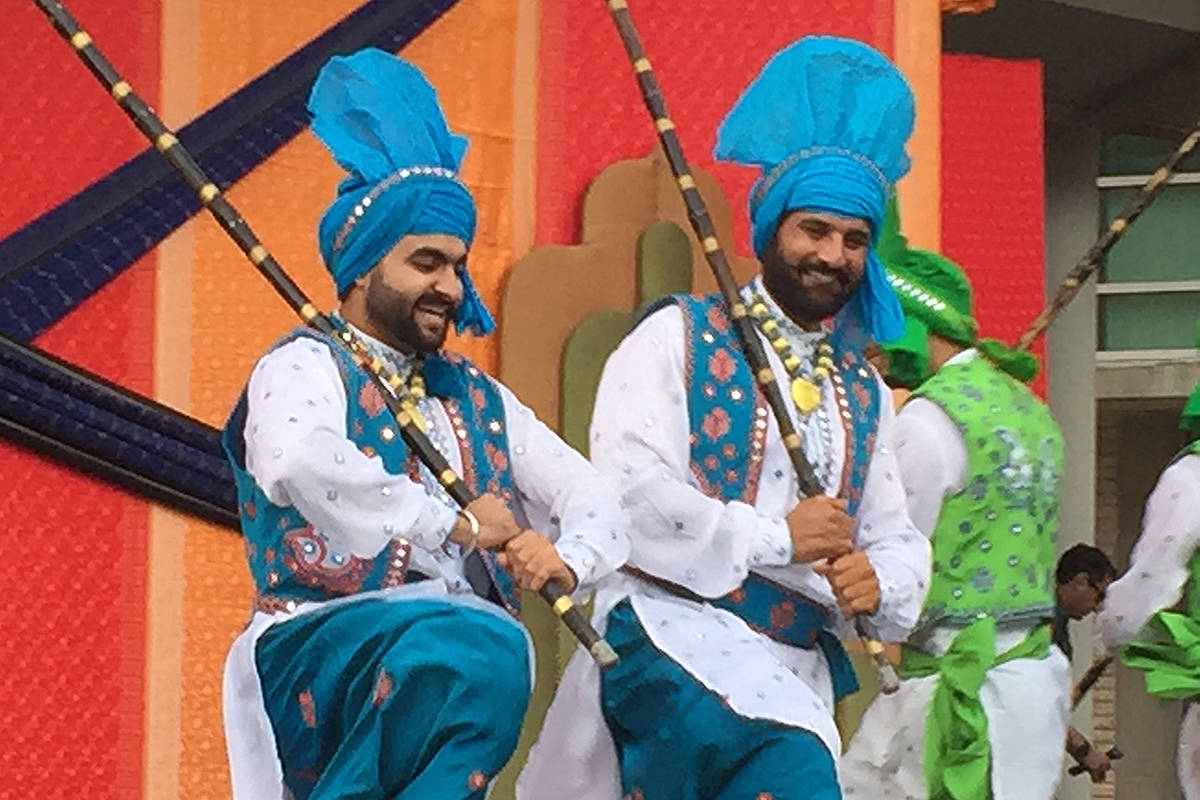 Punjabi melas have become a global event. Every year, they attract tremendous footfall not just from different parts of our country but also from across the border. One such event is Prof. Mohan Singh Mela. This mela is organized every year in commemoration of the renowned academician and poet Prof. Mohan Singh. Also Read: Celebrating 50 Years Of Nanak Naam Jahaz Hai - Interesting Trivia Inside!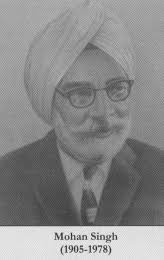 For his outstanding contribution to the field of Punjabi literature, Prof. Singh is remembered.
His literary works are counted among the best works of Punjabi literature, such as Sanve Patthar, Buhe, Jindran, and Mahakavya. His works were translated into other languages as well. He was honoured with the Sahitya Akademi Award in 1959 for his 'Wadda Vela' poem. Also Read: Meet The First Ever Punjabi Sahitya Akademi Award Winner!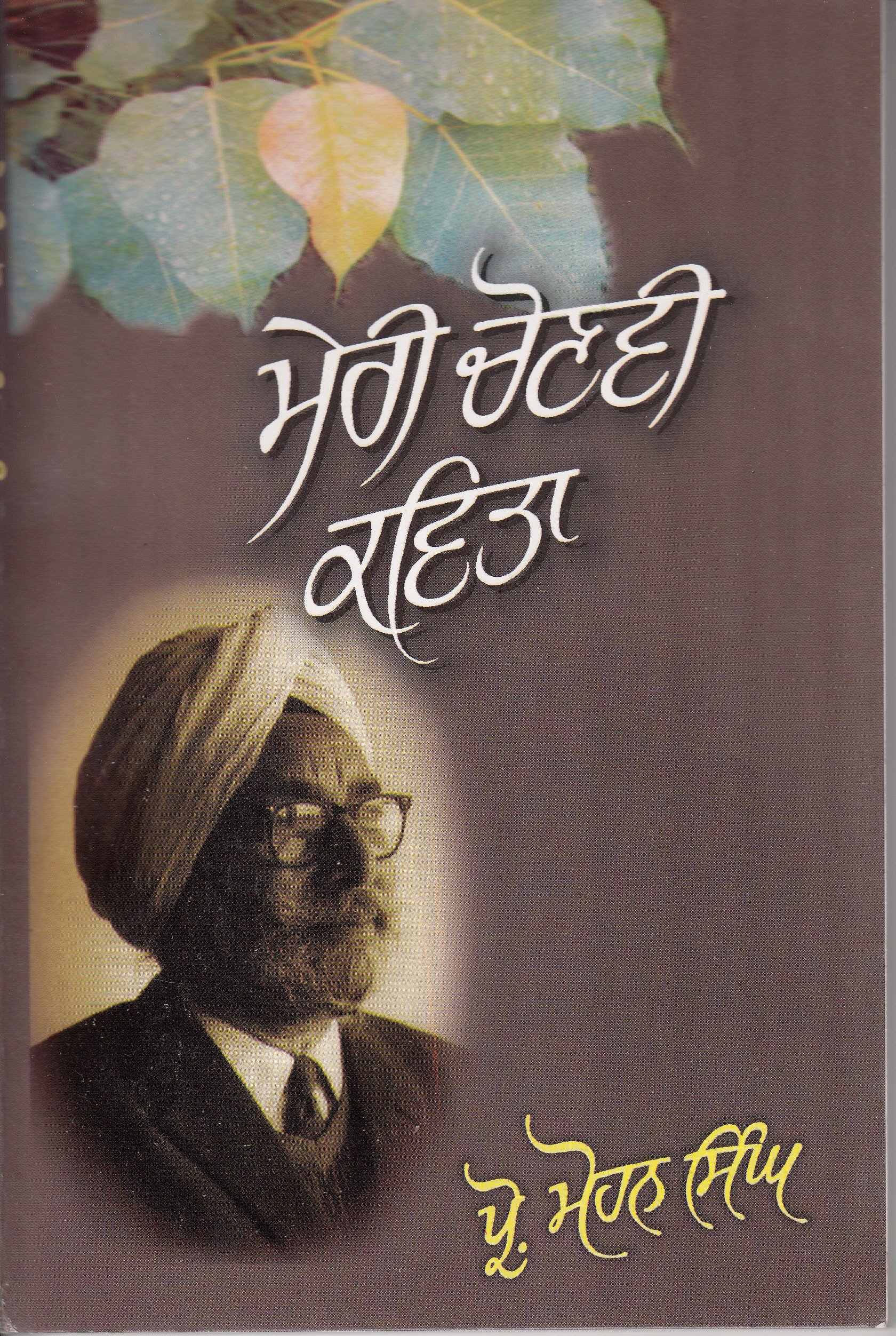 After being a writer, Prof. Singh remained associated with prestigious institutions like Khalsa College, Lahore's Sikh National College, Panjab Agricultural University, Ludhiana during his lifetime. He spent his final days in Ludhiana, where he breathed his last on May 3, 1978.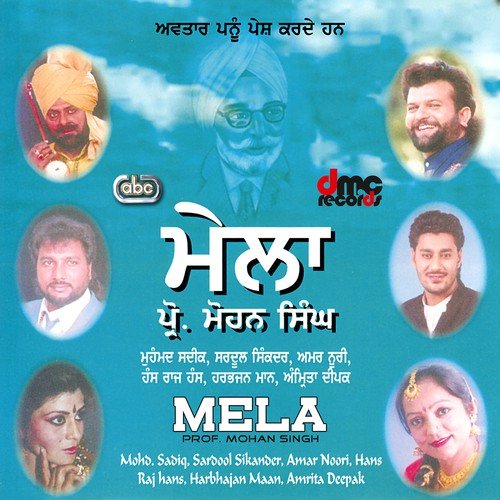 Soon after his death, a trust was formed by one of his admirers Jagdev Singh Jassowal to foster and promote his glorious legacy. Eventually, the trust started the tradition of an annual mela, which is going on continuously for the past 40 years. Every year, the mela begins on 20th October and Punjabi musicians, folk singers, poets, and artists from across the world are invited to showcase their talent. Every year, trust also felicitates personalities from various walks of life, who have made remarkable contributions in their respective fields. Also Read: Here's How Prithviraj Kapoor Breathed New Life Into The Dying Punjabi Cinema
---