Even if you know very little about him, you'll surely be aware of the fact that Pammi Bai has been a bhangra lover all his life. Although he may have received all the awards and recognition for his singing, even today bhangra remains his first love.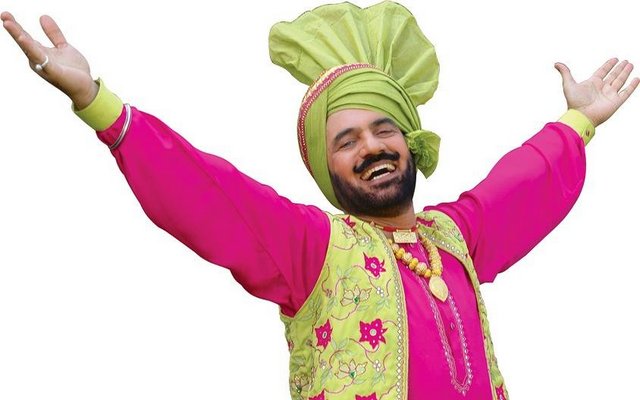 The famous British actor Jeremy Irvine had once said "Determination becomes an obsession and then it becomes all that matters." Although he might have said this in some other context but here it gels up perfectly with Pammi Bai and his bhangra. Also Read: Jaswinder Bhalla Once Declined A Role With Aamir Khan - Here's Why!
The former bureaucrat had once narrated an interesting story from his college days as to how his bhangra love made him do something very unusual. According to him, after he finished his post-graduation, he realized that he will no longer be able to continue with bhangra. Also Read: Jaswinder Bhalla Once Declined A Role With Aamir Khan - Here's Why!
Therefore, he immediately enrolled himself for the LLB and fetched another 3 years for his passion. But these three years too passed away with the snap of a finger. His bhangra love once again made him do the same thing. Also Read: Spot Binnu Dhillon As The Background Dancer In Subedaar! - Can You?
Once again he took admission in Master of Arts to get another 2 years for his passion. However, these two years too passed away quickly and once again he found himself at the same crossroads. But unlike the past two instances, this time he chose to move on. Also Read: Ever Wondered Why Punjabis Dominate Bollywood? We Have The Answer!
He then found a job in the culture ministry of the Indian government. There he served as a program director and worked with legends like Narender Biba, Surinder Kaur, Jagmohan Kaur, Kuldeep Manak, Jagjit Singh, and Yamla Jatt. And after serving the government for nearly 3 decades, he finally hung up his boots in 2010.
---