Do you know what is the best thing about bad times? They never stay forever and come to an end for sure. Probably this is what would have remained in Arya Babbar's mind back in 2016.
Arya Babbar describes this phase of his life as the time of sheer darkness. As all his hopes and expectations from life were crashing one after the other. In one of his recent interactions, he opened up extensively about that entire phase.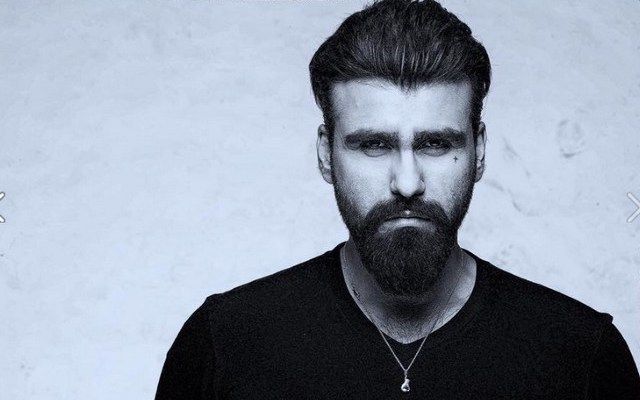 The 39-year old actor revealed that his career suffered a major jolt in the year 2016 due to the closure of a big project. Since he had invested a lot of time and energy in that project, its shelving proved as a big setback to him, both financially and emotionally. Also Read: "I Used To Think It's My Fault" Opens Up Neha Bhasin While Talking About Her Childhood Ordeals
And unfortunately, he had also turned down some good offers due to his commitment to this project. Therefore, upon the announcement of this project's shelving, he was left with no work.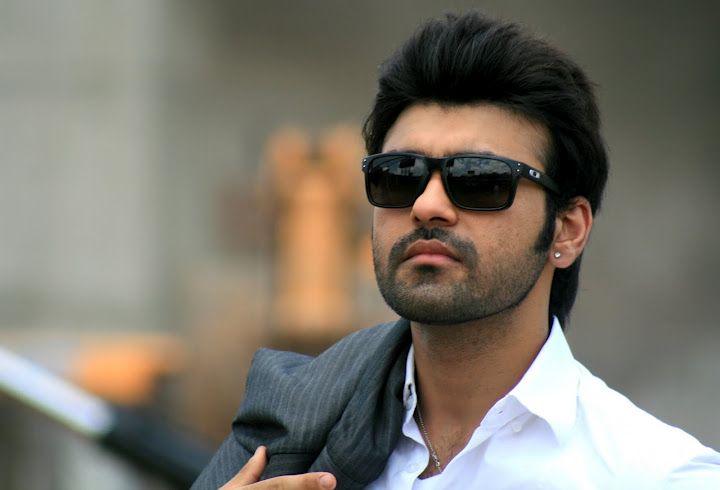 But all thanks to Arya's best friend and wife Jasmine Puri, who came to her husband's rescue. Arya disclosed that his wife stood rock solid behind him, taking care of everything. Her support helped him in emerging victorious in his battle against depression. Also Read: Veteran Actress Jayaprada To Mark Her Pollywood Debut, Raj Babbar His Comeback In Bhoot Uncle Tusi Great Ho!
Nevertheless, after successfully defeating depression, Arya made his silver screen comeback in the year 2017 via Arbaaz Khan and Sunny Leone starrer 'Tera Intezaar' in the role of Vikram.
The story of Arya Babbar is a lesson for every individual, who is battling depression right now. During that interaction, Arya Babbar firmly emphasised that the first step towards fighting this ailment must be its recognition as an ailment. Also Read: How Many Of You Know About Mouni Roy's Punjabi Movie??
This is so because we actually don't even treat depression as a disease, forget about its treatment. We usually treat it as a headache that can be cured by a good nap or an outing. Remember depression is just like diabetes or blood pressure that requires proper medication and care. Otherwise, it can inflict hazardous consequences.
---