Child sexual abuse is one of the inadequately discussed issues of our society. This issue doesn't find its place quite often in the mainstream narrative. However, the situation has bettered a bit with the passage of time. It is not as hopeless as it used to be just a couple of decades back.
Nowadays, the presence of alternative media channels has made it convenient for the victims to voice their ordeals openly, freeing them of numerous obstacles. Me too movement is one of the most recent examples of this idea. It encouraged thousands of women around the world including influential ones to come out and raise their voices against the sexual harassment they went through. Also Read: Singer Neha Bhasin Files Complaint Against BTS Fans For Abuse & Rape Threats!
Nevertheless, following thousands of footsteps, renowned singer Neha Bhasin came out to express her sexual abuse experiences which she went through as a child.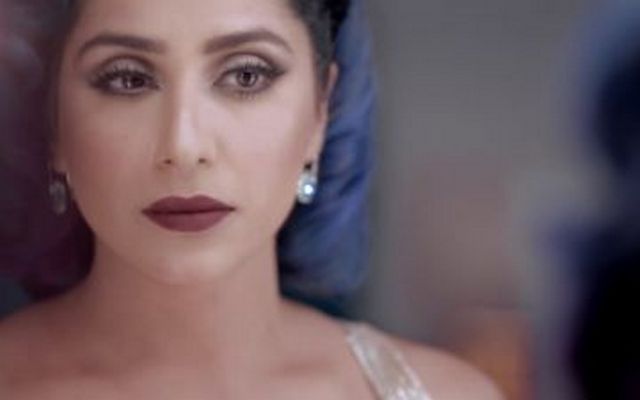 Recounting her younger days, 'Madhaniya' singer revealed that during one of her visits to Haridwar as a 10-year-old kid, she suddenly experienced a finger trying to poke into her back. Bhasin further said "Although I was a child I could sense that it was not ok. So, I immediately ran away to my mother, who was standing just a few feet away from me. Also Read: "I Would Love To Sing In Punjabi Films" - Neha Bhasin
Another similar incident happened just a few years later when a stranger tried to grope her breasts in a theatre. The 38-year old singer further said that the shadow of both these incidents haunted her for a long while. She went through a dilemmatic notion for a long that it all happened due to her own fault. It was just like faceless terrorism, that terrorized her throughout formative years. Also Read: Neha Bhasin - One Of The Few Successful Re-creators Of Folk Punjabi Songs
---