Bollywood has forever been known to have had Punjabis ruling it, be it the biggest production houses or the best of directors, one can easily find a Punjab connect in most of b-town s big names. Back in the days when many Hindi film and TV actors kept away from Punjabi cinema, Pankaj Kapur, who by then was pretty popular due to Karamchand, did a Punjabi film which went on to win a National Award.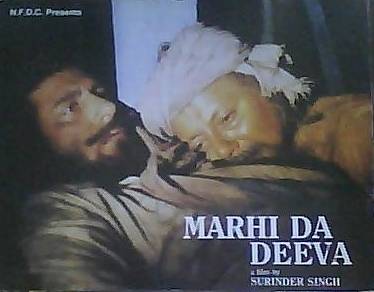 Marhi Da Deeva released in the year 1989. The movie had Raj Babbar, Deepti Naval, Parikshit Sahni, Kanwaljit, Pankaj Kapoor, Asha Sharma, Harbhajan Jabbal, Prabhsharan Kaur, Gopi Bhalla, Gurcharan Kaur, and Gurcharan Virk in pivotal roles. Directed by Surinder Singh, this film was based on the critically acclaimed novel by Gurdial Singh written in 1969 which paints a dark picture of caste-based discrimination. Also Read: Tabu Was To Do A Punjabi Film With Irrfan Khan - Read For Details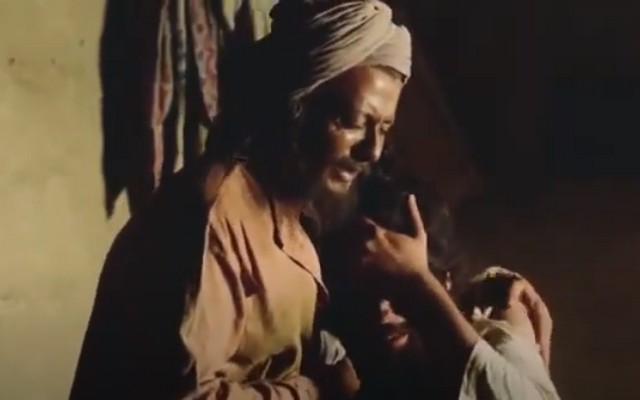 Produced by NFDC, Marhi Da Deeva (The Last Flicker) depicts the Malwai village environment and explores the issue of economic inequality, social segregation and the plight of landless farm labourers (seeri) and Dalits. Also Read: Exclusive: Deepti Naval On 'Marhi Da Deeva' As It Completes 30 Years Of Release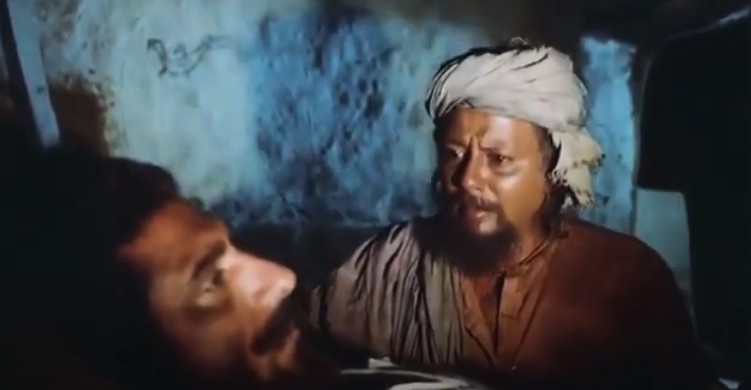 Now available on Hotstar, Marhi Da Deeva was appreciated by the Punjabi print media and was also the talk of the town in the literary world of Punjab. But at the box office, the film failed to connect with the audience. Also Read: How Many Of You Know About Mouni Roy's Punjabi Movie??
---