Subhash Ghai, the showman of Bollywood, has made a gem of a film Ram Lakhan, which is remembered for the titular characters played by Jackie Shroff and Anil Kapoor. Everything including the film's music, the revengeful act of Rakhee that later got her typecasted, the series of villains played by Amrish Puri, Raza Murad, Paresh Rawal and Gulshan Grover, the comic duo Satish Kaushik and Anupam Kher and the leading ladies Dimple Kapadia in one of her last big hit as a mainstream heroine and the then-new number one sensation Madhuri Dixit, everything was remarkable. Among these, there was Vivienne, the girl with golden hair and a golden heart, who sacrificed her life for the hero. Sonika Gill, who played this drool-worthy character, successfully turned it into a clap worthy performance, towards the end.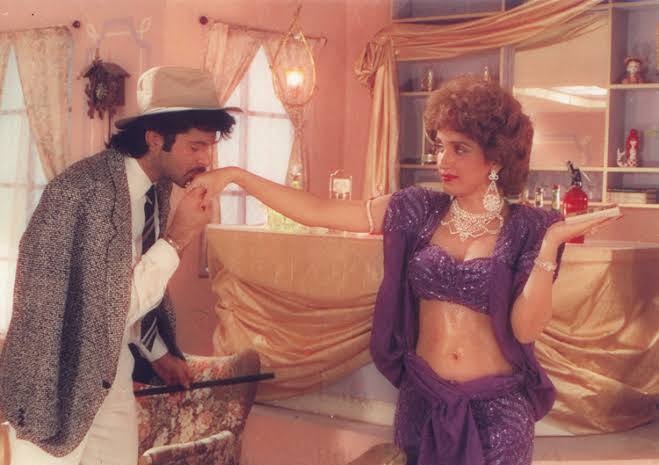 "I was a Manoj Kumar discovery, " said Sonika when she realised that we had assumed she was born and brought up in Mumbai. She quickly replied in Punjabi, "I was born in Tarn Taran Sahib, Punjab. My father was a police officer. He shifted to London and got remarried. It was a big blow for my mother and we shifted to Delhi. I always had this grudge against my father and even refused to use his surname. Gill is my mother's surname. I wanted to become something in life and prove to my father that I don't need his assistance and support."
Fascinating World Of Acting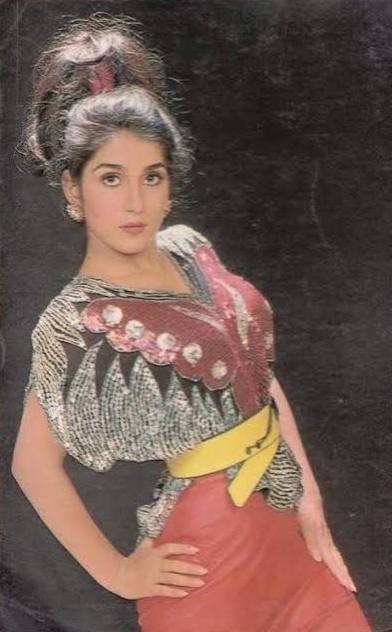 "I went to Mumbai where I took dance classes from Gopi Krishna Ji. I also enrolled myself in Karate classes but never took any formal training in acting. Though I did join the Theatre Group of Nadira Babbar, which is how films happened for me."
Being a Punjabi girl, why didn't you opt for Punjabi films in the first place?
"I had many Hindi film offers coming my way, which doesn't mean that I did not want to do Punjabi films. It's just that, even I don't know why but Hindi filmmakers had this certain mindset about actresses doing Punjabi films which was not the case with us doing South films.
I had seen this happening with Daljit Kaur ji, who was doing very well in Punjabi films but for Hindi films, she could not get much work. The same was the case with my friend Priti Sapru. Also, there were not many quality projects coming my way in Punjabi. I was doing a Punjabi film with Guggu Gill but it got shelved. Here, I'd also like to mention about the film which I was doing under Veerendra ji's direction. A Hindi film which we had shot for a month but got stopped after the unfortunate demise of Veerendra ji.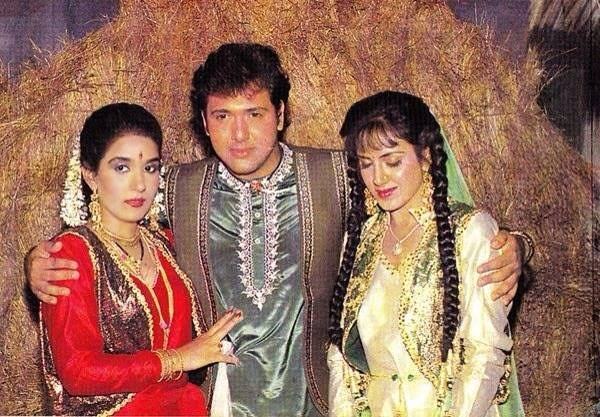 After a point, I made up my mind that I will do Hindi films only. Ramanand Sagar ji offered me Sita's role in the TV serial Ramayan but I did not accept it as I felt it would limit me to TV only."
Film Journey
"Some of my films have repeatedly been played on TV. Apart from Ram Lakhan, there are films like Tiranga, Ghar Ho To Aisa, Kaun Kare Kurbani which have been loved by the audience. I am glad people still remember me for those films. As a matter of fact, Dharam ji always addressed me as Sohni Punjabi Kudi.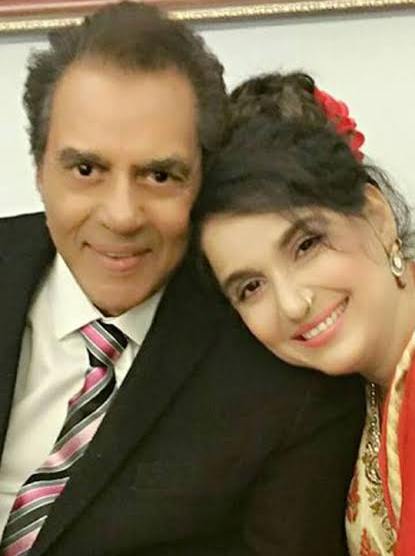 I have had the privilege of working with Manoj Kumar, BR Chopra, Subhash Ghai Productions and even did some ads for Yashraj Films."
Why The Sudden Break?
"I was on bed rest for sometime after an accident. I was out of sight for some time."
Her guest appearance in two episodes of the serial Chandrakanta was much appreciated.
"Then I got an opportunity to work in Dubai. It was Dubai government's initiative to boost tourism. Me, Kalpana Iyer and Rajan Sippy were doing this government job. We would help our film industry people to get shooting permits in Dubai. I worked there for seven years"
Yaaran Naal Baharan
"When I came back in 2004, the first offer that came my way was for Punjabi film Yaaran Naal Baharan. Yashraj was associated with the film which was being directed by Manmohan Singh ji. I had this role which was somewhere similar to what Sushmita Sen had done in Main Hoon Na. I had a great time doing this film. After this film, I did some TV serials and Hindi films too.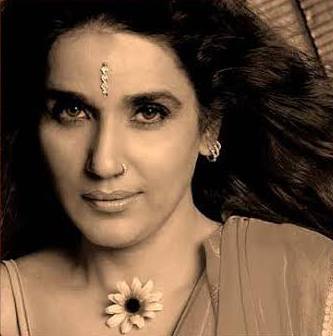 Married to a builder, having two children to look after, Sonika does not want to take up too much work.
"I have recently completed a web series. I do have offers coming from Balaji, but working on TV is very hectic. I have clarified to the teams offering me TV work that I will work for eight hours only."
Why did you not do any other Punjabi film after Yaaran Naal Baharan?
"It all depends on the role and the production team but I surely am keen to do Punjabi films. Being from Punjab, I know that over the years Punjabi Cinema has reached a great level.
My two-year daughter is very fond of Diljit Dosanjh's Aar Nanak Paar Nanak. He is such a talented actor and singer. In fact, I would love to work with Mann ji (Manmohan Singh) again."
She signs off.
---