Most men take supreme confidence in their masculinity, but we've seen some legendary actors playing female roles and succeeding at it. Govinda, Saif Ali Khan, Kamal Hassan, and even Salman Khan played the role of female characters in Bollywood. And when it comes to Punjabi cinema, we are not short of immense talent too.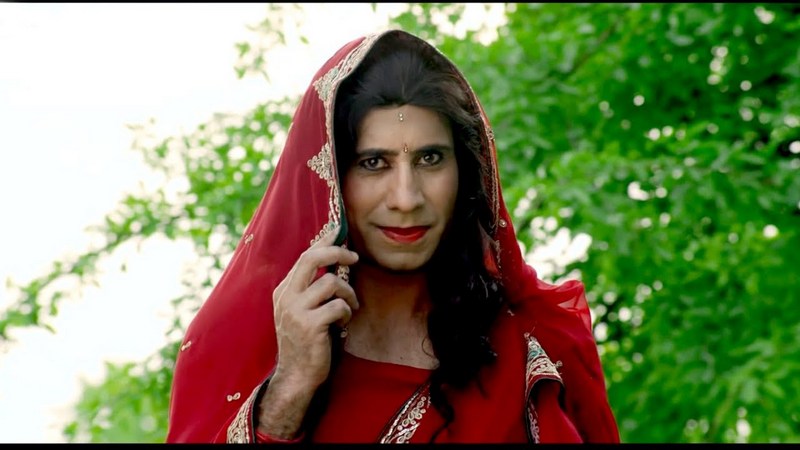 In fact, there are certain movies in which Punjabi actors have played a female character and nailed it.
Take a look at some of these movies:
Mr. & Mrs. 420
With the finest comedy and top-notch performances by the actors, this film turned out to be one of the biggest hits in the industry. The plot is about four friends who want to prove themselves, but can't find a place to stay within their budget. They're going to get home where they might stay, but it needs them to be married.
To get a roof over their heads, Babu (Babbal Rai) and Deputy (Binnu Dhillon) played the wives of the other two characters. While Babbal Rai gave a nice performance, it was Binnu Dhillon's performance that stole the limelight.
Mr. & Mrs. 420 Returns
While Babbal Rai and Binnu Dhillon played the role of female characters in the first segment, Karamjit Anmol and Jassie Gill were responsible for taking the franchise further.
To make the characters even more intriguing, both of them had to deliver their dialogues in the Haryanvi language. Karamjit Anmol, as a mother, and Jassie Gill, as a daughter, were quite a delight to watch and left the audience in splits.
Carry on Jatta 2
Binnu Dhillon dressed up as a woman to dance in front of the audience who were there to see Gurpreet Ghuggi's freedom fighters play, putting an amazing end to the film. Although he danced for no more than a minute, his performance earned a great deal of praise from the crowd.
Though men dressed as female characters have become the trend in Hindi comedy shows, no one among the Punjabi audience would love to see similar performances by their favorite actors in the future.
---