Many Punjabi actors and makers have got a chance to showcase their talent in Bollywood but not all of them have impressed us with their movies or acts. Punjabi makers surely came into the limelight when they got big Bollywood projects but more often than not, they disappointed us big time.
Here are movies by Punjabi makers which turned out to be disasters:
Arjun Patiala: Rohit Jugraj, who is known for his Jatt James Bond, gave us Arjun Patiala last year. The man had resources, actors, and everything he could ask for but the movie turned out to be terrible. For a comedy film, this one was a very sad attempt.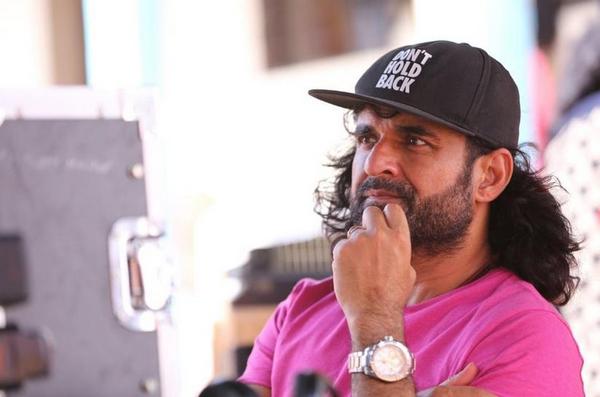 Jhootha Kahin Ka: Smeep Kang, who is known for his comedy movies in Punjab, gave us 'Jhootha Kahin Ka' in Bollywood. Shot in Mauritius with actors like Sunny Singh, Rishi Kapoor, Onkar Singh, and Jimmy Shergill, this project was worse than a low budget Punjabi movie. He tried the old tested formula of a chaotic confusing comedy but it turned out to be a substandard attempt.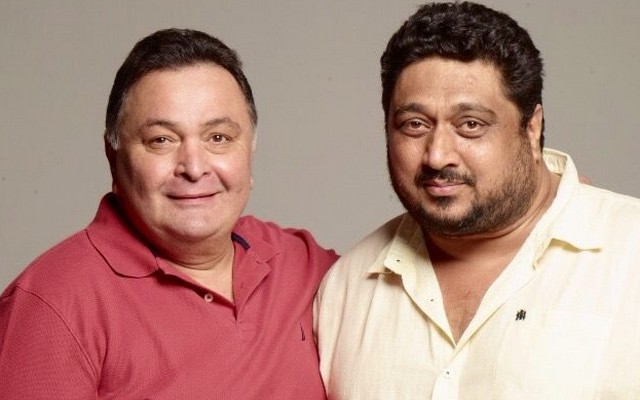 Second Hand Husband: Before 'Jhootha Kahin Ka' Smeep helmed a debacle like 'Second Hand Husband'. The movie which was Gippy Grewal's debut in Bollywood was nothing but an old school chaotic caper that failed miserably at the box office. It's failure heavily impacted Smeep's career.
Raqeeb: Now known for 'Kesari', Anurag Singh has previously directed a movie titled 'Raqeeb'. Released in 2007, the movie had Sharman Joshi, Jimmy Shergill, Rahul Khanna, and Tanushree Dutta in the lead roles but this romantic thriller wasn't praised and went unnoticed.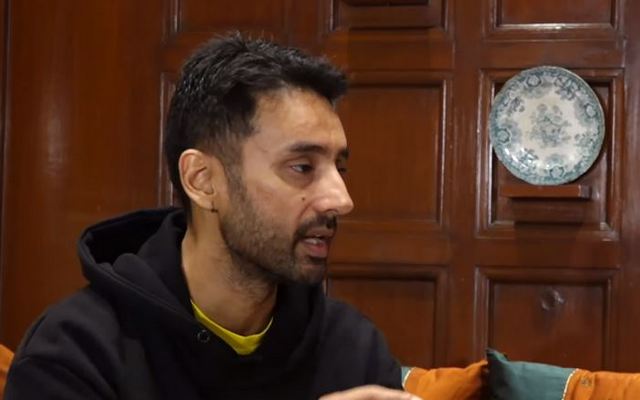 Kaafila: Haani's director Amitoj Maan has directed a Bollywood action film back in 2007 named 'Kaafila' which was a pain to watch. The movie starring Sunny Deol, Sana Nawaz, and many others neither worked at the box office nor amongst the critics.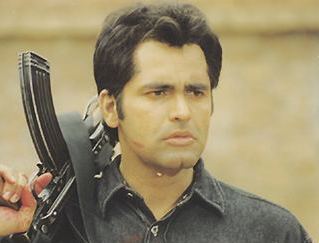 Well, we hope that Bollywood gives more chances to makers who are serious about filmmaking.
---