If today, Punjab is known as the 'Breadbasket of India' then the entire credit goes to the hardworking and zealous people of Punjab who turn every odd into their favor like a champion. Their hard work took the state to a point where a major chunk of the Indian population has become dependent on Punjab for its food grain needs. However this title of 'India's Bread Basket' is a destination reached after lots of ups and downs.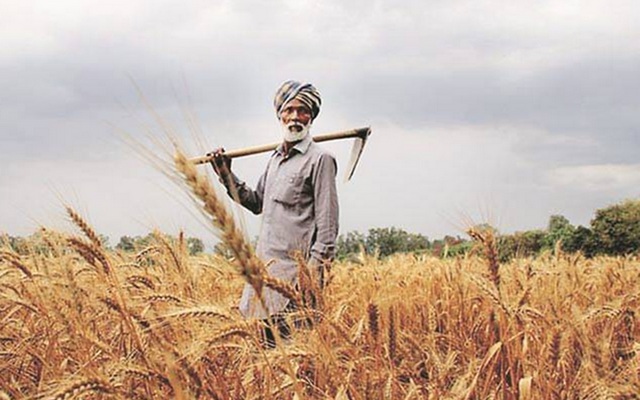 The journey of this state which suffered the havoc of partition but bounced back firmly is a definite case study for the development model researchers. Till the late 50s, Punjab was just like any other Indian state, facing severe problems on the socio-economic front.
The tables started turning in favor of the state though, as new technologies, methods, innovations, and techniques appeared on the site. The Indian agricultural market became a host for big-ticket changes such as the introduction of HYV seeds, modern irrigation equipment, and fertilizers, etc. Like always, Punjab remained at the forefront in embracing these changes whereas other states couldn't get along with this change like Punjab.
Also Read: A Famous Tale Of Gurudwara Sri Guru Tegh Bahadur Nauvin Patshahi Of Chota Mirzapur
The hard work of Punjabi blood started delivering fantastic results by the later 60s. India, which was earlier dependent upon foreign countries for its food grain needs became self-sufficient. All thanks to the soil of Punjab and the hard work of Punjabi people, which paved their way towards the green revolution. Eventually, other states too started following the 'Punjab Model' to boost their prospects.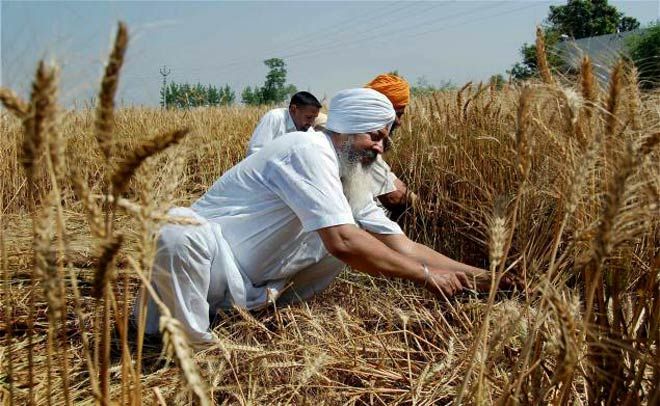 Thereafter the food grain production capacity of Punjab kept on increasing tremendously and the scenario reached a point where a major part of the Indian population became dependent upon Punjab for its food grain needs. And that's when Punjab got the title of 'India's Bread Basket' since it started contributing a big chunk in National Agricultural Produce.
All hail Punjab! All hail Punjabis!
---