Some songs are a must for Punjabi weddings, be it any ceremony, you'll end up hearing it whenever the camera focuses on the bride and groom. The song we're talking about is "Le main hun gai aan teri ho sohneya, ajj to nahi haan assi do sohneya."
This 15-year-old song from the film Yaaran Naal Baharan is still irreplaceable even after so many wedding songs have been released over the years. The youthful film Yaaran Naal Baharan is going to celebrate fifteen years of its release in the coming days.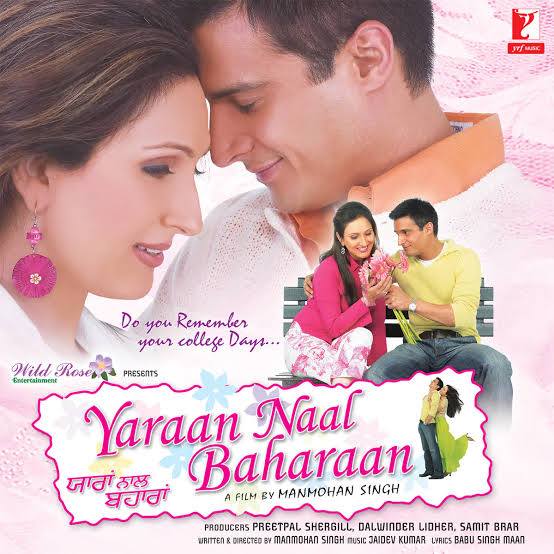 Directed by Manmohan Singh, the film had Jimmy Sheirgill and Juhi Babbar in lead roles. Raj Babbar, Anupam Kher, Vivek Shauq, Gavie Chahal, Sunita Dhir, Sonika Gill, Ketaki Dave, Sharhaan Singh, Prabhleen Kaur, Sudeepa Singh, Naren Malik, Rupi Kamboj and Gurpreet Ghuggi played various important characters in the film. Yaaran Naal Baharan was produced by Dalwinder Lidher, Samit Brar and Preetpal Sheirgill.
Written by Manmohan Singh and Baldev Gill, Yaaran Naal Baharan was a campus love story on the backdrop of Panjab University, Chandigarh. The subject revolved around the youth's freedom to choose their life partner and the dilemma in the minds of young couples about staying true to their family values and keeping their family's head high.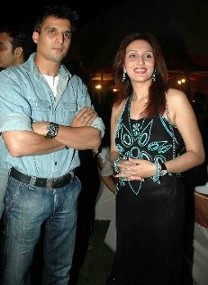 The film beautifully conveyed that youngsters should not take their parents for granted and parents (in the case of this film, the father) must not pressurize their children out of their personal ego issues. It talked about this issue without showing any heavy conflict from both sides.
Actress Sonika Gill who was paired opposite Gurpreet Ghuggi, while talking about the film, says, "I was away from acting for nearly a decade as I was doing a government job in Dubai. When I landed back in India, the first offer that came my way was for Yaaran Naal Baharan. My part was inspired by Sushmita Sen's Main Hoon Na act. I had loved her part in the film and was equally excited to do something similar. Besides, that film had Yashraj films & Mann ji associated with it."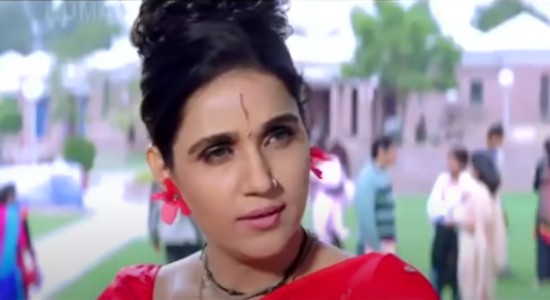 Talking about her co-stars, Sonika shares, "It was nice working with everyone. Jimmy Sheirgill and Gurpreet Ghuggi are brilliant actors. I have had a long association with the Babbar family as I used to do plays with them. I had seen Juhi Babbar when she was a young child. So overall, on the sets, it was more of a family atmosphere."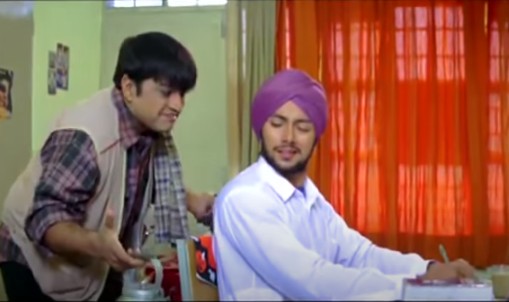 Padmavat fame actor Sharhaan Singh made his acting debut with the film. He reminisces, "I had always liked Mann ji's films. So it was a big thing when I got a role in Yaaran Naal Baharan. There was another actor who was vying for the same role but luckily I got selected. Yaaran Naal Baharan will always remain a special film for me as it was my first film."
This musical love story had chartbuster situational songs which were written by Babu Singh Maan and composed by Jaidev Kumar.
Also Read: Yaaran Naal Baharan - How This Movie Gave Birth To A New Trend In Punjabi Cinema
Released during Dussehra weekend of 2005, Yaaran Naal Baharan opened to a great response. Manmohan Singh's previous two hits Jee Aayan Nu and Assan Nu Maan Watna Da had their plots revolving around overseas Indians, but Yaaran Naal Baharan was based in Punjab, on a college campus. After collaborating with Harbhajan Maan, he brought Jimmy Sheirgill into Punjabi Cinema with this film. The film enjoyed a good run at the box office, breaking the myth that Punjabi films do well only with NRI based themes. Its success can be seen from the point that Jimmy Sheirgill's father could not get the film's tickets due to it being housefull.
Yaaran Naal Baharan Trivia:
1.Navaniat Singh had assisted Manmohan Singh in this film. He also appeared briefly in the song "Dil Nahi Lagda".
2.Navneet Nishan was considered for the role opposite Gurpreet Ghuggi but their pairing would have looked odd. However, she was associated with the film as the costume designer.
3.Kimi Verma was earlier considered for the female lead.
4.It marked the acting debut of many actors including Jimmy Sheirgill, Juhi Babbar, Anupam Kher, Gavie Chahal, Sonika Gill, Ketaki Dave, in Punjabi films.
5.Sudeepa Singh and Prabhleen Sandhu, who played Juhi Babbar's friends in the film, later on, did lead roles in Punjabi films (Mehndi Wale Hath, Ishq Garari, Ek Noor, Kabbadi Once Again) & Hindi films (Action Replay & Shahid).
6.The producer Samit Brar turned to direction with the sequel of the film Yaaran Naal Bahara-2 which failed to live up to its prequel.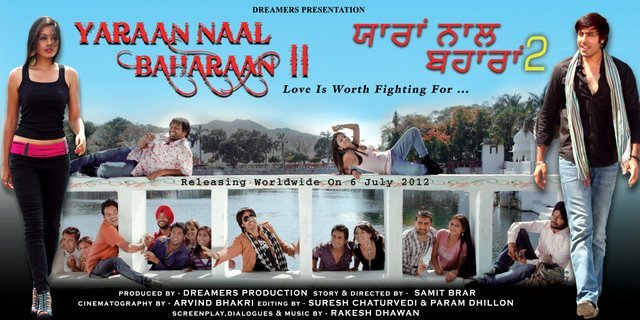 7.A musical show of the film was organised at Chandigarh which was attended by the leading cast and singers (Sardool Sikander, Amrinder Gill, Firoze Khan, Arvinder Singh) of the film.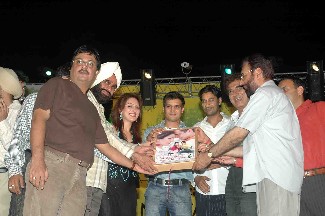 8.Primarily shot in Panjab University Chandigarh, the film also had some bits shot at Kullu Manali.

9.Anupam Kher's Hindi film production Maine Gandhi Ko Nahi Maara had released a week before Yaaran Naal Baharan. On its release day, Yaaran Naal Baharan did not face any box office competition from Bollywood.
10.Another Yaaran Naal Baharan starring Guggu Gill and Satnam Kaur had released in the 90s.
11.Harbhajan Mann attended the film's music launch which put an end to the rumours of his fallout with Manmohan Singh.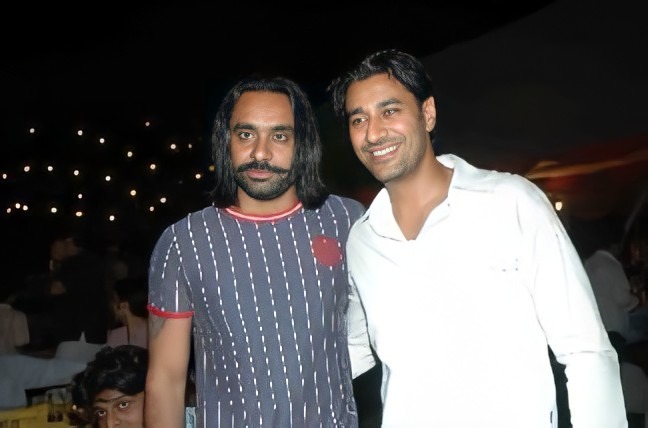 12.Babbu Mann also came to attend the film's music launch in Delhi.
Watch Full Movie Yaaran Naal Baharan:
---