It won't be wrong to say that Punjabi is rooted deep within Bollywood, as a matter of fact, the very first Hindi film was actually made by Punjabis!
Bollywood has always seen Punjabis riding the high tide be it the yesteryear cinema or modern one and even today, one can easily make out how every film craves Punjabism in it. That's when makers add Punjabi song remakes to their films, thus proving the fact that this is the need of the hour, very much like it always has been.
Looking back into the gone era, Hindi films either had Punjabi actors, or the theme of the film was set in Punjabi backdrop, or else, there would be some Punjabi tadka to it for sure.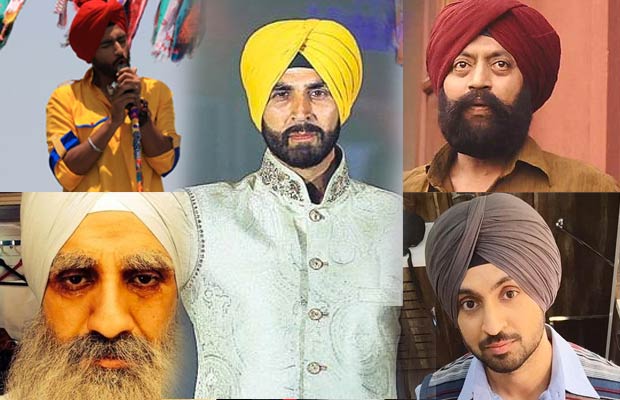 The credit for this dependence on Punjabi can be given to the likes of Prithiviraj Kapoor, I.S. Johar, Bekal Amritsari, and Ram Maheshwary, the ones who gave Punjabi cinema its first-ever commercial hit. Among all these names, the name of Prithviraj Kapoor is most remembered for his movie Nanak Naam Jahaz Hai. He was the one who took the lead of this project though he was on the verge of retirement.
The baton of acting continues to be passed on from one generation to the next and superstars like Rishi Kapoor, Randhir Kapoor, Ranbir Kapoor and Kareena Kapoor have already proved their unmatched mettle in this field.
Not to forget the Deol family, starting from Dharmendra, the Punjab Da Puttar to the youngest member doing exceptional work Abhay Deol, and the next generation after Sunny, Bobby and Esha, Sunny's son Karan Deol. Even the Deols have carried forward the legacy by actively being part of films in their true Punjabi style. The men have even remained active in Punjabi films.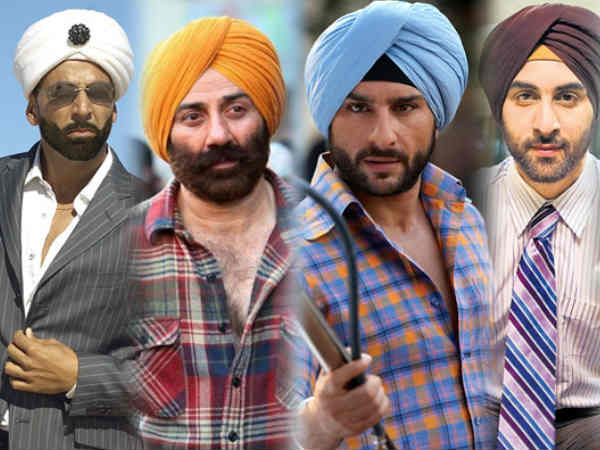 It is worth mentioning here that individual efforts of artists like Akshay Kumar, Ayushmann Khurrana, Jimmy Sheirgill, Poonam Dhillon, Divya Dutta, Om Puri, Dara Singh, and many others have nurtured the Punjabiyat in Hindi cinema even more. Duper stars like Rajesh Khanna, Vinod Khanna, Raj Babbar, Dara Singh, Rakesh Roshan and many others have all had their roots in Punjab. Not just them, even some of the biggest baddies of B-town were Punjabis, including names like Prem Chopra, Amrish Puri, Gulshan Grover, Ranjeet, Mangal Dhillon, Puneet Issar, etc.
Also read: Blog: 6 Foreign Beauties Who Created A Storm In Pollywood
Some of the biggest Bollywood producers Subhash Ghai, Yash Chopra, Karan Johar, David Dhawan, Satish Kaushik and Harry Baweja are also Punjabis and their kids are taking the trend forward by making films either on Punjabi subjects or adding the Punjabi luster to their projects as per the demand, thus feeding the economy.
So, for all those who are still wondering why Punjabis rule in Bollywood, you have a substantial reason to believe that Bollywood has Punjabi roots, that's why!
---