Famous veteran Music Director of Hindi and Punjabi films, Mohinder Singh Sarna aka S. Mohinder passed away in Mumbai at the age of 95.
Born in 1925 in a small town called Sillanwali, S Mohinder belonged to the family of Police Officials. Mohinder started training for music at a very young age and was keen to make this his career.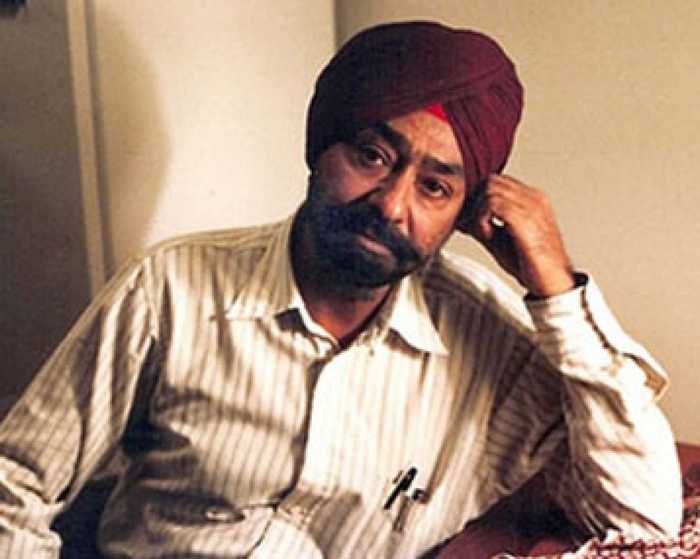 As years passed, he was offered a singing job at Lahore radio. He moved to Mumbai during the 1947 riots. In Mumbai, he again got the job at a radio station. By then he was already in contact with some film personalities and soon started composing music for Hindi films.
Also Read: Madhubala's Faith In Sikhism Is Still Alive, Even After 51 Years Of Her Death!
The turning point in his career came with the 1949 film Neeli, starring Suraiya and Dev Anand. Reporter Raju, Paapi, Shrimati Ji, Naata, Shirin Farhad, Jai Bhawani, Picnic, etc were some of his known films as the Music Director. But ever since he accepted some assignments of small b-grade films, the big production houses stopped signing him for their projects.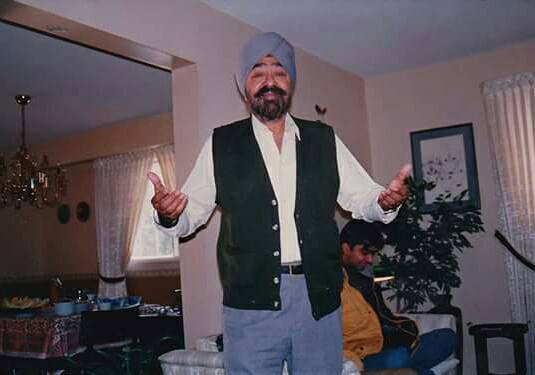 He got in to film production with Punjabi film Pardesi Dhola (1962) and then composed music for many Punjabi films like Daaj, Teri Meri Ik Jindri, Dukh Bhanjan Tera Naam, Santo Banto, Chambe Di Kali, Sukhi Parivar, etc. But it was the music of Nanak Naam Jahaz Hai for which he got his due as a Music Director. S Mohinder deservingly got the National Award for Best Music for the film Nanak Naam Jahaz Hai.
In 1983, he moved to the US along with his family where he started doing musical concerts. He would also visit India frequently. In his musical career, Mohinder composed the music for around 100 films in Punjabi & Hindi.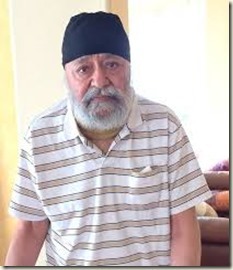 In the year 2015, he returned back to India and started staying in Mumbai, where he re-started his journey as Music Director. The man, even at the age of 90 years, had a very sharp memory. He had given radio interviews in the last few years which validate this fact that he remembered literally everything about his life. In 2015, he was seen attending the event related to the re-release of his film Nanak Naam Jahaz Hai.
---