A while ago, we had spoken to veteran actress Deepti Naval about Marhi Da Deeva. We further discussed some other aspects out of which one was her film on Amrita Shergill.
For those who are unaware, some 30 years back, Deepti Naval wanted to make a biopic on the world-known painted of Punjab origin - Amrita Shergill. In the recent past, Jimmy Shergill opened up about this to a leading daily and reasoned why the actress was unable to make the film.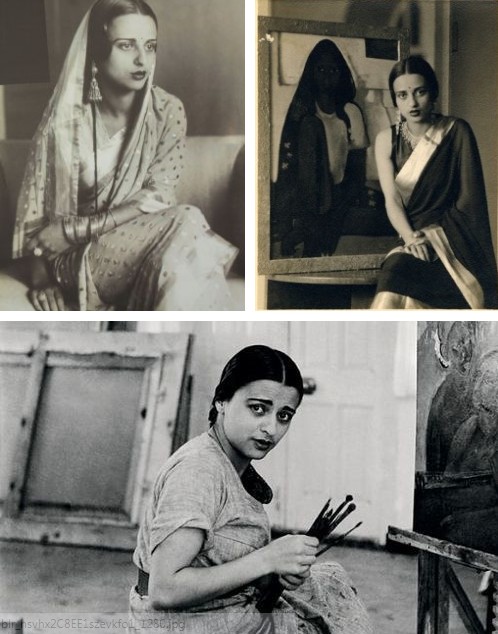 Jimmy revealed that Deepti had reached out to his family for research work on Amrita Shergill in the past. Well, just for your information, Amrita Shergill happens to be Jimmy Shergill's father's aunt, so they're relatives.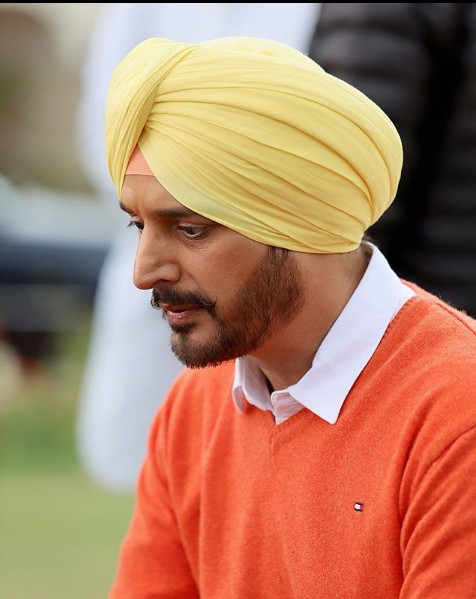 So, while talking to Deepti, we inquired if she's still willing to pursue this project and the lady said, "Oh that was a long time back, I have not given a thought to it in recent years."
Deepti Naval had directed a film Do Paise Ki Dhoop Chaar Aane Ki Baarish with Manisha Koirala, which never released. But she is hopeful it will be out on Netflix.
Also Read: Reason Why Jimmy Shergill Generally Plays The Cop!
On the Punjabi front, she last sang a Punjabi song for a short film 'I am not talking to you' about which she says, "I used to complain that Urdu songs are not being written anymore and was disappointed by the influx of Punjabi songs, but even I ended up singing one. The short film director Gitanjali Murari persuaded me to sing it."
Even though she visits her home city Amritsar regularly, why did we not see her in any more films after Marhi Da Deeva?
"Honestly speaking, I did not get any offers for Punjabi films. As much as I observed, majority of Punjabi films are khap-khana (that's exactly what she said). It was a small industry back then, and Marhi Da Deeva was one of the rare off-beat subjects for the Punjabi Cinema at that time," she confessed.
On asking further if she has watched any Punjabi films of recent times, she replied, "No I haven't watched any Punjabi films so far."
"About acting in Punjabi films, yes if there will be a meaningful role for me, I will surely do it," she concludes.
---