We've seen a lot of artists who entered the entertainment business with fireworks but left without causing a lot of chaos. In reality, some of them left no trace of themselves when they vanished from the entertainment industry.
If we think of someone with this profile in the Punjabi film industry, the first name that comes to mind is Aman Dhaliwal. The model-turned-actor who has worked in films like Jodha Akbar, Ajj de Ranjhe, and Jatt Boys: Putt Jattan De, disappeared from the industry a few years ago.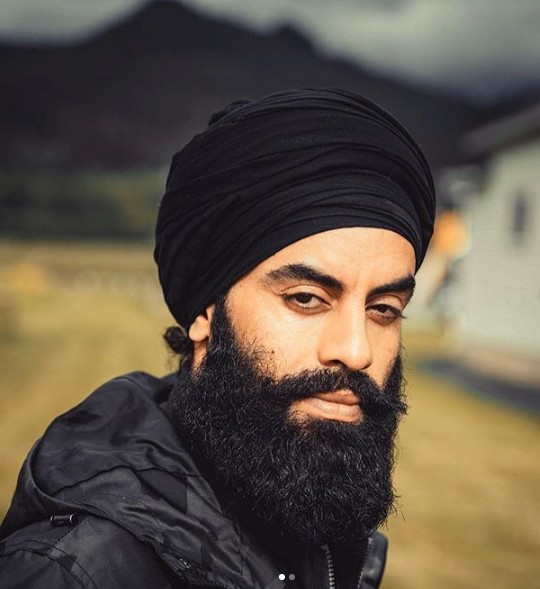 However, there were a few explanations that came to the attention of his conduct, but no one could get clarity about what happened. One of those headlines was that an assault on him by some political goons made him leave India. In an exclusive interview with GhaintPunjab, Aman Dhaliwal revealed what had caused him to leave the country.
Also Read: Netflix Is Making A Film On 1984 Riots With Diljit Dosanjh As The Lead!
Aman Dhaliwal admitted that some politicians had brought him into legal battles because they wanted him to live in prison for the rest of his life. However, his father urged him to leave the country before any legal action against him had been taken. Attorney Jaspreet Singh helped him a lot in this process.
Adding to his statements, he said, "I had my permanent resident status in this country by the time the case was compromised in India. I believe that this is the place that gives shelter and support to the people who are forced out of India."
On the amount of injury he had sustained as a result of the attack, he admitted that the injury had kept him out of some of the movies during that period. He was sweating in the gym when the goons hit him with a rode on his back that left him unconscious for a while. By the time he was aware of it, the police had already arrested him.
Aman is also very vocal about his beliefs about Indian politics. To know more about them, watch the full interview once it is out!
---