Back in the 17th Century, the atrocities of the Mughal regime were at its peak. Breaking through the atrocities, Punjab was the only soil that gave a stiff challenge to their supremacy.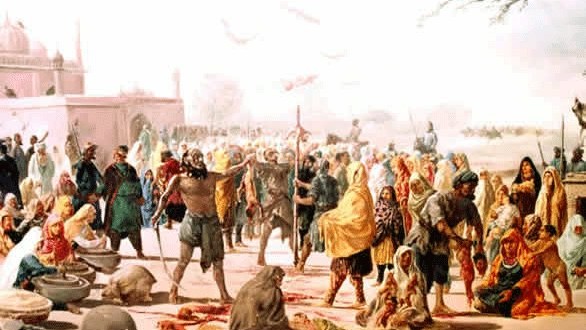 Mughals ruled over a major land area of India. Despite that, they had a tough time taking over the reins of Punjab. The sole reason that made Punjab strong and fierce was Guru Maharaj Shri Hargobind Singh Ji Sahib and his disciples.
Guru Sahib and his disciples were giving stiff resistance to the Mughal army who were out on a campaign to invade Punjab. Both armies came across each other in the town of Mandi Gobindgarh, then known as Barhi Dhab named after a big Sarovar in the region.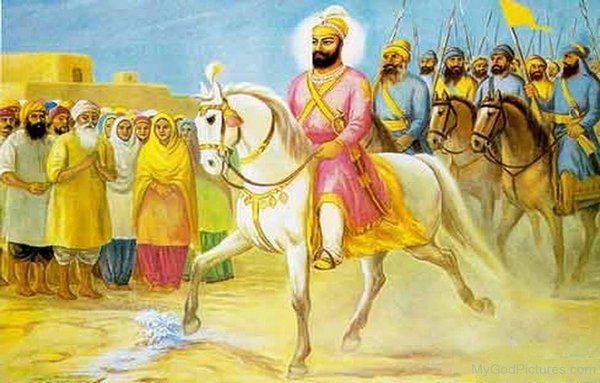 During the course of clash, Guru Sahib's men lost their weapons. The clash was so intense that it was impossible to go ahead without proper arms and weapons. Unfortunately, not even a single tissue of steel was available in the town to repair their damaged weapons
That's when Guru Sahib made a prophecy that "a day would come when this place will be a big steel-producing city, where not even a single tissue of steel exists right now." Years later, Guru Maharaj's words become an inspiration for Maharaja Hira Singh Nabha.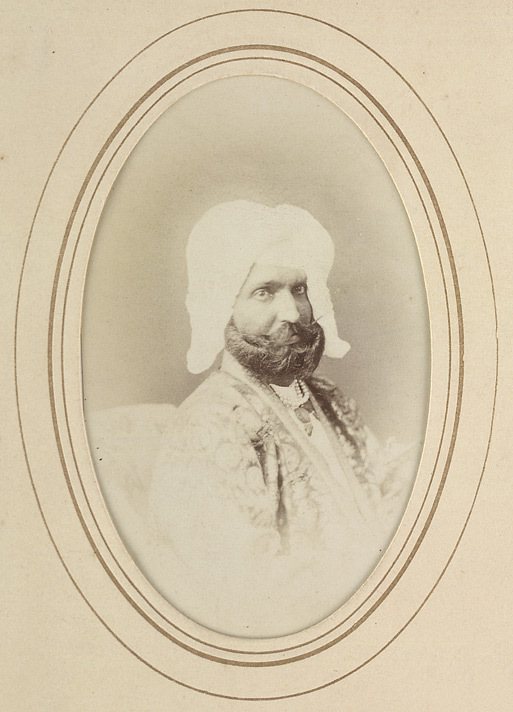 In 1902, Maharaja Nabha sowed the first seeds of steel in this town by starting steel manufacturing industrial units. And eventually, Maharaja Hira Singh declared the city as a free trade zone in 1928, to boost his initiative. This was one of the most progressive trade decisions of that time. In the 1940s the lands were allocated to the local goldsmiths to boost the local economy.
Also Read: The Pakistani Legend Who Inspired Punjabi Actors Yograj Singh and Guggu Gill!
Today the town of Mandi Gobindgarh is known by 'Steel Town'. It has more than 200 rolling mills that serve around 1⁄4th of the total needs of India's secondary steel market. Also, there are more than 48 Industrial furnace units.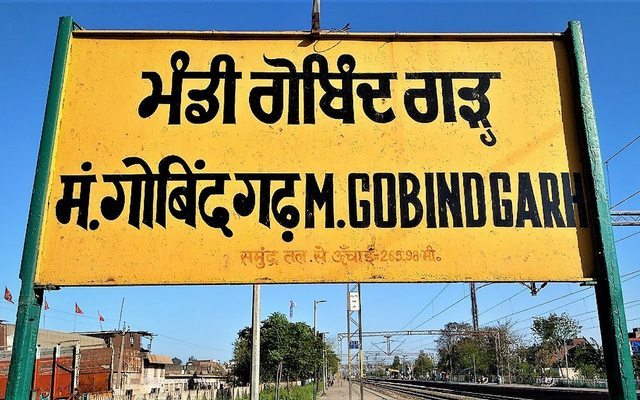 Besides steel units, there are 70 odd other units associated with the leading industry. There are numerous educational and vocational institutions that have started because of this industry. Guru Sahib was an inspiration to Maharaja Nabha Singh Ji, and he has been an inspiration to the country.
---