Bollywood's top-notch rapper Badshah has been summoned by the Mumbai Police to record his statement in the fake social media followers case. The rapper-singer has been asked to be present at the crime branch to record his statement, though speculations are still on as to the real reason why he's been called.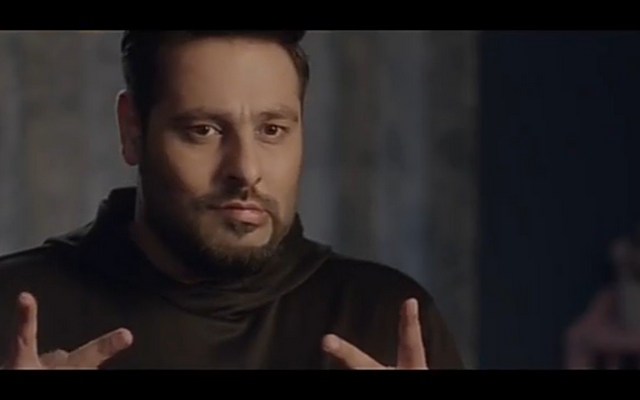 For those who don't know, Mumbai Police had started tracking down the social media pages of high-profile personalities to check fake and paid followers. The names of Priyanka Chopra Jonas and Deepika Padukone were among the eight other top Bollywood personalities who were likely to be interrogated by the Mumbai Police. The high-profile people also include builders and sportspersons along with Bollywood celebs.
While elaborating about the racket, Mumbai Joint Commissioner of Police Vinay Kumar Chaubey had said, "We have investigated and found as many as 54 firms involved in this racket. SIT comprising Crime Branch along with Cyber Cell has been formed which will help in investigating this case."
Also Read: Komilla Wirk: The 'BOLD' Actress Of Hindi-Punjabi Films Who Is Now A Spiritual Astrologer!
The actors and influential people have often been seen worried about fake profiles and stalkers. Moreover, in many cases, the celebs and sportspersons have been seen flaunting their paid followers on social media to attract online deals. Reports have it, Mumbai Police found that as many as 176 high-profile people, including some Bollywood celebrities and sportspersons, allegedly paid money to get followers.
---