Born in Jandiala Guru near Amritsar, Gopal Bedi wanted to join the Air Force. He was active in sports too. While his Air Force training was underway, he got romantically involved with the instructor's daughter and was thrown out of the training center. Gopal's father, who was running an electrical goods factory in Delhi, asked him to join his business.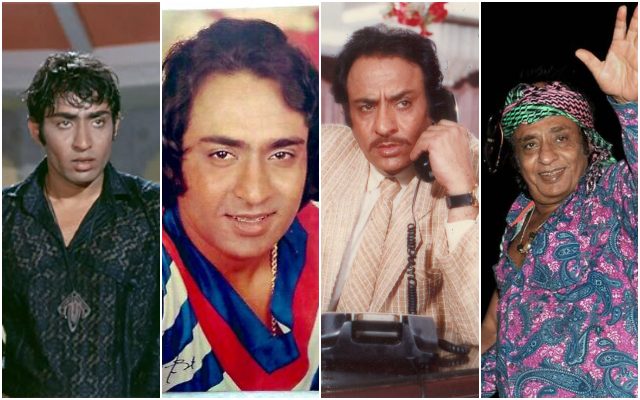 Within a few days, the acting bug bit Gopal and he headed to Bombay (now Mumbai) and got in touch with a producer Ronny Singh. Ronny started a film with Gopal as the lead face but in no time, the film got shelved, actually, it went into the dungeon soon after its announcement.
While in Bombay, Gopal was actively attending Bollywood parties, thanks to Ronny's connections. Soon he felt he was wasting his time and decided to go back until he met Sunil Dutt.
A small meeting with Sunil Dutt changed everything for him. Dutt offered him the role of Waheeda Rehman's brother in Reshma Aur Shera and made him change his name from Gopal Bedi to Ranjeet. He again got to play the heroine's brother in the film Sawan Bhadon, starring Rakhi. Soon after, he was seen molesting the same actresses onscreen.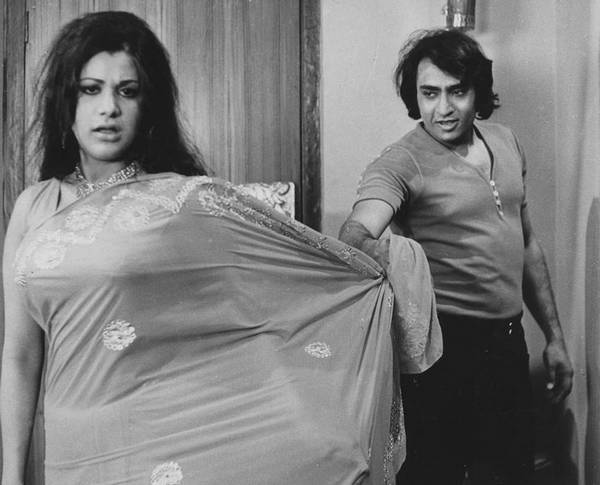 One of his first big hits as a villain was Sharmilee starring Shashi Kapoor and Rakhi. The film had his rape scene with Rakhi. His parents were so embarrassed watching his act, that his father told his mother, "Dekh tera munda ki karda, ki mooh dikhawange apan Amritsar vich." He was even turned out of his house by his mother for his onscreen acts.
Also Read: This Is What Labh Janjua Said About 'Jatts' In His Last Interview!
Ranjeet went on to become a serial baddie in the films. While he was doing Reshma Aur Shera, Sunil Dutt recommended his name for the Punjabi film Mann Jeete Jag Jeet. He appeared in a few more Punjabi films like Sacha Mera Roop Hai, Daku Shamsher Singh, Dukh Bhanjan Tera Naam, etc, but soon he became one of the busiest actors in Hindi films.
Ranjeet did many popular Hindi films like Amar Akbar Anthony, Dharmatma, Laila Majnu, Nagin Dharam Veer, Vishwanath, Muqadder Ka Sikander, Suhag, Rockey, Laawaris, Namak Halaal, Sharaabi, Daata, Kishan Kanhaiya, Karan Arjun, Bunty Aur Babli, etc, in his close to five decades-long acting career. His brother has produced and directed a few Hindi and Punjabi films.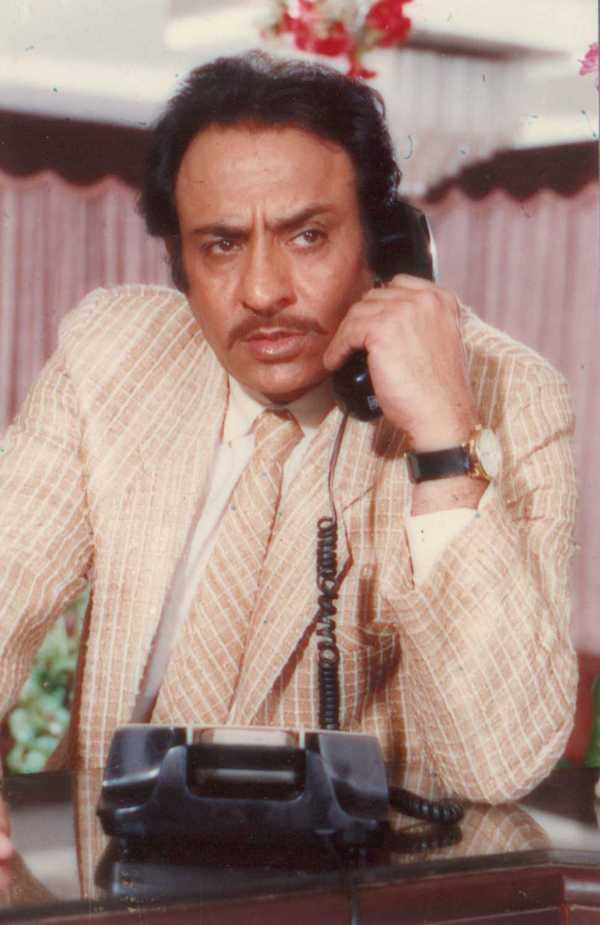 Ranjeet even decided to get into film production but burnt his fingers with two flop films Kaarnaama & Gazab Tamasha. In that period he went on to accept just about every film offer. That's when he got back to Punjabi Cinema with occasional films like Taakre Jattan De and Shaheed Udham Singh, in which he played a positive role after a long time.
In the recent past, Ranjeet was seen in films like Rabb Ne Banayian Jodian, Vyah 70 KM, to name a few.
Ranjeet has had long innings as an actor, and he has not reduced himself in doing B-grade work only but is still getting big films. The bad boy from the 70s was last seen in Akshay Kumar starrer Housefull 4.
---