Sometime back we had written an article about Jalandhar Doordarshan, the reputed channel which had lost its sheen as it was not coming out with anything innovative. But the lockdown period turned out to be a boon for Doordarshan. TV audience moved back to Doordarshan's old series like Mahabharata and Ramayana and the channel even re-relayed some of its old programs.
This worked in the favour of this Punjabi channel as it reached the second position from seventh, n terms of viewership, among other DD channels.
From their archives, Jalandhar Doordarshan (DD Punjabi) has started playing some of its old tele-series and short series. Amidst all these presentations, a short series titled 'Mango' caught our attention.
Mango was based on a short story written by Santokh Singh Dhir. It revolved around two cows, Mango and Soma; how one of them gets insecure over the presence of new cows in the household. While it's very surprising how the makers made cows act but the other important and interesting fact about this series is that Punjabi singer-actor Babbal Rai had acted in it as a child artist!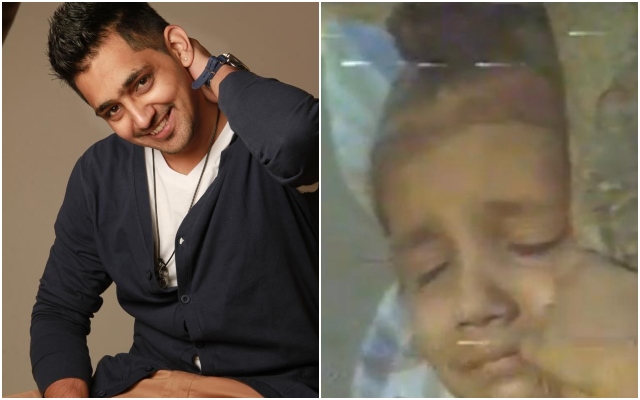 His was a small part of child who cries when one of the cows dies after a brief illness but still, it does mark his onscreen debut on Punjabi screens.
The short series was made way back in the early 90s, and most probably is three-decades-old. Even Babbal Rai got surprised after seeing one of his clips from the series. Watch it and let us know your reaction too!
---