Unlike the Hindi cinema, the Punjabi film industry, sadly, cannot boast an archive of documentation relating to the events in Punjabi Cinema, and the people who have been the path-breakers and transformers in changing the way this regional industry was perceived.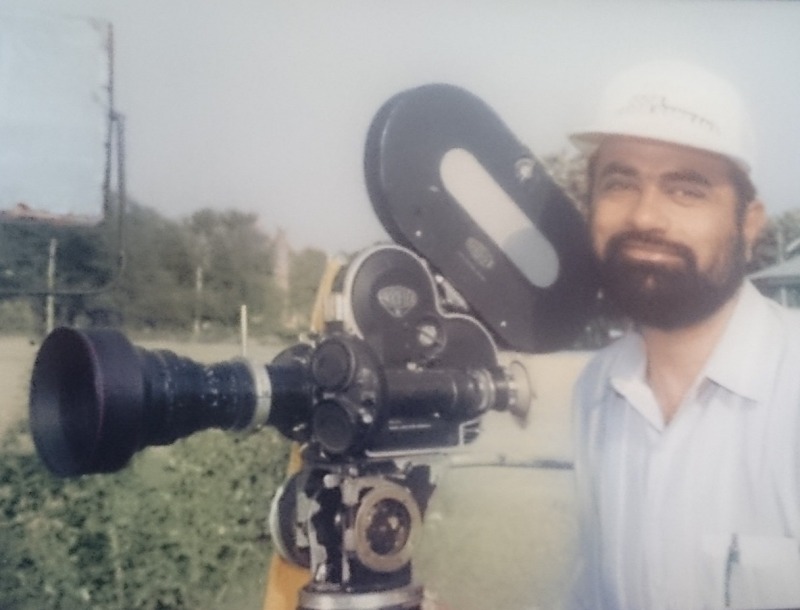 One such man who changed the face of Punjabi cinema was Late Pritam Singh Bhalla. He was the person behind the camera for most of the Punjabi films of the 90s era. As a cinematographer, he was loaded with the responsibility of the cinematography department, even though in those days, the Punjabi industry was relatively much smaller in size.
Born in Amritsar, Pritam Singh moved to Mumbai at the age of 12. In his youth, he worked in a Bombay (now Mumbai) based printing press. His passion for films began while seeing a shooting in which he took a keen interest. He idolized cinematographer Manmohan Singh's work and looked up to him as his inspiration. Within no time, Pritam started assisting Manmohan Singh initially in the camera department and then in Punjabi films like Batwara, Putt Jattan De, Sarpanch, to name a few. This journey gradually turned him into an independent cinematographer.
Then came a time, when Pritam became a major name associated with Punjabi films as the cinematographer. Even though by then he had shifted his base to Mumbai, he would feel more at home in Punjab. But sadly, he got the biggest blow of his life in Punjab itself.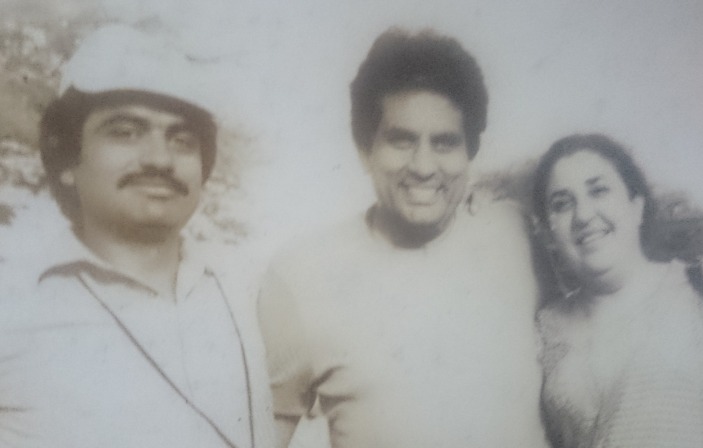 He was working on one of the most ambitious projects of Veerendra-Jatt Te Zameen. While they had completed almost all the crucial parts of the film, some small scenes and a song was yet to be shot. On a chilly winter night, while shooting for a song sequence of Jatt Te Zameen, one of the most horrifying tragedies in the history of Punjabi Cinema took place. Veerendra was gunned down by some extremists, Pritam Singh and actress Manpreet Kaur were also hit by the bullets.
Pritam Singh was hit by two bullets, one on his thigh and the other had passed right under his knee. While Veerendra died on the spot, Manpreet Kaur and Pritam Singh were rushed to the hospital. Admitted to DMC Hospital Ludhiana, Pritam stayed under observation for almost a week. During that time he felt helpless and for not being able to attend the last rites of his friend Veerendra.
Also Read: Did You Know Dharmendra's Cousin Veerendra Was Assassinated!
Post this unfortunate incident, actress Manpreet Kaur bid adieu to her acting career. Pritam Singh Bhalla was advised to continue working in this field but in Mumbai only. Though the tragedy had shaken the industry to the core it certainly didn't stop Bhalla from coming back to Punjab. He had a lot of pending work to complete, first being Jatt Te Zameen. He was not only a cinematographer but had directorial qualities too.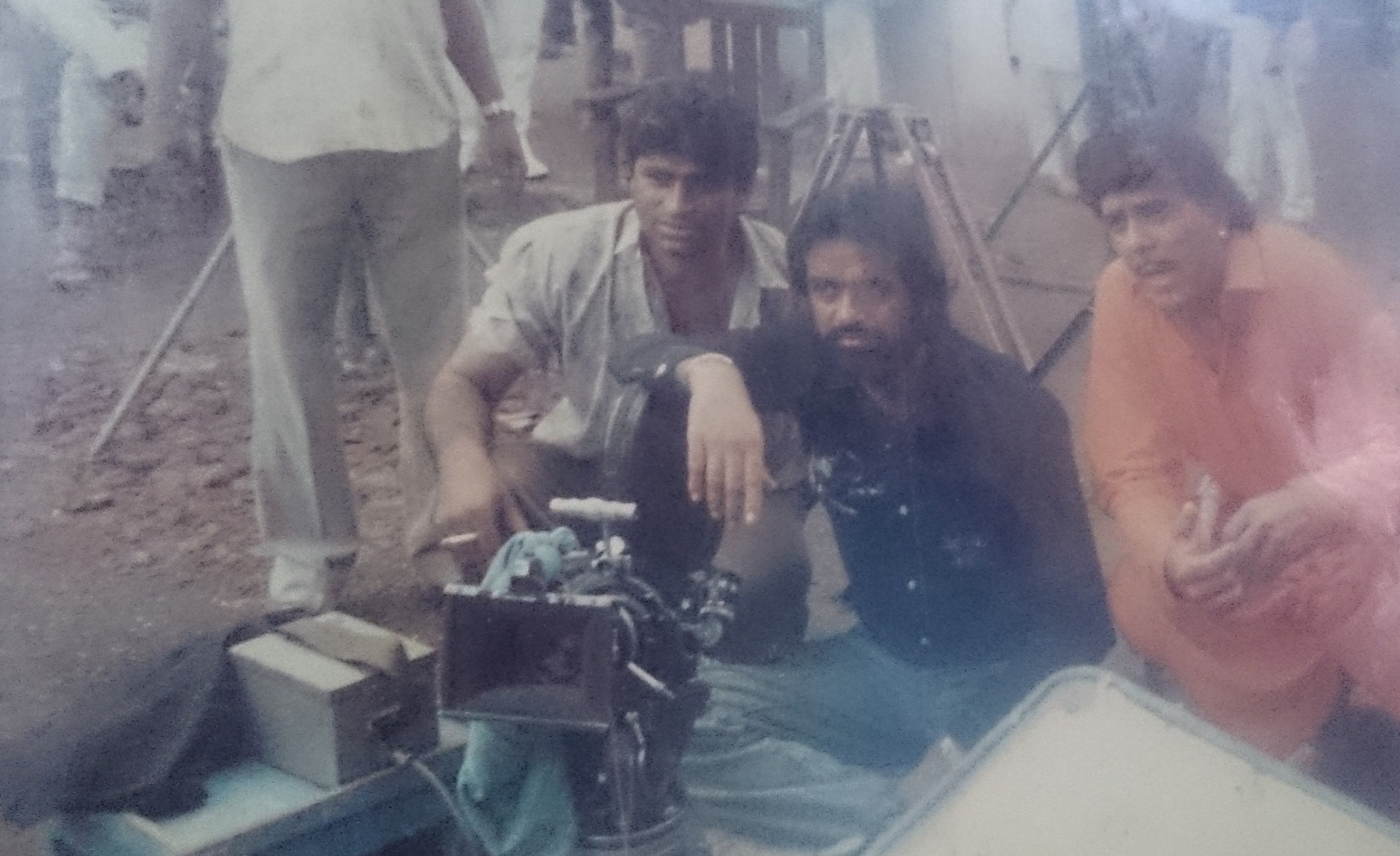 It was Pritam Singh who played an important role in completing Veerendra's other film Dushmani Di Agg. He had also helped Priti Sapru with Qurbani Jatt Di and Mrs. Veerendra(Pammi) with Subedar. It is believed he had even ghost-directed some films but was never credited for them.
In that period he did the cinematography for films like Jor Jatt Da, Mehndi Shagnan Di, Mera Punjab, Suche Moti, Uccha Pind, Pachtawa, Jagga Daku, Zakhmi Sher and more. When actor Shavinder Mahal was offered to direct the film Pachtawa, he had initially declined the offer, but it was Pritam Singh Bhalla who convinced him to go ahead and assured him all necessary support, guidance and assistance.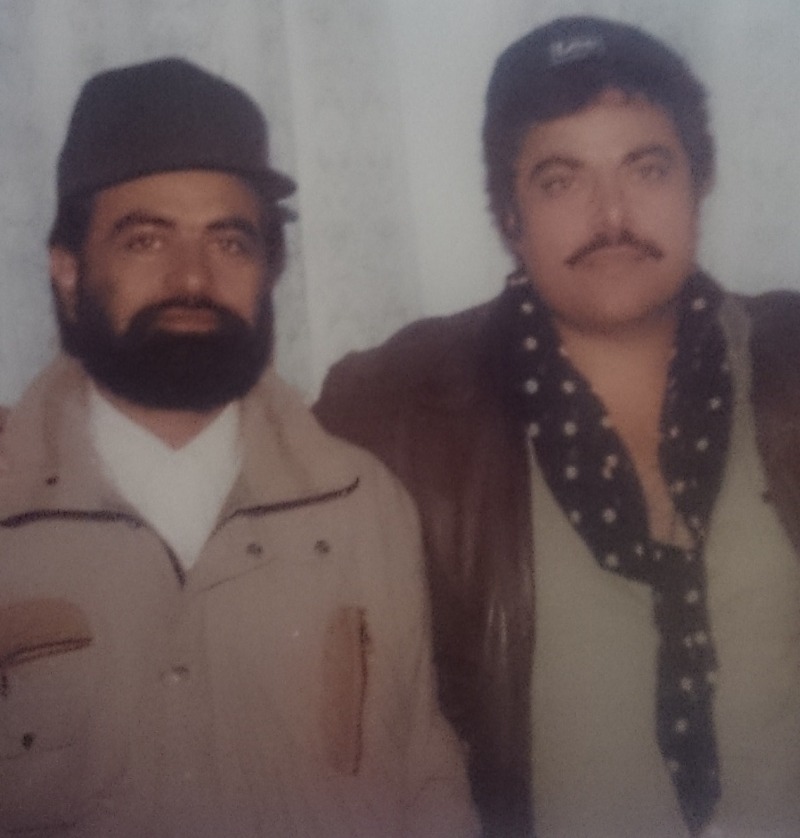 Though Pritam Singh was known as the man behind the camera, he had also acted in films. He had done small to major roles in films like Batwara, Suche Moti, Ucha Pind, Qurbani Jatt Di, to name a few.
One of his last and most difficult works was for the film Door Nahin Nankana. The film was being shot in Pakistan. Even though they had the required permissions, at the last minute, due to sudden tension between both countries, the shooting for the film became extremely difficult. But this man with experience went ahead with the shooting, at times even by hiding the camera in a blanket for the crucial scenes of the film.
At the age of 40, in the year 1998, while still working on many films, Pritam Singh met with an accident that led to his death after a week due to brain hemorrhage.
In his nearly two-decades-long career, he worked with some of the best names in Hind and Punjabi cinema including Dharmendra, Raj Babbar, Shatrughan Sinha, Amzad Khan to Veerendra, Gurdas Maan, Yograj Singh, Guggu Gill and had captured Punjabi actresses such as Daljit Kaur, Priti Sapru and many others beautifully for the Punjabi screens. At the time, when Punjabi films were mostly full of violence and women were used as an object or for titillation, Pritam Singh Bhalla was trusted by the actresses for his camera work.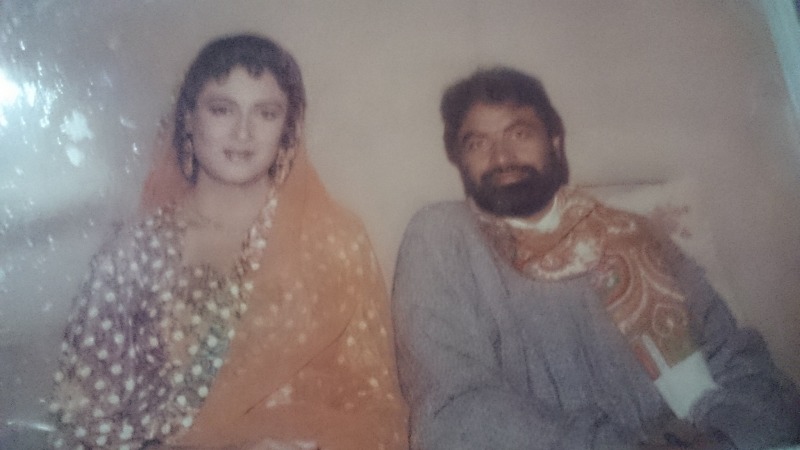 Coming to his family, Pritam Singh Bhalla left behind his wife, two daughters and a son, based in Mumbai. His daughter Harmeet Kaur did try to continue the legacy of her father. While talking to Ghaintpunjab, she revealed, "I had acted in TV serials Khuda Khair Kare, Koi Apna Sa, and a few video albums but after my marriage, I could not continue with the acting career with the same zeal."
She fondly remembers her father and shares, "He was a gem of a person. Almost everyone in the industry had a very cordial and friendly relationship with him. I feel proud to be his daughter and would like to be born as his daughter in every birth."
Also Read: A Lookback At Sanjeev Kumar's Punjabi Film Fauji Chacha
Pritam Singh Bhalla was working as the cinematographer for every second Punjabi film in the 90s and his demise left a big void in the industry that too, all of a sudden after. If observed deeply, while some of his films kept releasing even after his death in the year 1999, the year 2000 onwards, Punjabi cinema just came to a standstill. The film industry was heavily dependent on a creative person like Pritam Singh Bhalla and after him, it took quite some time for the industry to gain momentum. But sadly, even today, his contribution to Punjabi Cinema has largely been ignored.
---