A police complaint has been filed against Punjabi singer Ranjit Bawa by his society members. Not just him even his bouncer has been accused of misbehavior in the society.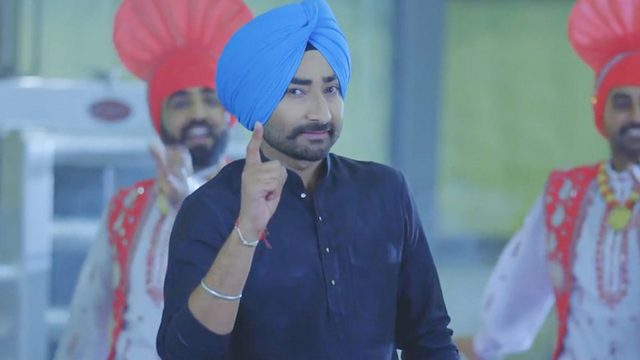 The residents of Ekam Society, Kharar, have filed a police complaint against Punjabi singer Ranjit Bawa and his bouncer for allegedly misbehaving with the children of the society and also threatening them. The singer, accompanied by his bouncer, had reportedly taken his dog for a walk in the society when a bunch of kids playing there starting following them and teased the dog out of inquisity and excitement.
Also Read: Punjabi Singer Gurnam Bhullar Booked By Police For Violating COVID19 Guidelines
Irritated by this, Ranjit Bawa and his bouncer tried shooing them away but failed to do so which in turn annoyed the singer even more. This led to an outburst and the bouncer and singer allegedly shouted at the kids and even threatened them. Soon the members of the society got together and decided to take action against the singer. They went to the nearby police station and filed a complaint against him demanding strict action.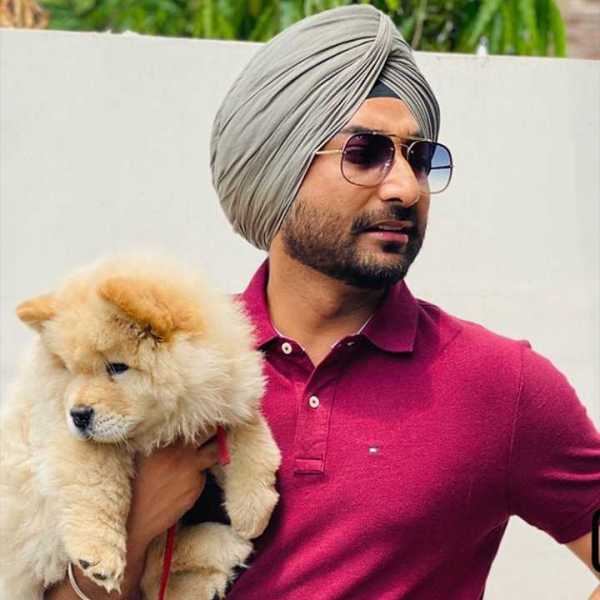 The singer has not posted any clarification regarding this case yet.
---