Sanjeev Kumar, originally named Harihar Jethalal Jariwala, was born on 9th July 1938. He was born to a Gujarati family based in Surat which moved to Mumbai when Harihar was very young. His journey towards Bollywood started from a film school which eventually made him an accomplished figure in the world of Cinema.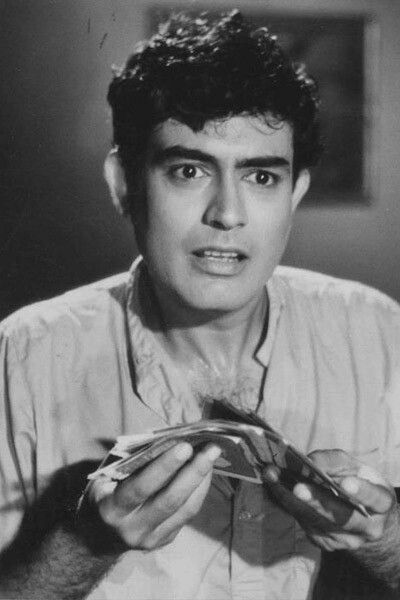 Sanjeev started his career as a stage actor and made his film debut with a small role in Hum Hindustani in the year 1960. Nearly five years later, he became the lead hero in the 1965 film titled Nishan.
Also Read: Sad News: Veteran Actor Jagdeep Passes Away At 81
One of the greatest actors of Indian Cinema, Sanjeev Kumar even appeared in regional films in different languages including Punjabi, Marathi, Sindhi, Tamil, Telugu, and his mother tongue Gujarati.
His Punjabi movie, Fauji Chacha, was released in the year 1980, five years before his death.
Starring Sanjeev Kumar, Dheeraj Kumar, Meher Mittal and Madan Puri, this film was a hit. Fauji Chacha was directed by Dharam Kumar and produced by Dheeraj Kumar. A drama, this one released on 1 Jan 1980.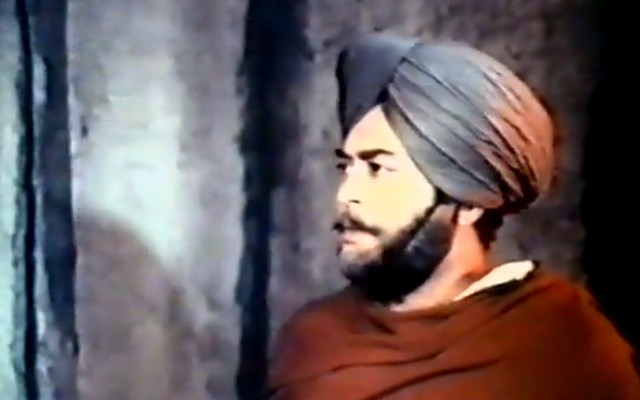 Sanjeev was seen in a turbanned role in the film.
---