Raj Babbar's Shaheed Udham Singh was released in last week of 1999. While its success was spilled over to next year, no significant movie was released in 2000. Released in 2001, Avinash Wadhawan and Ayesha Julka starrer, "Khalsa Mero Roop Hai Khas" was a hit in overseas market, but it failed in domestic market. While there was a lull in 2001 in Punjabi film industry, 2002 gave a new lease of life to the ailing Punjabi cinema.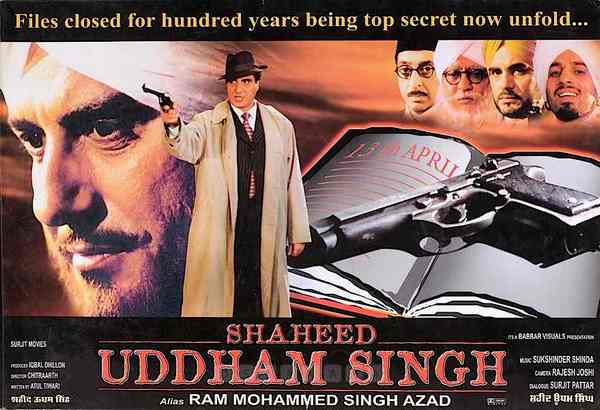 New age of Punjabi cinema
The credit for the resurgence of Punjabi cinema in the 21st century can be given to Yash Chopra's ace cinematographer, Manmohan Singh who came up with his Punjabi film "Jee Ayan Nu" in 2002. A Bollywood style musical, it was made with NRI audience in mind. This film set the trend for diasporic films in Punjabi. The film clicked and it worked as a game-changer for Punjabi film industry.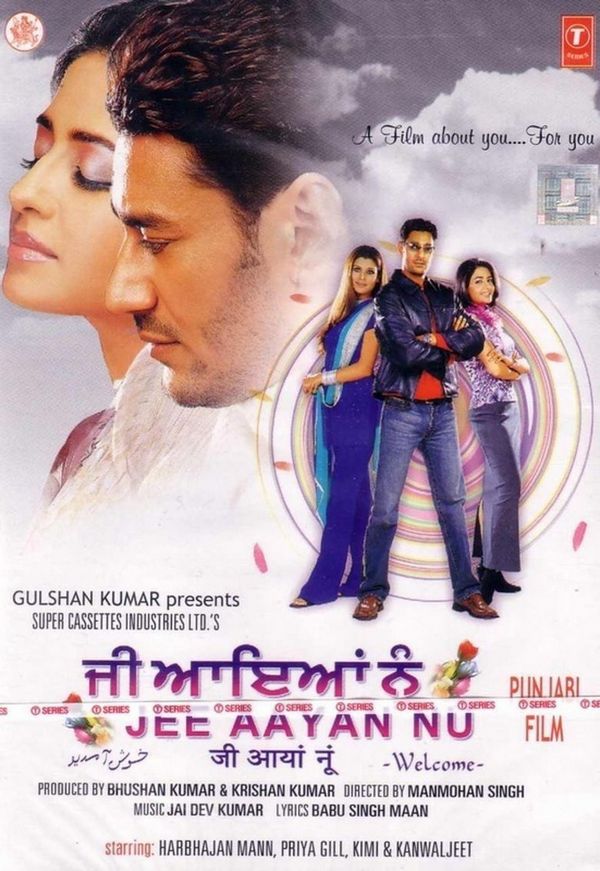 Another release of the year, "Badla" featuring Guggu Gill flopped badly. Its failure does not leave any doubt that the era of Jatt-animosity based movies was as good as over. While Manmohan gave series of hit films based on NRI theme - "Asa Nu Maan Watna Te", "Mitti Wajan Maardi and "Munde UK De", the moderate success of his film "Mera Pind" and failure of "Lakh Pardesi Hoyiye" doubtlessly revealed that, the audience was bored of NRI based string of movies.
From Jatt-animosity to Jatt-comedy
The Punjabi audience, which had grown up on the themes of revenge and macho pride was desperate for freshness in content and that led to the emergence of Jatt in a new avatar in the new age. While the Jatt boy, invariably played by a singing sensation is mostly in a comic role, the female lead is often relegated to playing only the second fiddle. With the strong convergence of Punjabi music and cinema, there is no dearth of Punjabi singers wanting to double-up as actors. While comedy is still considered as the safest bet in Punjabi cinema, very rarely we get to see a singer-actor in an experimental role.
Commercial renaissance in second inning
The decade of 2000 was a period of trial and error. While there were some hits, nothing earth-shaking happened after by the dormant 90s. The commercial renaissance began in 2012 with "Jatt & Juliet", the first Punjabi film to break the 10 crore barrier. Punjabi cinema was finally staging a comeback. The sequel, "Jatt & Juliet 2" (2013), was an even bigger hit.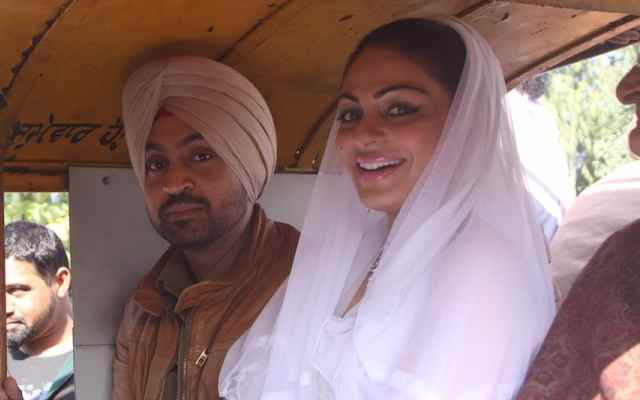 Growth stimulants
Punjabi film industry has come a long way. The NRI factor and stepping in of big production houses like Tips, T-series and Eros has catapulted it to the forefront of the regional cinema. Slowly, the industry is showing signs of change with top producers, Corporate houses and NRIs pumping in money for quality productions.
Also Read: How Lahore Became The Hub Of Punjabi Film Production In Undivided India!
While animation in Indian entertainment is still in its nascent stage, a Punjabi 3D animated film, "Chaar Sahibzaade" went on to become one of the biggest grossers clocking a revenue of Rs. 70 crore worldwide. The phenomenal success of "Chaar Sahibzaade" not only realised the huge potential of Punjabi cinema but also made a strong point that the industry needs to come out of the mould of an unorganised way of functioning.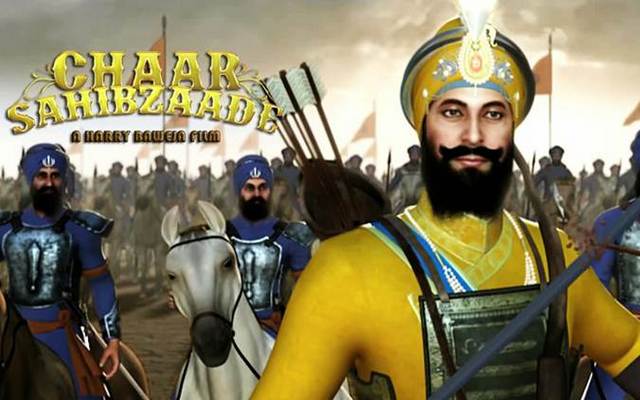 Success without quality progression?
There is no denying the fact that Punjabi cinema has seen unprecedented success of late. Technically, Punjabi films are at par with any good cinema in the country but what about the quality of content and form of filmmaking? Success of Punjabi films attracted many affluent people, and real-estate biggies with no background or passion for cinema invested in films without any thought process. As a result, most of the films bombed at the box office. The success of Anurag Singh directed "Jatt & Juliet" inspired many filmmakers to make films on similar lines. However, lose scripts and poor direction in most of these films led to disaster.
Road ahead for Punjabi Cinema
It's not that Punjabi filmmakers have not broken the formula but attempts are few & far between. Punjabi audience want to see films that reflect real Punjab – its tradition, culture and Punjabiyat. No wonder films like, "Love Punjab" and "Ardaas", not only won critical accolades but also did really well at the box office.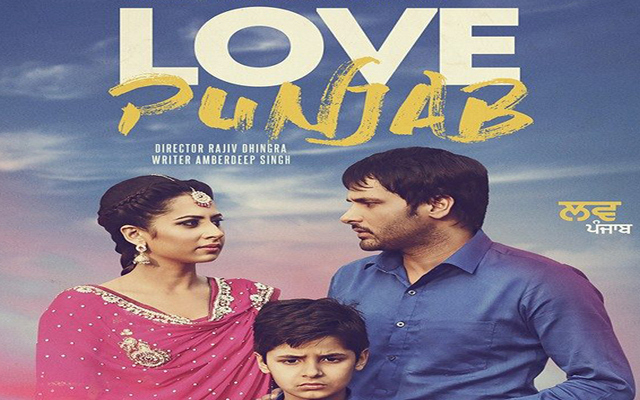 From making loud movies with crude humour to making well-crafted, technically sound movies, Punjabi cinema has come a long way. However, there is a still a vast scope for improvisation. Can we also improve our humour? Can we refine the jokes we laugh at in Punjabi films?
Well, the film fraternity needs to think and introspect to gauge the pulse of the audience and try coming up with more mature, meaningful, and relatable subjects.
---