Rabbi Shergill, who presents meaningful lyrics with memorable tunes, has made the whole world applaud his singing. The "Bulla Ki Jaana" fame Rabbi is known for making soulful songs that instantly relax the soul, not just the mind.
There's another guy who not only resembles Rabbi in appearance but also in his singing style. We're talking about Ahen Vani Vatish. Ahen's first step into the Punjabi industry as an independent artist was with Rabb Da Banda and in no time, he became a rage. Ever since, Ahen has offered meaningful content to the Punjabi music industry and promises to deliver some fine music in the coming days too.
Did you know Ahen is a big fan of Rabbi Shergill?
In an exclusive interview with GhaintPunjab, Ahen talked about Rabbi's take on today's Punjabi music and his compliments to Ahen's music. Spoiler alert - Rabbi isn't happy with today's music.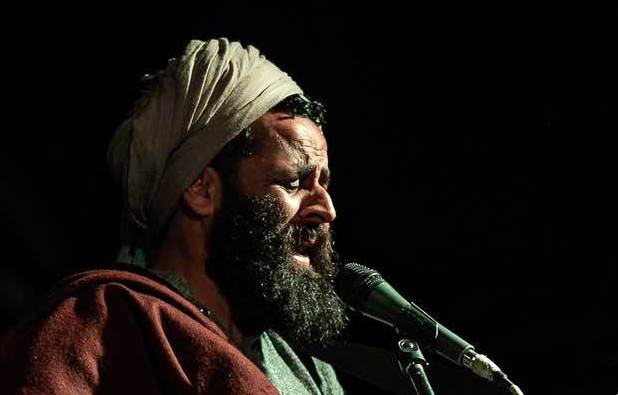 If you follow Ahen on Instagram, you would have come across a photo of Rabbi Shergill and him. Ahen said that when he met Rabbi, he was very nervous to approach him. "I was very nervous to approach Rabbi because he was the one I have always looked up to as my inspiration. I didn't know what to talk about I remember the first thing I said to Rabbi was that people call me chota Rabbi," said the singer.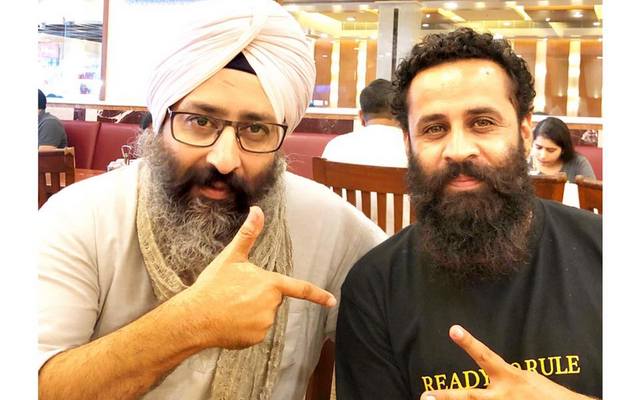 He also told Rabbi that the pressure to stand firm on this nickname is immense, as he must now meet the expectations of the audience. Rabbi in return gave an advice to Ahen and said, "You should sing whatever you feel like singing. As you're able to do the video, film, lyrics, and travel on your own, take it as a blessing because you don't need to ask anyone for approval."
Also Read: Rabbi Shergill Calls New Punjabi Music 'Hopelessly Shallow', Says It Lacks Expression!
Talking about Rabbi's take on today's Punjabi music, Ahen said that Rabbi felt very disappointed with the direction in which the music is going. However, Rabbi did praise Ahen's work and even confessed that he likes the way Ahen dresses. He further confessed that he even follows Ahen on Instagram.
Ahen further said that he still listens to the poetic compositions of Rabbi and takes inspiration from them. He admitted that there has been a positive change during the lockdown as people are listening to more meaningful and soulful songs. The talent of Ahen can only be witnessed when you see him sing. He sang some amazing songs during the interview. Watch the full interview here -
---