No matter how great 2019 would have turned out for Jagjeet Sandhu, but the year of 2015 is going to live in his memory forever. As this was the year that turned a commoner of Fatehgarh Sahib into the superstar Jagjeet Sandhu.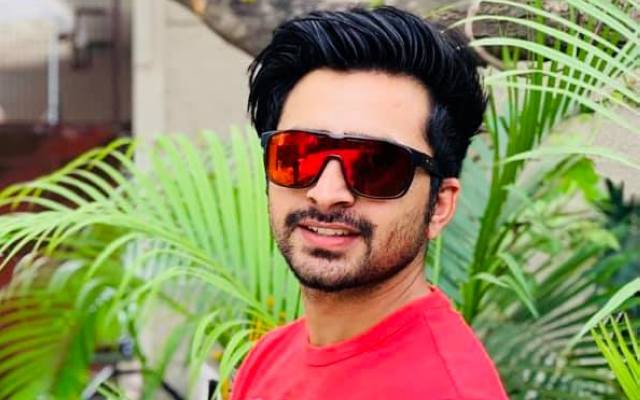 The credit, of course, goes to Rupinder Gandhi- The Gangster that turned the tables for not just his career but also of Dev Kharoud, who until then had no big solo release. The movie finally delivered poetic justice to Dev Kharoud and his talent, which was almost unnoticed till then.
Nevertheless, coming back to Jagjeet Sandhu and his story, Rupinder Gandhi was an absolute game-changer for him. Although his character in the movie was not as significant as Dev Kharoud, in the end, he was successful in leaving an impact upon the audience's mind. His character 'Bhola' found a special mention in the columns of the critics.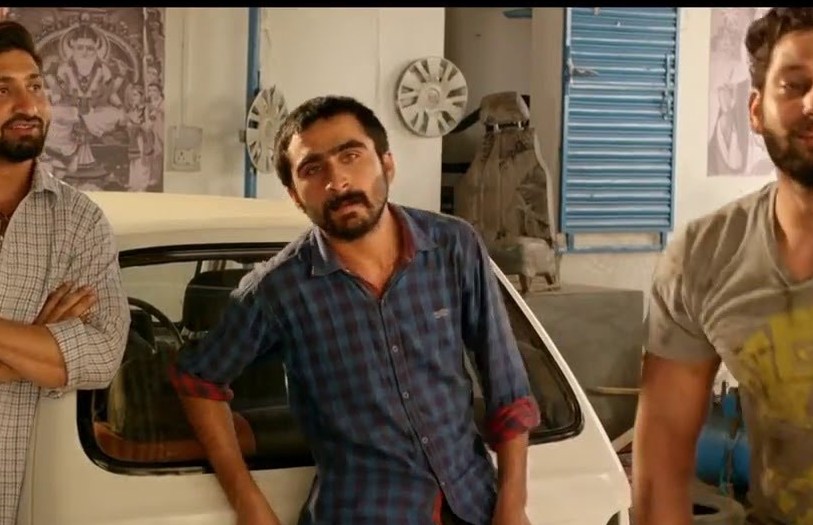 Soon he became a recognizable face among the masses. Recalling those days, Jagjeet often narrates a story in his interviews that after the release of Rupinder Gandhi, one day he was invited for a promotional event by a corporate house. The organisers there gave him a security cover of bouncers. Jagjeet confessed that once the bouncers took over his security they started preventing people from coming near him.
This made him utterly upset as those people wanted to have photographs with him but bouncers weren't allowing them to get clicked. Eventually, Jagjeet literally shouted upon his guards asking them to allow people as this was the moment he had been waiting for ever since.
Also Read: Jagjeet Sandhu Interview: "I See Myself In A Hollywood Film"
All this made him so excited that he even went to ask his fans to fetch their friends who were willing to have a photograph with him.
Well, that's like a true star. Take a bow, Jagjeet!
---