How many of you know that one of our country's best cricketer Yuvraj Singh had acted in Punjabi Films? Well, if you're an ardent reader of Ghaintpunjab then yes you know that already but for those who're still unaware, yes Yuvraj had acted as a child artist in a few Punjabi films. Most of these featured his father Yograj Singh. But if the young talent started off so soon, then why did he not pursue the field that came to him naturally?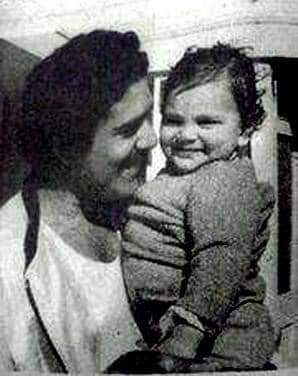 Well, Yuvraj's acting career came to an end after this one incident. Read to know what it was...
An excerpt from Yuvraj Singh's Book (The Test of My Life) states,
"My childhood was full of running and falling and getting up like this. Once I fell near a fast moving local train. I must have been about nine, may be ten. I had been dispatched to Sonepat to take part in a brief shot in one of Dad (Yograj Singh)'s Punjabi Films (Mehndi Shagnan Di). It was supposed to be simple running through some fields to stop a friend from going away. I asked the female lead Preeti Sapru (who was also the director and producer), and a great friend of my mom, whether it would be a good idea if while running I took a tumble.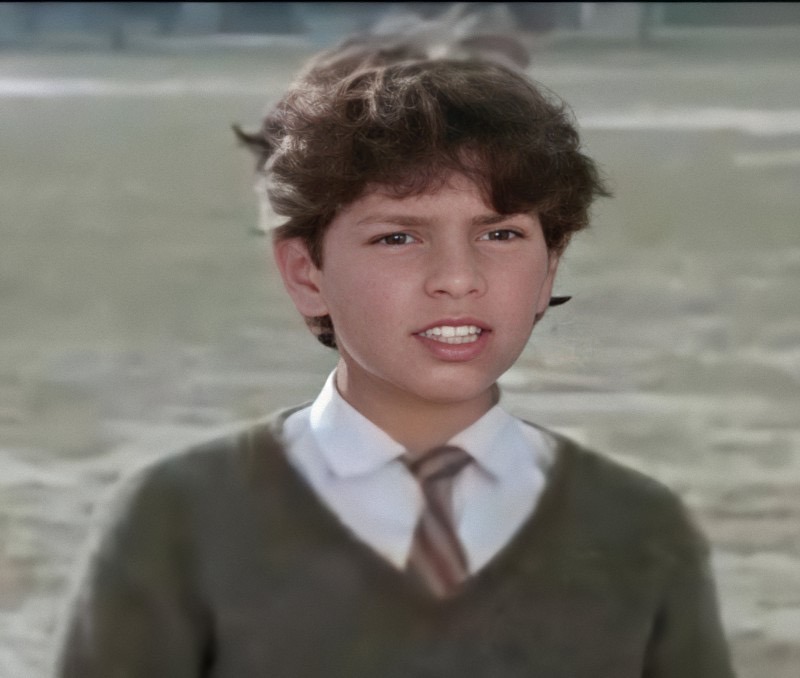 She said why not, it would be all the more realistic, dramatic, and filmy. I still remember the scene. I had to run fast, yelling "roop-roop" the name of the friend I was trying to stop. But as luck would have it, the script was very soon overtaken by incidents that happened within a few seconds of each other. Suddenly there was a train passing by at high speed and right then, I stumbled and my head landed next to the train tracks. If I had not been pulled away in time, there's a good chance those future wisecracks about my swollen head (referring to cancer) would have been avoided."
Also Read: Celebrating 50 Years Of Nanak Naam Jahaz Hai - Interesting Trivia Inside!
When Yograj returned to the set and learned about the incident, he gave an earful to Preeti Sapru and later to the crew on how they could make a wild child like Yuvraj run so close to the railway tracks. After this episode, Yuvraj's acting career came to an end. While Yuvraj had finished his work for the film on the same day, Preeti would often feel terrified while doing a scene with Yograj Singh or even while narrating to him any scene after this incident.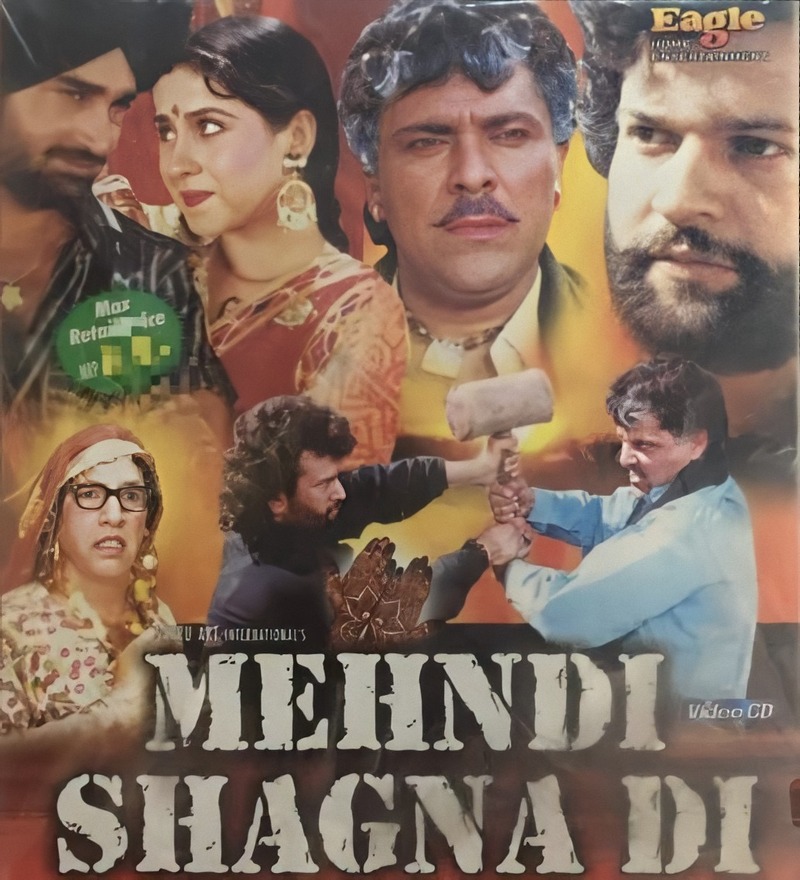 In the film Mehndi Shagnan Di, which had Malkit Singh, Preeti Sapru, Hans Raj Hans and Yograj Singh in leading roles, Yuvraj Singh played the younger version of Hans Raj Hans.
---