While the film world is serious business, but at times some funny situations and memories associated with each and every film in the world, go down the memory lane for ages. Talking about the Punjabi industry, where most films have actors with brilliant comical range, it is a known fact that the atmosphere on the film sets is never dull.
Back in the days, unlike today, Punjabi films were mostly shot at indoor locations in Bombay. Veerendra had made an effort to bring most of the cast and crew to Punjab to shoot the whole film in the reign itself. It generated employment for many in Punjab. During the launch of one of his Punjabi films, the entire cast and crew witnessed a funny incident.
The Punjabi film in question had Satish Kaul and Shobhini Singh in lead roles as hero and heroine. Before the start of the shooting, the team had brought a Granthi Singh for the Ardaas ceremony. Post the Ardaas, Granthi Singh goofed up the names of the leading cast.
Also Read: How A Turbaned Motor Mechanic Sampooran Singh Became The Legendary Gulzar!
While concluding the Ardaas, he prayed, "May God bless Bibi Satish Kaur, Kaka Shobhini Singh and the entire film unit." [Bibi Satish Kaur (Satish Kaul) te Kaka Shobhini Singh te saari film di unit te mehar bhareya hath rakhna ji]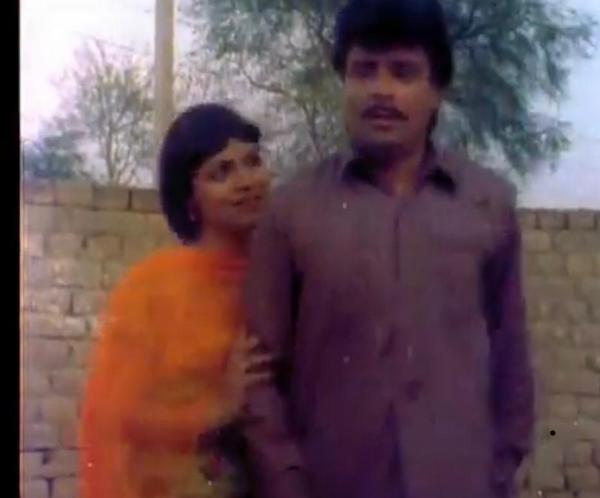 While no one corrected the Granthi Bhai ji then, the incident did leave everyone in splits. It made the leading actor and leading lady of the film, a butt of jokes.
---
More Article..
---