During the entire phase of demonetization, we all heard, read, and saw 1000s of complaints and stories. Every single person was running from one point to another in search of just and just one thing - cash. Like everyone else even singer, Surinder Shinda was busy dealing with a cash crunch since cash has a very vital role to play in an artist's job.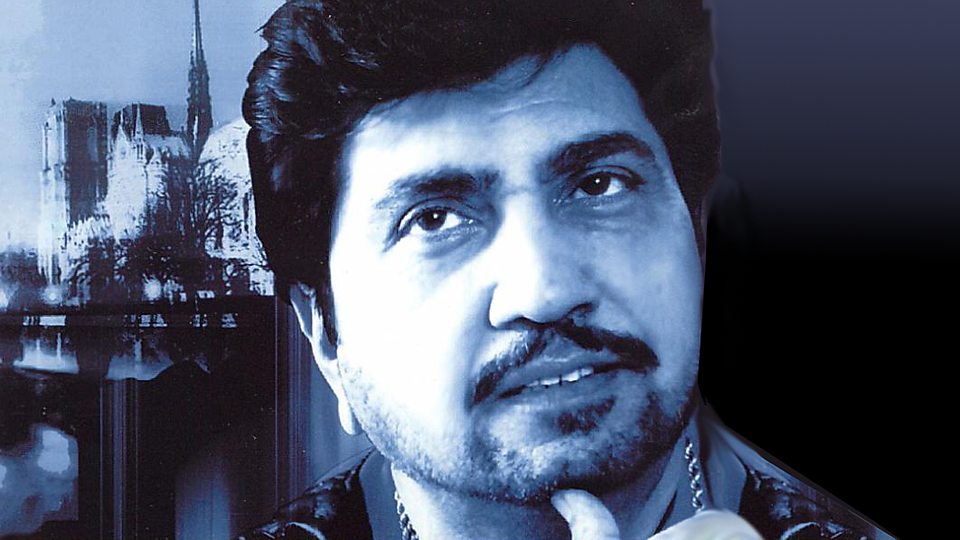 Just a few days after demonetization was announced, Surinder Shinda was scheduled to deliver a performance near Jalalabad.
However, he was a bit reluctant about the show because he thought the crowd at the show venue would be sparse. But somehow he changed his plan at the final moment and decided to head for the show.
Upon reaching there, Surinder Shinda was taken by surprise because a humongous crowd had turned up to listen to him. Excited Shinda took the guard and started his gig in full energy. After performing for 30 odd minutes, his troupe became a bit unenergetic because no single person from the crowd had rewarded them for their cash, and neither were they showing any signs of doing so. If you have ever attended an akhara, you would know what this practice is.
Thoughtful, Shinda started storming his brain in search of an idea to boost up his team's morale. While he was engrossed in the brainstorming process, his secretary walked up to him with a plan which he wanted badly.
His secretary told him that a gentleman had approached him with a fantastic idea to kickstart the momentum. The gentleman had suggested Shinda's secretary give him ten currencies of 500 each and in return, he will give that money back to them in the form of reward.
Both Shinda and his secretary found this idea to be fantastic. His secretary immediately handed over 5000 rupees to him as promised and that gentleman started giving that amount back to the troupe in the form of reward. As soon as that man started giving cash rewards, other people from the crowd too joined him. Soon this reward bid gained momentum and awards started showering upon them.
Amid this reward shower, Shinda realized that the guy who took 5000 from him was missing from the crowd after disbursing the 500 currencies after 3-4 times.
Also Read: Surinder Shinda's Famous Dialogue That Inspired Kader Khan!
He immediately sent his secretary to inquire about that gentleman. Upon enquiring, Shinda's secretary came to know that gentleman whose name was Trilochan Singh had gone away some 20 minutes back with those remaining 3000 rupees.
And yes, he also left a sweet message of 'thanks' for Shinda!
---