The Punjabi film industry has been in existence since 1935 and was one of the earliest to get international recognition in the pre-partition era. But, despite getting unprecedented success of late and the legacy of close to a century to boast about, the abysmally low number of National Awards, still stains the Punjabi film industry.
National Film Awards were established in the year 1954 by the Ministry of Information & Broadcasting and subsequently, awards for regional languages as specified in the Schedule eighth of the Constitution were incorporated in a staggered manner in the years to follow. The National Film Awards for best Punjabi film was instituted in the year 1962.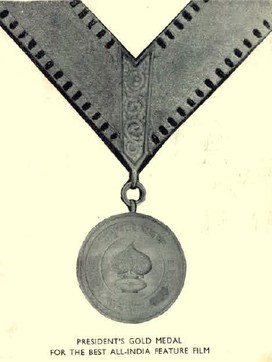 Since 1962, only 12 Punjabi films have managed to bag the prestigious National Film Award for the best Punjabi film. Prithviraj Kapoor starrer 'Nanak Naam Jahaz Hai', released in the year 1969, was the first one to get the Best Punjabi film National Award and the latest one is film 'Harjeeta' which released in the year 2018, a biopic on hockey player Harjeet Singh Tuli, played by Ammy Virk.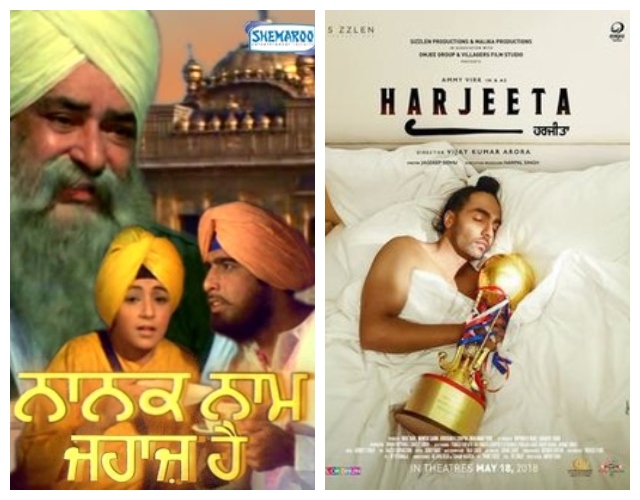 It is notable here that the jury members can also award a Certificate of Merit to a Punjabi Film if they don't find any film suitable for Best Film Award. However, on most of the occasions, Punjabi films have failed to get either of the two. While 'Chaudhury Karnail Singh' was the first Punjabi film to get a Certificate of Merit in the year 1962, 'Sassi Pannu', released in 1965, was the last one to get this recognition.
Niche contemporary cinema
It is generally believed that the films which aim to use narratives as an instrument of social change make it to the consideration of jury members of the National Award. By and large, the films which finally make it to the National podium belong to the niche contemporary cinema, and that is no surprise either. From 'Marhi Da Deeva' released in 1989 to 'Anhe Ghore Da Dan' in 2011, most of the films getting National Awards touch the lives of common persons and highlight the issues of the marginalised and downtrodden.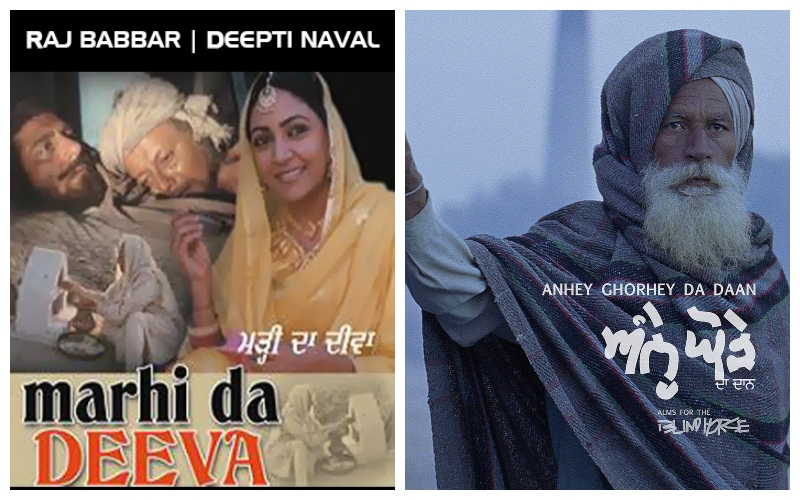 'Anhe Ghore Da Dan', directed by Gurwinder Singh, is the only Punjabi film to win three National Awards altogether. This film surely raised the bar for Punjabi movies at the National level as not only it bagged the National Award for Best Punjabi Film but also for Best Direction and Best Cinematography in the overall National Award categories. Thus, becoming the first-ever Punjabi film to win such coveted awards!
Inspiration from literary works
Filmmakers have always drawn inspiration from literary works. Both 'Marhi Da Diwa' and 'Anhe Ghore Da Dan' were based on the novels of Sahitya Akademy Awardee novelist, Gurdial Singh, with the same name. Apparently, Gurwinder Singh's second film 'Chauthi Koot' was based on works of another legendary writer Waryam Singh Sandhu.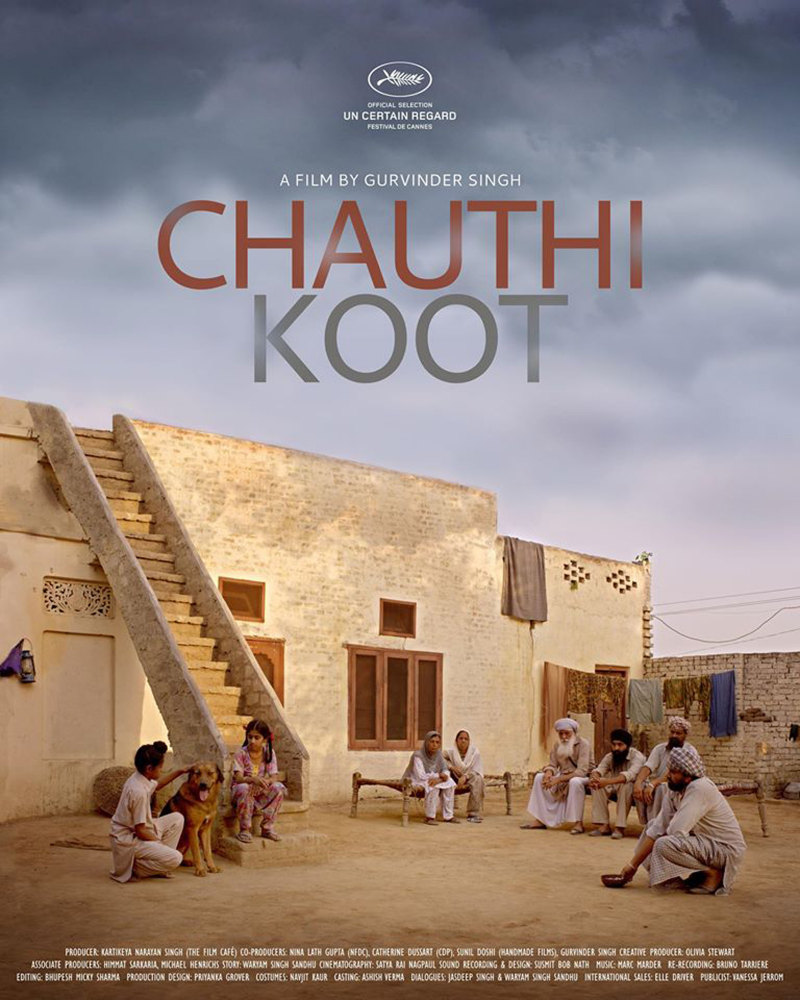 Punjabi literature is very rich and there is no dearth of contemporary authors presenting literary marvels. However, very few of these get translated into celluloid.
Also Read: Not Many Know That Legendary Actor Pran Forayed Into Films With A Punjabi Movie!
Critically acclaimed commercial successes
It's not true that the National Award-winning films are meant for only intellectuals and connoisseurs. Some National award-winning films have tasted commercial success as well. 'Satluj De Kande', a 1964 National award-winning Punjabi romantic, starring Balraj Sahni was a major hit.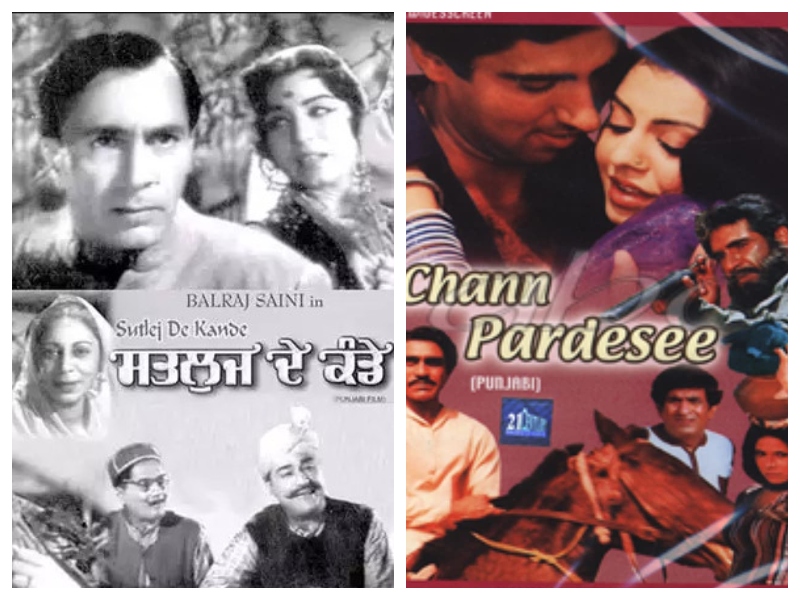 Likewise, Raj Babbar's 'Chann Pardesi' released in 1981 and Gurdas Mann starrer 'Kachehari' in 1994, not only went on to win National Awards but are also considered as cult films. Starring Diljit Dosanjh and Kirron Kher, Punjab 1984, directed by Anurag Singh, not only won accolades by critics but also raked moolah at the box office.
Apprehension of filmmakers
The success of some of the critically acclaimed films has proven that even in Punjabi films, there is still room for content-driven films. But filmmakers are still apprehensive to take the untrodden path. National award-winning director Anurag Singh had confessed in one of his interviews that he had the subject of Punjab 1984 in mind even before 'Jatt and Juliet'. But he had to prove himself in the market forces to get financers backing a serious project.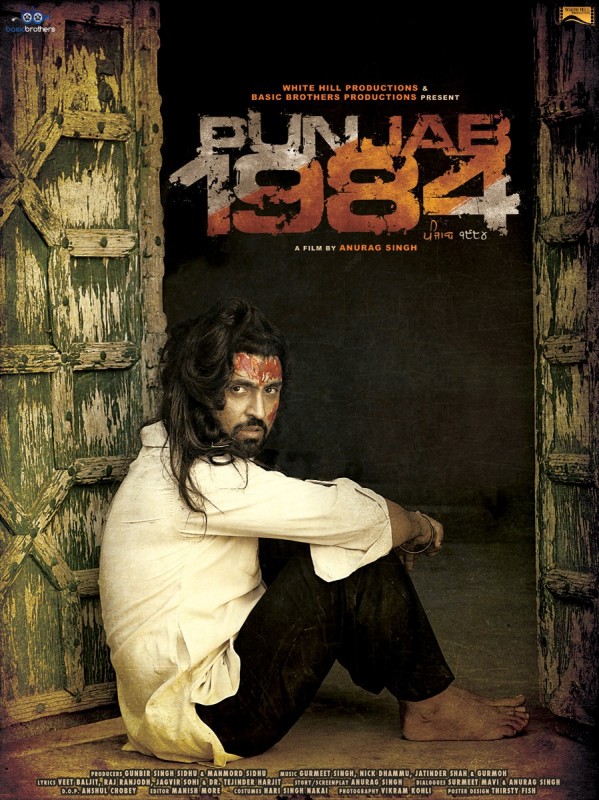 Punjabis are not only akin to newer kind of expression, but this region's rich literature also provides a fertile ground for Cinema to flourish. Not only were the most romantic epics written in this part of the world, but Punjab also had to bear the brunt of numerous invaders. But, instead of opening their wounds, Punjabis often laugh it over the miseries. No wonder we don't see many reflections of either 1947 or 1984 in the Punjabi films. Now when the industry is getting identified with crude humor, the writers and filmmakers have to break the mould!
It's high time that makers start taking Cinema more seriously and invest in not just commercial projects for money-making but also croon subjects that get exemplary recognition which in turn will raise the bar for many others to follow.
---