Rishi Kapoor, the evergreen romantic hero of Hindi films, is gone. A legend from the family of legends died at the age of 67. In his career spanning 50 years, Rishi had done a variety of roles. While most Bollywood actors from the 70s brigade, like Dharmendra, Rajesh Khanna, Amitabh Bachchan, Vinod Khanna, Sanjeev Kumar, Shatrughan Sinha, and more, had done Punjabi films, Rishi could not work in a single Punjabi film in his lifetime. It is not like he did not get offers from the Punjabi industry, it's just that most of the time things just did not work out.
While working on one of his last films Jhootha Kahin Ka, he had expressed his desire of working in a Punjabi film to its director Smeep Kang.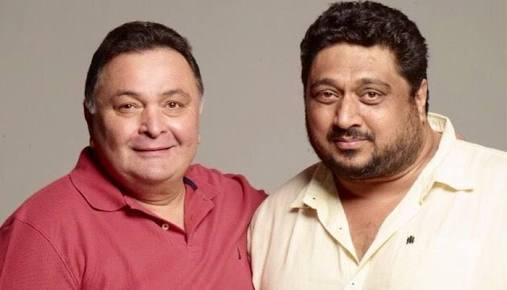 Pali Bhupinder Singh shared on his social handles that Smeep had asked him to write a Punjabi film script that could be suitable for Rishi Kapoor. He had even narrated a few subjects to Smeep who had further discussed it with Rishi Kapoor. But due to Rishi Kapoor's hospitalisation in the US, things could not materialise.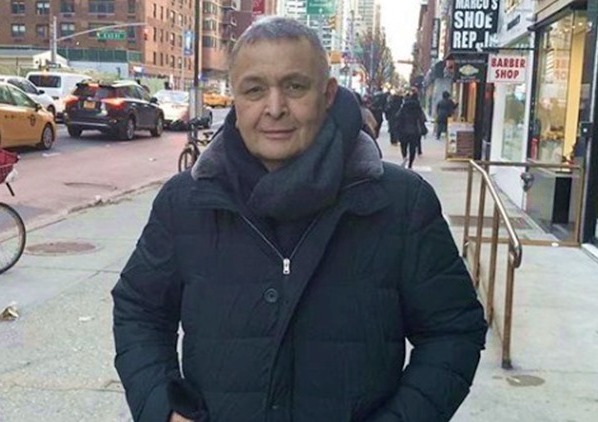 Actor-Producer Daljeet Kalsi says, "For Sardaar Saab I had only three actors in mind. At first we had approached Vinod Khanna Saab whom Mika bhaji had introduced to me. He politely turned down the offer on health grounds. I met Rishi Sir twice in Mumbai and once in Malaysia at the IIFA Awards. Post-award function, like any other Punjabi, he was all set for his evening drinks and soon started talking in Punjabi with me, that too loud enough! Haha how full of life he was."
Also Read: Rare Fact: Leonardo DiCaprio's Mother Is An Amritdhari Sikh!
Rishi Kapoor was extremely busy with back to back Hindi films so the project ended up in Jackie Shroff's kitty and we all saw him as Sardar Saab.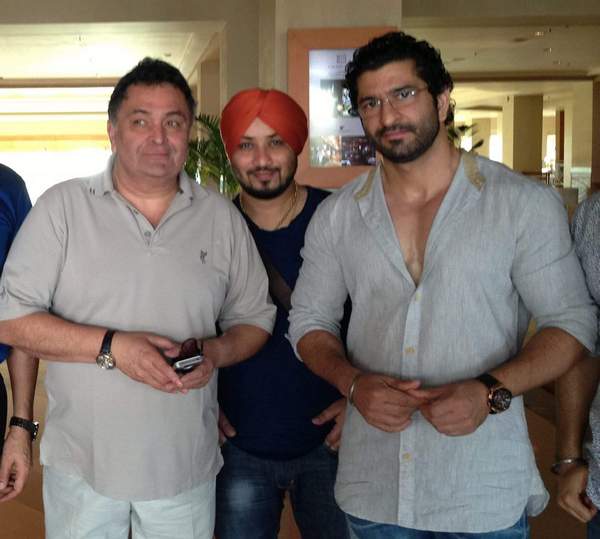 Though Rishi Kapoor could not do any Punjabi film but his Punjabi characters in Hindi films like Ek Chadar Maili Si, Patiala House, Namaste London, Kapoor & Sons, Luck By Chance, Do Dooni Chaar, Sadiyan, Love Aaj Kal and the most recent one in Netflix' film Rajma Chawal, were loved by one and all.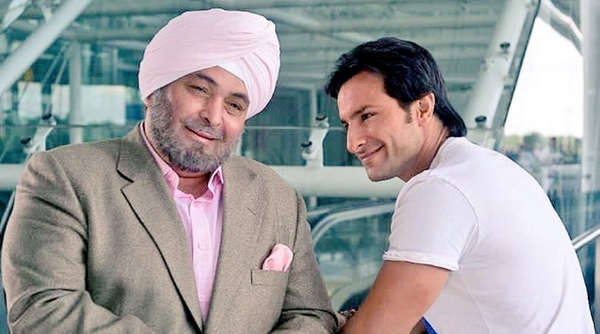 His co-star from Rajma Chawal, Nirmal Rishi, remembers him fondly. " It was such a lovely experience to work with him. He was so respectful of me. He would tell the team that she has come from Punjab so do look after her. He would address me as Beeji, the character I was playing. He never behaved like he is the biggest star on the sets. I cannot forget his kind gesture," she said.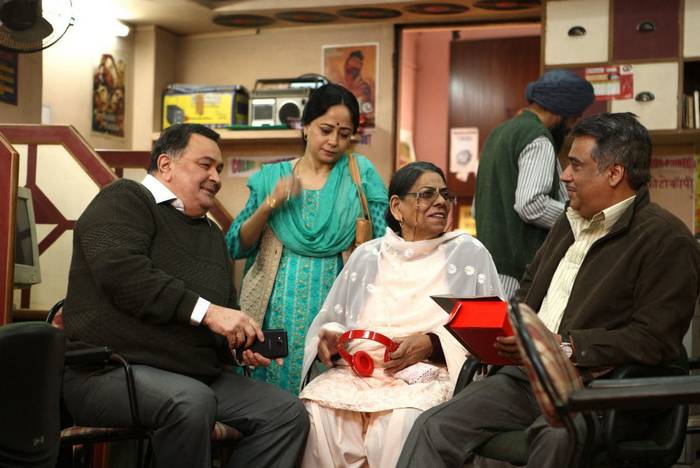 She further shared the light moments during the film shoot and said, "Can you believe there were three Rishis on the sets including me, Rishi Kapoor Ji & Manu Rishi, one of the writers. So it was being said, Eh taan Rishian (saints) di film hai."
Also Read: Savita Bhatti Shares Throwback Pictures From Late Jaspal Bhatti's Padma Bhushan Award Ceremony
Savita Bhatti recalls the time when Rishi Kapoor gave a big Bollywood break to her husband late Jaspal Bhatti. He would ask the couple to bring him sarson da saag during his visits to Chandigarh. He had also invited them to his daughter Ridhima's Wedding.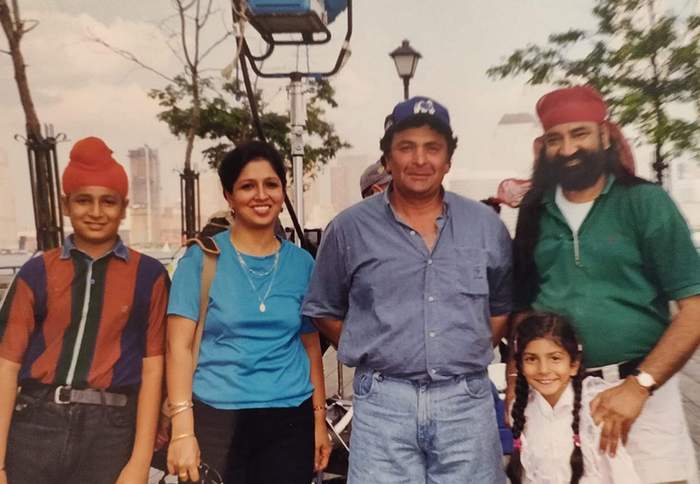 His grandfather Prithviraj Kapoor had done Punjabi films while his father Raj Kapoor had also appeared in a very brief cameo in a Punjabi film. It is also believed that Raj Kapoor always wanted to make a Punjabi film with Rishi Kapoor but it seems like Rishi's appearance in Punjabi films was just not destined.
---