If people cannot come to watch theatre then why not get the theatre to them? That's the thought that drives Punjabi theatre actor, writer, and director Sukhwinder Singh who had joined a theatre group somewhere in the mid-80s and today, he is one of the most popular theatre activists in the reign, now called Samuel John.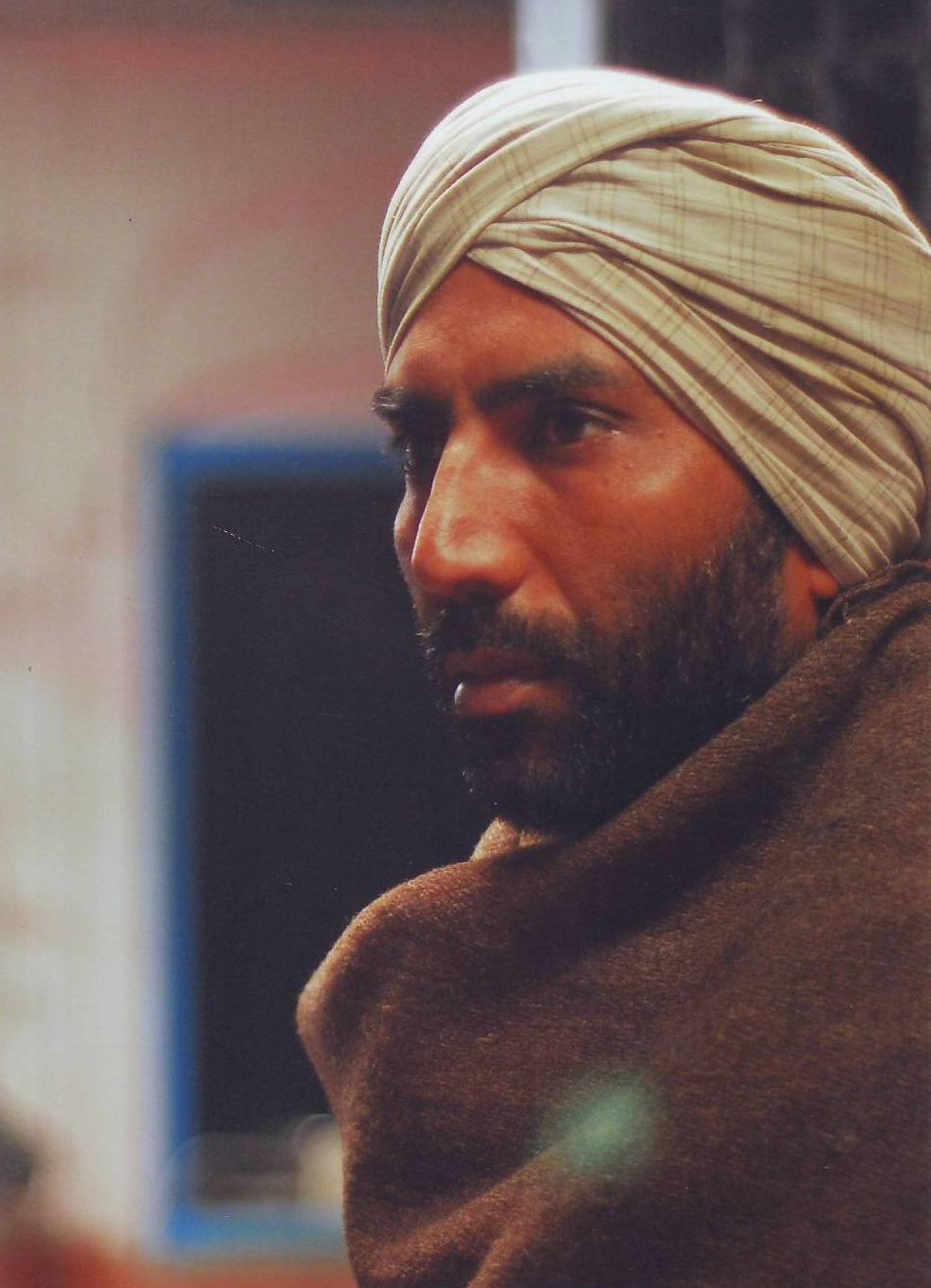 After completing his MA in theatre from Punjabi University Patiala, Sukhwinder went to Mumbai to get into the acting field. He got to meet the best of actors like Naseeruddinshah and Om Puri. In spite of having bright chances of getting acting offers there, the man just did not feel like living in Mumbai and soon headed back to Punjab.
He then started doing theatre and his plays would highlight the plights of underprivileged people. He would reach out to people at remote locations and would do street plays in their locality. A man with principles, Samuel never compromised with his art. Once a reputed political party asked him to do plays in its favour but the artist reprimanded the person who reached out to him for such a deal.
This is also one of the reasons why Samuel John has been seen in very selective Punjabi films. As a matter of fact, many of his trained actors are very frequent in Punjabi films.
He was praised for his work in Gurvinder Singh's Anhe Ghore Da Daan, which not only won a National Award, but was also screened at many international film festivals. Samuel has also done short films like Aatu Khoji and Takhi. Last seen in Asees, Munda Hi Chahida, and Singham, Samuel John is one artist who is committed to doing theatre only.
Also Read: Wow: Punjabi Lad Ajay Jethi Is The New Addition To Netflix' Money Heist!
His wife is also associated with an art form; she is a music teacher.
Samuel John teaches acting nuances to his students at his Sangrur home. He is the founder of People Theatre Group, and does open theatre plays, mostly in rural areas of Punjab.
Wondering how Sukhwinder became Samuel John? Well, it started in high school where he started to go by Samuel after Samuel Beckett. When someone asked him where John came from, he said 'Just for fun.'
---