Money Heist is one of the most successful web series, which has found success worldwide. The Netflix show's fourth season is out and new characters have been added to the story. Among all the characters there is a new addition who built our interest even further in the series. His name is Ajay Jethi and the actor hails from Punjab!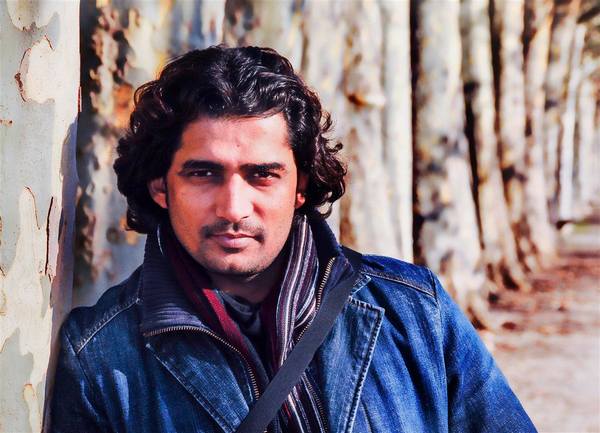 Seen in the character of Shakir, a Pakistani hacker, Ajay Jethi is originally an Indian actor who hails from Patiala's Khatiwala village. The man had started doing theatre during his college days much to the displeasure of his parents.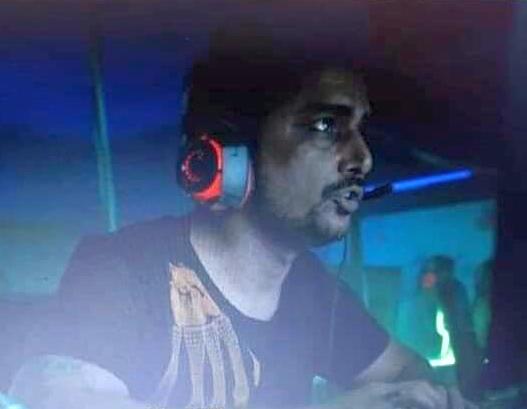 In 2005, Ajay went to Spain on a work visa. He started as a construction worker in Spain and gradually moved on to working in a factory. He joined Spanish speaking and acting classes there which turned out to be quite eventful for him.
He met his future wife in his theatre coaching, who in turn, introduced him to a casting agent. During that phase, he worked in some Spanish ad commercials, short films, series and films doing small to important roles. Even though he had established himself in the Spanish acting field, he would always pick up work in India, as much as he could.
Also Read: Punjabi Actor Preet Baath Bags The Lead Role In Times Now Fictional Series!
When home, he would take up Punjabi film assignments too. He had worked in Saade CM Saab, Yodha, Dakuaan Da Munda, Kurmayian, to name a few. His hard work finally paid off with Money Heist, which indeed is a turning point for Ajay Jethi's career.
Now, this Punjabi boy from Patiala is looking forward to working in Hindi films, and much to the delight of his fans, he will also be seen in the fifth season of Money Heist.
---