In recent times, the industry has witnessed the upsurge of some talents that have made all of us believe that the future of the industry is in safe hands. Undoubtedly, Sawan Rupowali is one of those names. The young talented actress has left a strong impact upon everyone's mind in just a couple of odd movies.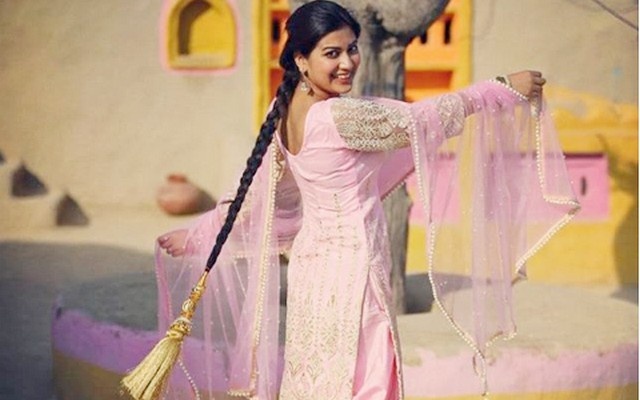 Sawan became a part of the Punjabi cine industry just a couple of years back. And in just a few odd years, she has cemented her place as a coming of age artist who must be watched out for in this upcoming decade.
However, very little is known about this young talent's life beyond the screen. Hardly anyone is aware of the fact that Sawan hails from a family with strong art and theatrics background. Her father Inderjit Rupowali is a well-known name in the Punjabi theatre circuit and is also a member of IPTA - (Indian People's Theatre Association).
In fact, he was one of those initial people who took off Sawan's inclination towards acting and pushed her to take a leap in this direction. Sawan, who was barely 22 at the time of her debut, received active guidance from her father. And this turned out to be a great advantage for her career as she literally inherited the art of acting from her father.
Nevertheless, its impact was visibly seen on her performance in Harjeeta. Thereafter, the guidance of her father helped her in picking up the right scripts and characters among several other ones that came into her way after the success of Harjeeta.
Also Read: Celebrating 50 Years Of Nanak Naam Jahaz Hai - Interesting Trivia Inside!
Sawan went on to maintain this streak with movies like Sikander 2, Jaddi Sardar and Unni Ikki. Although these movies had strong male characters, despite all this, she left an everlasting impact upon everyone's mind.
It wouldn't be wrong to say that Sawan's a born actor and her father's guidance is working towards her achievements in the art.
Do you agree?
---