There is a famous expression in English that says "Coming events always cast their shadows before." Although this expression came into existence centuries back, it fits fantastically well with our beloved Ranjit Bawa.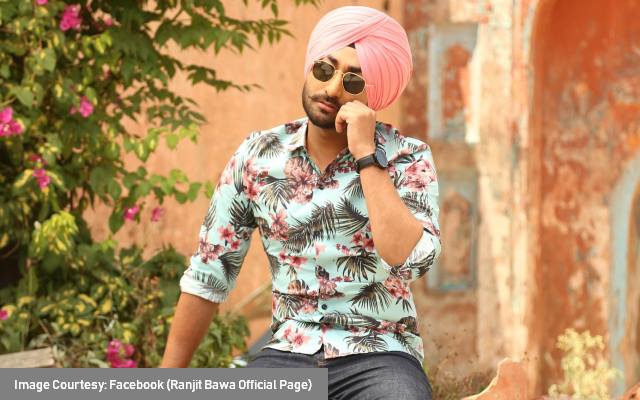 This is so because this guy knew his destiny pretty well when the other children of his age were busy deciding what and how they are supposed to spend their pocket money. In an age where naturally children throw tantrums in going to school, he used to be awake by 3 am in the morning for his vocal practice. And this routine went on for not just for a year or two but for his entire adolescence.
Also Read: Ranjit Bawa Wanted To Join Armed Forces! Here's All You Wish To Know About This Versatile Artiste
The disciple of Master Mangal, Bawa started making his mark right from the time he was in his kindergarten. His command over his art even then was so firm, that his school administration waived off his school fee for his entire primary education stint.
Especially a stage performance became the turning point of his career that he delivered during his school time. In fact, this performance turned out so well that he received Rs. 51/- for it. According to Bawa, this amount motivated him so immensely that he decided to dedicate himself completely to singing. He almost doubled his efforts so that he can win such prizes time and again.
In hindsight, he also purchased a boot for himself in order to celebrate this performance. All in all, this performance turned out to be a 'never look back' moment for Bawa. Thereafter, this success run continued even during his college campus stint. He went on to deliver spectacular performances one after the other during his college phase. In the university, he became famous with the nickname of 'Bawa' as he used to be pretty well versed with the famous Pakistani song 'Bol Miti Deya Baweya.'
And soon the success gave a knock at his doorstop when he released his debut single 'Jatt Di Akal' and what followed next went into history in golden words.
---