Guys, do you remember the climax scene of Akshay Khanna and Kareena Kapoor starrer movie 'Hulchul,' in which the wedding of Kareena Kapoor's character becomes a comedy of errors?
Well, we guess this entire scene would have gone past your eyes while reading this sentence but in case you are finding it tough to recall this sequence, then YouTube is just a click away from you right now.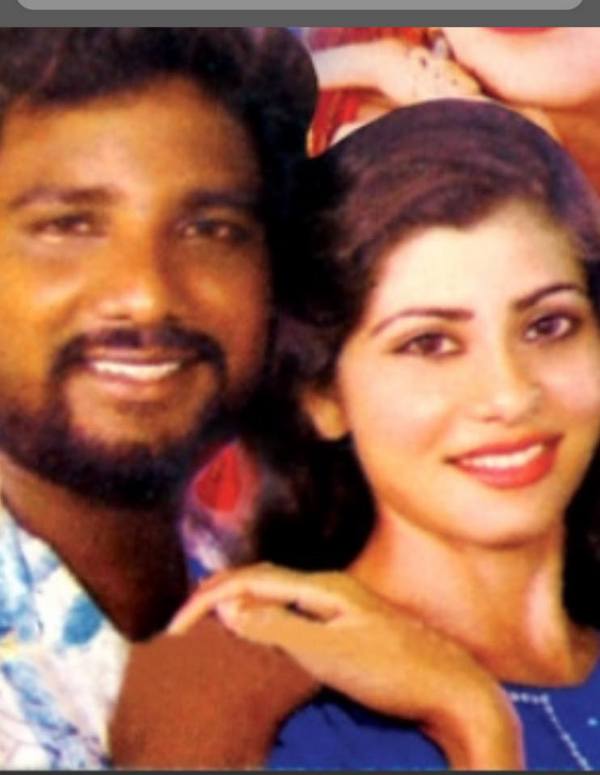 Something similar happened on the night of 30th January 1993 when love birds Sardool Sikander and Amar Noorie were taking vows of being each other's companion for the next seven births.
The wedding night was soaked in full glamour since the wedding's guest list had names like Hans Raj Hans, Devinder Khannewala, Labh Janjua and more. Just imagine all of them dancing together on the tunes of the orchestra!
Also Read: Mahendra Sandhu: The Could Be Star Of Hindi & Punjabi Cinema But Jattitude Ruined It All!
The wedding went on smoothly, but the actual syapa happened during the time of vidai. Interestingly in that Baarat, there were more than 100 vehicles and hundreds of people who knew driving, but the groom didn't find even a single lad to drive over his car at the time of vidai.
First, Sardool Sikander asked his drivers to take charge of the steering, but both of them refused as they were high on alcohol. After getting a refusal from his drivers, he then went to his friend Devinder Khannewala, who too declined to cite the same reason. Thus he went to every single person with this request, but all of them turned down since they were in their own paradise.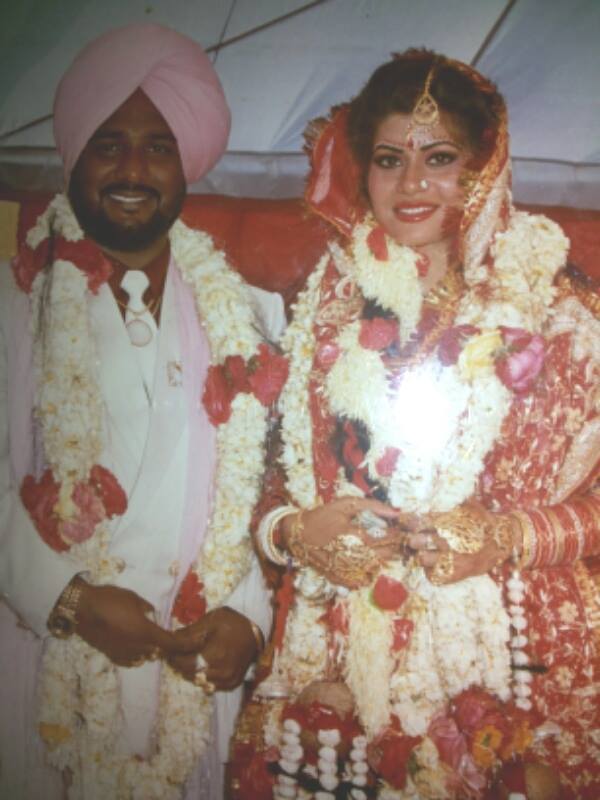 So finally, after getting fed up, Sardool Sikander himself took the keys and sat on the steering. He eventually drove away to his home with his newlywed wife.
But yet another shocker was waiting for him at his home where everyone was asleep. Upon reaching home, the music maestro was taken by surprise when he found deadly silence spread over his home. Nevertheless, the entire house ran into chaos when they realized that the bride and groom have arrived!
Well, that was one memorable wedding, wasn't it?
---