Punjab gets its name from the five rivers that flow through it. Among all the five rivers of Punjab, the great Jhelum has its unique place in the pages of history. This river has been a living testament of all the happenings right from the time the earth came into existence. On one hand, if Jhelum has witnessed the mystics of Lord Shiva then, on the other hand, it has also experienced the ferociousness of Alexander the Great.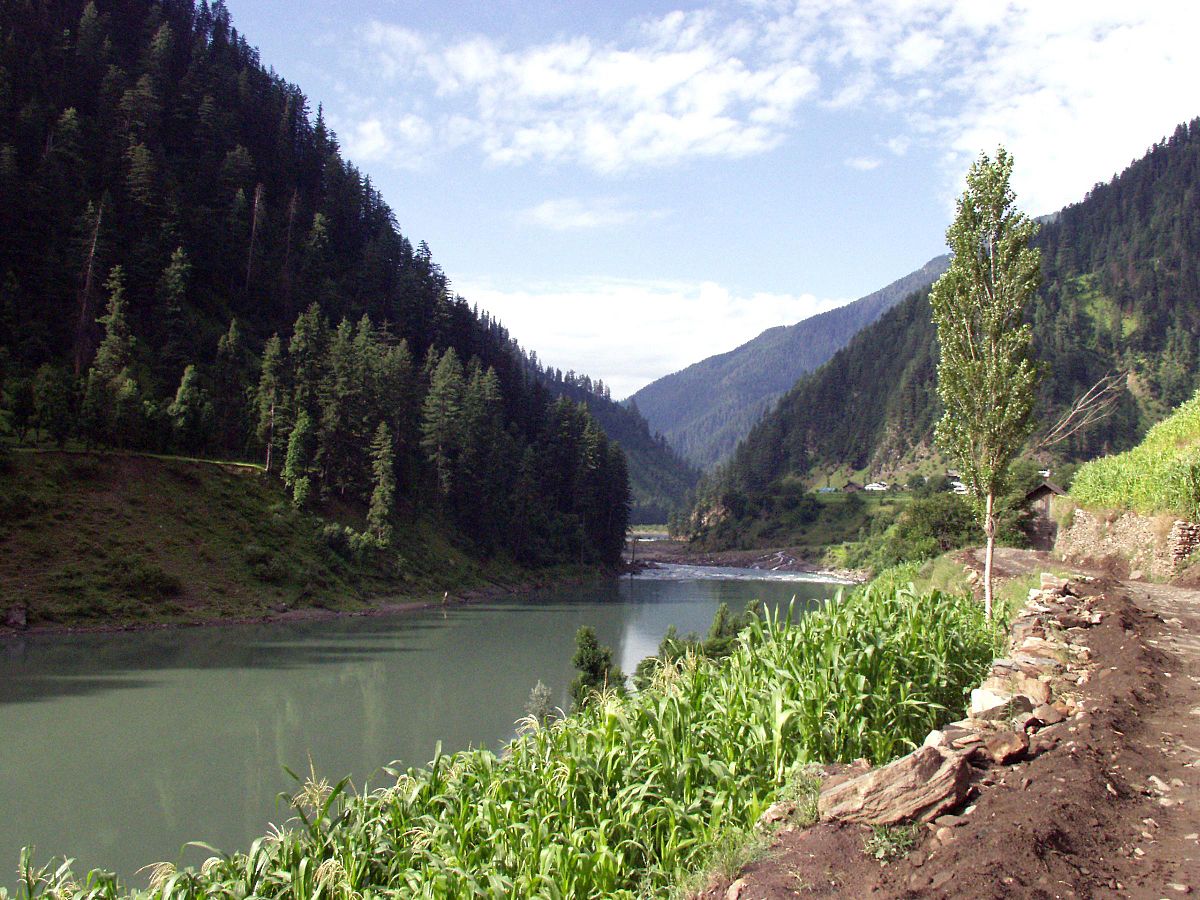 The traces of Jhelum can be found even in the Vedas with the name of 'Vitasta.' It is a living testament of our several thousand years old civilizational history. It is believed that 'Jhelum' is one of the Sapt-Sindhus which have been mentioned several times in the Rigveda.

Apart from Indian mythology, the mention of 'Jhelum' is present in Greek Mythology with the name of Hydaspes River. In fact, this river has been termed as a God in Greek mythology. Poet Nonnus mentions about Jhelum (Hydaspes) in the 350th line of 26th Section in Dionysiaca as Titan- a descended god, the son of Thaumas (Sea God) and Elektra (Cloud-goddess). He also termed Hydaspes as the brother of Iris (goddess of the rainbow) and Harpies (snatching winds).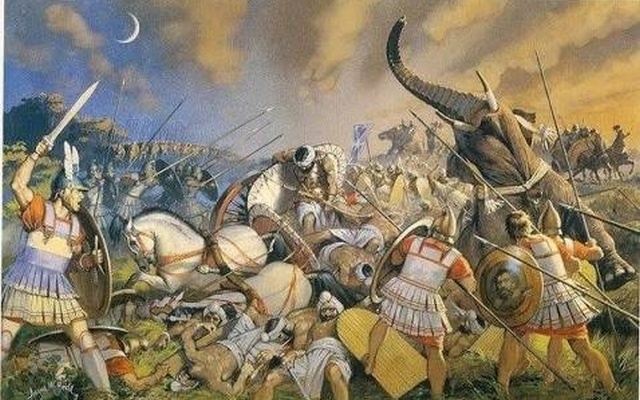 It is the same river where the famous battle of Hydaspes was fought between Alexander- the great and Indian King Porus. However, Alexander's army did triumph in this battle, but the courage of Porus and his army left him impressed.
The origination of Jhelum takes place from the Veriang Spring of Pir Panjal mountain range in Kashmir Valley. Jhelum even today is known with the name of 'Vyeth' in Kashmir Valley. After that, its tributaries are joined by Lidder River at Mirgund Khannabal, and Shadipura Sind River joins it. It then flows through Srinagar before entering into Pakistan through a narrow gorge.
Also Read: Madhubala's Faith In Sikhism Is Still Alive, Even After 51 Years Of Her Death!
Then the Neelam River joins it in Domel of Muzzaffrabad whereas Kunhar River joins it in Kaghan Valley. And finally, it flows into the clan of Punjab via Jhelum district of Pakistan's Punjab.
Well, now you know about the legendary river, Jhelum!
---