"What's in a name", a line from William Shakespeare's play Romeo & Juliet could hold true at many stances but what if there are two persons with the same name in the same place or the same industry? Confusion is bound to happen..isn't it?
Our Punjabi film Industry is still a small industry as we keep seeing the same faces in every second Punjabi film and almost the same set of people from other technical departments are working on every Punjabi film. But in spite of being a small industry, even here, confusion over the same names has been seen at times.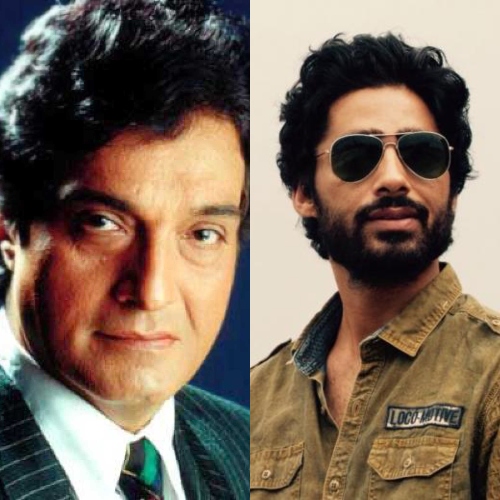 Dheeraj Kumar, the young versatile actor has made a mark in Punjabi films with a variety of roles. But when you search his name on the search engines, you'll mostly see content about the veteran actor Dheeraj Kumar from Hindi and Punjabi films. So one has to specify the search as Dheeraj Kumar Punjabi Actor to get more information about the young actor. Not to forget that there is another contemporary actor-writer with the same name.
At one hand where actor Dheeraj Kumar says that he's never faced any serious issues regarding the same name as the others in the industry, Jaddi Sardar writer-actor Dheeraj says that confusion does arise at times but he chooses to not really care about it.
Veteran actress Daljit/Diljit Kaur had once said in an interview that she was being confused as a singer as just around the same time Dilraj Kaur had joined the industry as a singer. She even changed her name for a while, but then returned to using her real name instead. At that time, there was also a theatre actress with the same name and a Hindi TV actress Daljit Kaur. Though Google has information about the legendary Punjabi actress and the Hindi TV actress, film data sites like IMDb have mixed information in the actress' filmography.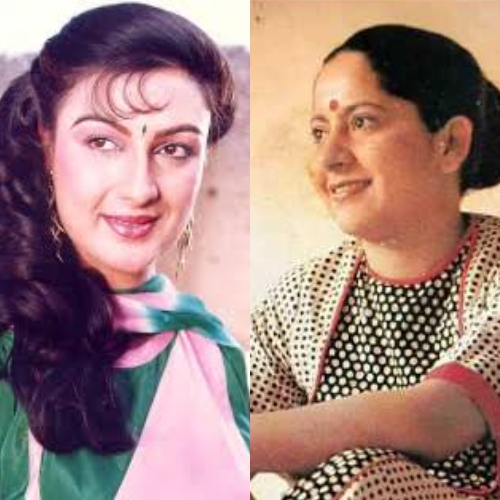 Neetu Singh, the Punjabi actress who has featured in films like Saadi Love Story, Sardar Saab cannot be confused as Ranbir's Mummy Neetu Singh/Kapoor but the search engines do find it hard to differentiate between the two and on googling about the Punjabi actress, one mind end up getting unwanted information about the biodata of Mrs. Rishi Kapoor.
Sometimes this similarity in names can turn horrifying, as in the case of Punjabi actress Kulraj Randhawa and Kuljeet Randhawa. Kulraj Randhawa is often mistaken as late Kuljeet Randhawa and once, she was even declared dead. In an interview with Ghaintpunjab, Kulraj had stated that it's irresponsible of the press to mix names and photographs during uneventful deaths!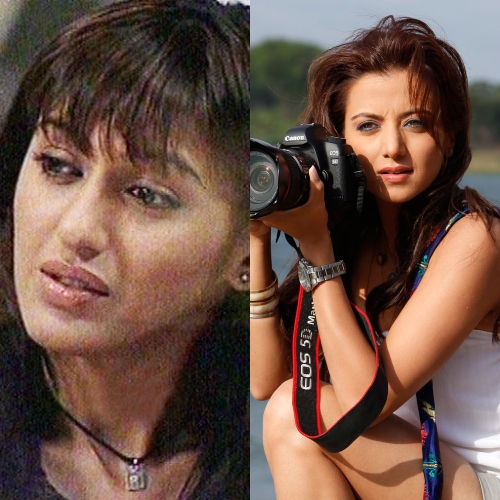 Aditi Sharma is a big name of Punjabi films and the Hindi TV serials but there are more than 4-5 Aditis, and out of them, three must be Sharma. But Aditi, the main actress has managed to make her own identity due to her superior work thus one can easily find her information on the search engines.
At one point of time, four Hindi actresses with the same surname and similar names (Raima Sen, Riya Sen, Rimi Sen & Reema Sen) created a lot of confusion, not only among the cine lovers but even the casting agencies, directors and producers, who had a hard time contacting the one they wanted to work with.
Also Read: Did You Know: Irrfan Khan Had Done A Punjabi Film Titled 'Qissa'
At times Punjabi actresses even changed their names to work in other regional industries or Hindi showbiz. For instance, Harmeet Kaur became Gauri Singh, Donny Kapoor got back to her real name Vijayeta while superstar actress Neeru Bajwa chose to use her nickname over her real name Arshveer Bajwa. In fact, it was very amusing for us when a reader got confused between Neeru Bajwa & Kamaljit Neeru and tagged and congratulated Kamaljit Neeru in the comment section of an article about Neeru Bajwa's newborn twins!
It's a namesake situation for two Hardeep Gills in our industry, one an actor and the other a singer. But Google doesn't get confused as Hardeep (Shehar Patiale De fame) is mostly known by his name and not surname. Though there is another singer with the same name, his name and surname/village name is used before his first name, Gill Hardeep.
In a similar situation Kimi Verma, who was given the filmy name Kavita Kamal during her debut film, decided to continue with her real name later. Drishti Grewal was earlier known as Aman Grewal, which sounded like a male actor named Aman Dhaliwal. In fact, in case you don't know, there are two Aman Dhaliwals in the industry.
Named himself Rabbi Kandola during his modeling days, the Punjabi actor got back to his full name Lakhwinder Kandola with the recent release Mitti-Virasat Babbran Di.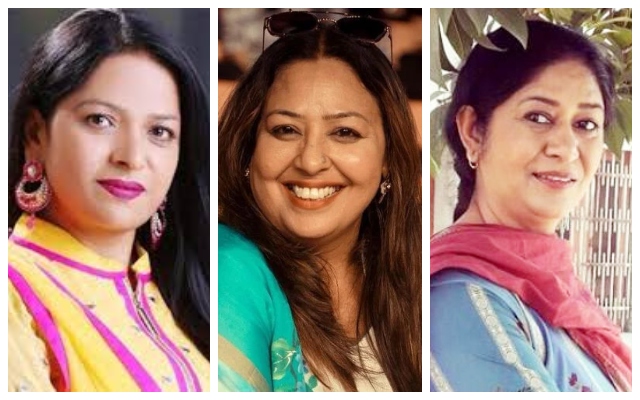 Initially, filmmakers and producers would get confused between three Anitas, but their different surnames (Anita Meet, Anita Devgan & Anita Shabdeesh) came to their rescue.
Character Actress Rose J Kaur's real name is Jatinder Kaur. "Jatinder Kaur Mam was already an established name, so when I was about to start my career, I opted for my nickname Rose to avoid confusion. As I am mostly addressed as Rose Mam, many believed I am Christian. So to avoid further confusion I preferred to be credited as Rose J Kaur. Though officially my name is Jatinder Kaur in all the documents," shares Rose J Kaur about the name game.
Most of our Punjabi singers are mainly known by their nicknames than their real names (which even reminds us of Satinder Sartaaj's song chaar akhran nu bolan da kol hai nahi sama, naam Gurmeet Singh si jo Garry Ho Gaya).
Looking at the number of singers in Punjab, there are many with the same names. It's the use of their surname or village name which differentiates them from each other.
So now would you say "what's in a name" because, in showbiz, a lot depends upon the name.
---