A veteran actress of Hindi Cinema Nimmi, originally named Nawab Banoo, passed away last year on 25th March at the age of 88. She was one of the noted actresses of the 50s alongside Madhubala, Nargis, Suraiya & Meena Kumari.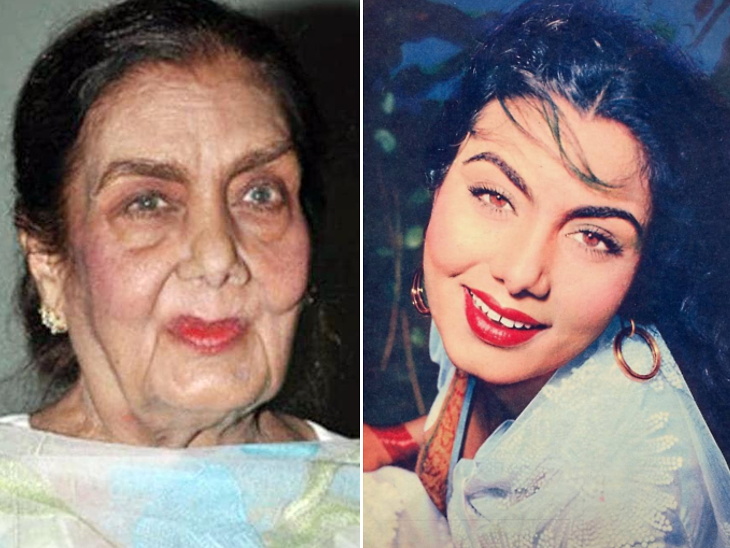 Born in Agra, Nimmi's mother Waheedan Bai was a courtesan, who later joined films as an actress and singer. She had even acted in a Punjabi film Alibaba besides singing in it.
She was married to a Military Contractor. Post Waheedan Bali's sudden death in 1940, Nimmi's grandmother (Naani) took Nimmi along with her to Abbottabad. Post partition, her grandmother came to live with her other daughter Jyoti in Bombay who was also into films. That's how Nimmi joined this line.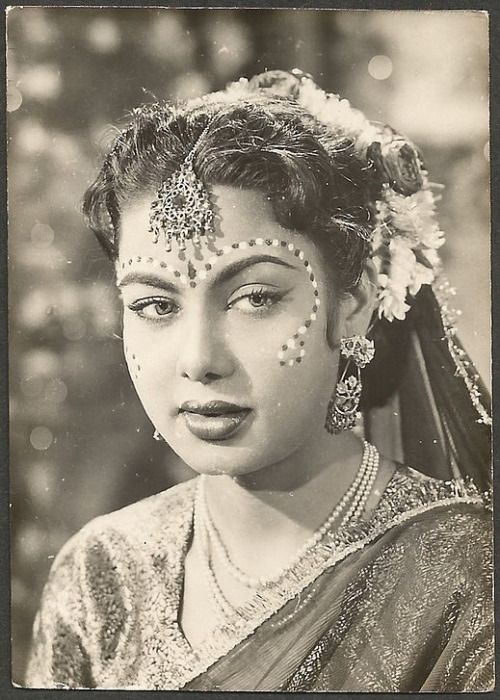 Her debut was with stars like Raj Kapoor & Nargis in the film Barsaat. She next worked in many films with Dilip Kumar such as Aan, Amar, Udan Khatola, etc. Basant Bahar, Daag, Sohni Mahiwal, Alif Laila, Bhai Bhai, etc were her prominent films. Some of her career decisions worked against her for instance, BR Chopra had offered her an author-backed role in his film Sadhna, but she refused to do it as it was the role of a prostitute. She was replaced by Vyjayanthimala who went on to win the Filmfare Best Actress Award for the same.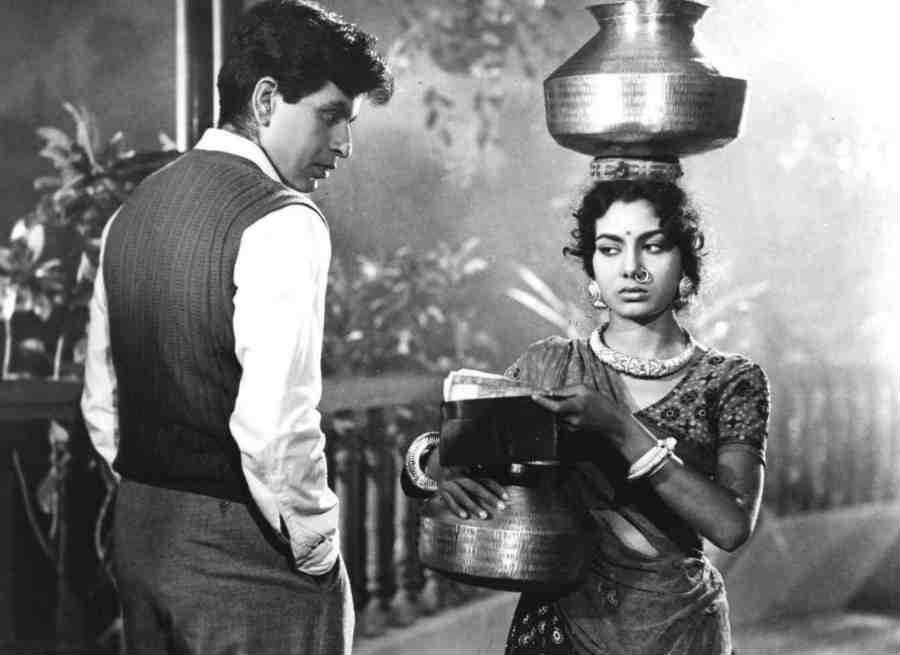 She had also let go of another good offer by saying no to Woh Kaun Thi towards the end of her film career. Some of her last major works include her supporting roles to junior Mala Sinha in Pooja Ke Phool, in which Dharmendra played the role of her husband. The second one was the biggest hit of 60s Mere Mehboob, in which she had a supporting role to another newcomer Sadhna. She could have joined the ranks along with Madhubala, Nargis & Meena Kumari had two of her prominent films made it to the film screens.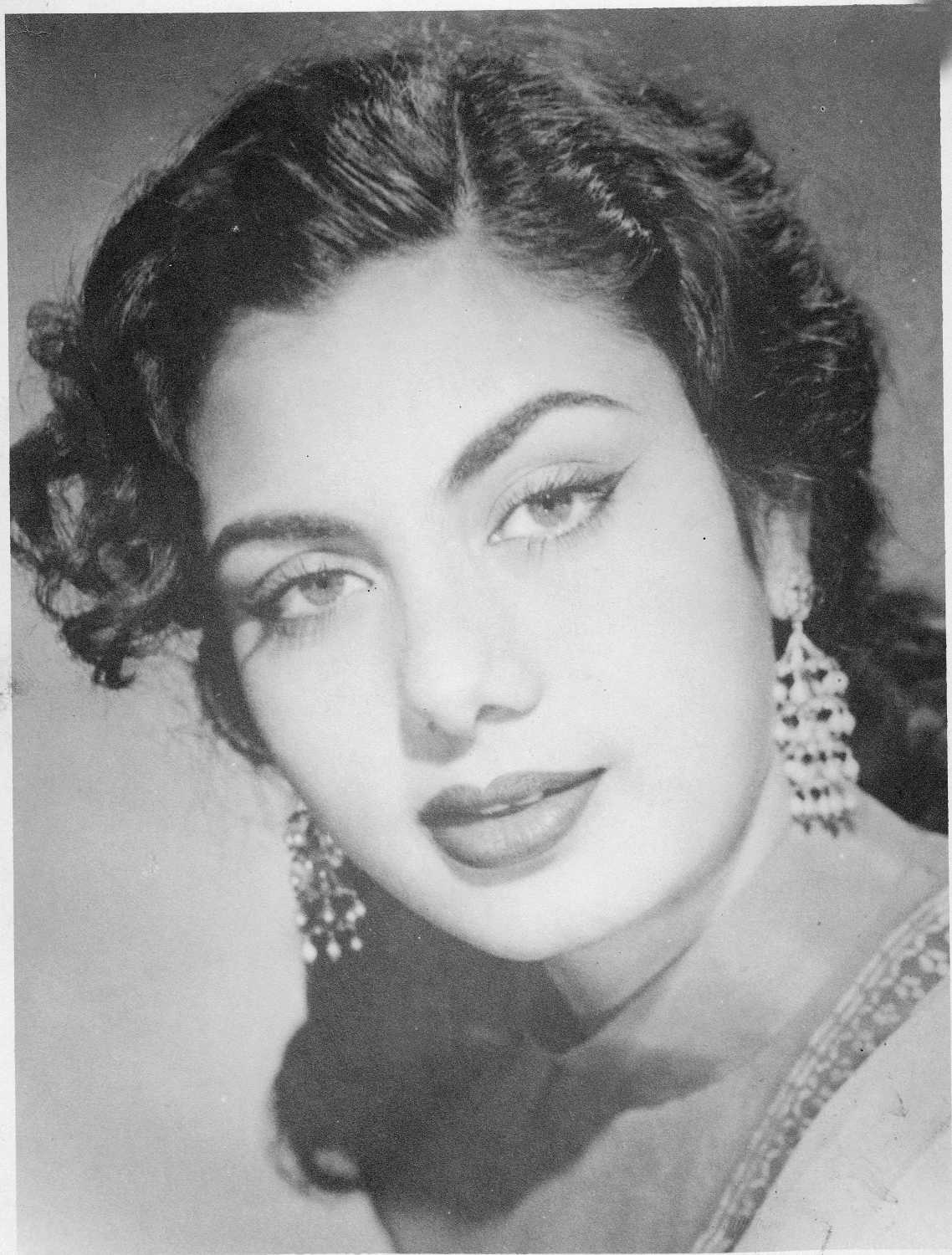 JP Dutta's father OP Dutta was to make Umrao Jaan with her and a couple of years later JP Dutta made that film with Aishwarya Rai. Mehboob Khan who had directed the magnum opus Mughal E Azam was making Love & God along with her and Gurudutt but the project was stalled after the untimely death of Gurudutt. It was revived with Sanjeev Kumar but went into financial trouble later.
Nimmi retired from films by 1965 and Love and God made it to the theatres after two decades in the years 1986. By then the film's leading man Sanjeev Kumar and the Director, Mehboob Khan, had already passed away. One of the baseless rumours about Nimmi was that the 80s sex symbol Kimi Katkar is her daughter. The only conking thing about them was a similar name and resemblance to each other.
Also Read: Mahendra Sandhu: The Could Be Star Of Hindi & Punjabi Cinema But Jattitude Ruined It All!
Coming to her personal life, Nimmi was married to film writer Raza. The couple had no children out of their wedlock but an adopted child from Nimmi's sister's son. The son is now based in London. During the healthy phase of her life, she would regularly meet her contemporary actresses like Nirupa Roy, Nadira, and more, who departed the world one by one.
Punjabi film actress Nishi was one of Nimmi's best friends.
In the last few years, Nimmi had made very rare public appearances.
---